i sprain my neck man.

argg. till now still haben fully recover.

ohya. i so long nv log on into my first account in friendster then today i log in i saw got a message frm someone who ish frm M5concept. ask me whether wan join them to be model mar lar. they ask me go their web and leave my contact no. and they will contact me but then i was like -.-

i cant make it de lar. i'm ugly + skinny. booo

tt's all bah. thanks for taggin and where's my testi ? =x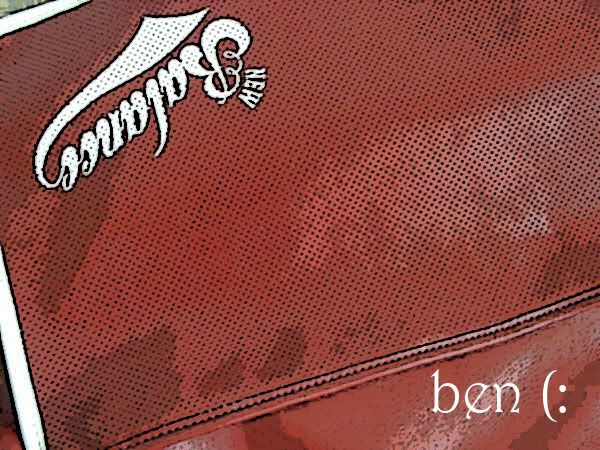 -o-"