HEY PEOPLE!!

now ish like 2+ am. i just cant fall asleep. so i must well come to blog.

and just now i heard yujian played on piano. thanks to someone.

tt yujian really DAMN NICE UNTIL.. SO NICEE!

tt's da FIRST time people played just for me.

it was like.

WOW!!!

alrighty. enough of tt.

i read my whole archive.

from like march 2005 till now.

from super duper lots of words

to

super duper lots of pictures.

so much memories man. actually i do read my archive often but everytime i read it. i feel like i'm reading it for da first time.

people if you wan know more about me.

READ MY ARCHIVE ALRIGHTY.

here are some zi lian pictures i took at brandy house.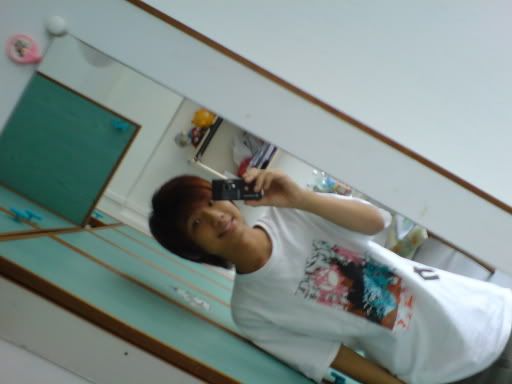 taken by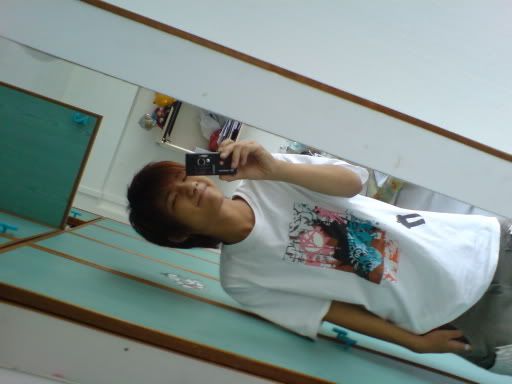 his new phone



K800i

and we wrote wishes for our nation.

it's being place on a big birthday cake in atrium.

yawnns.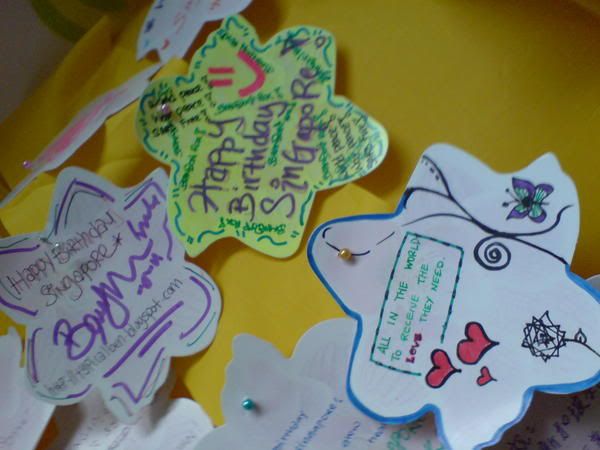 CAN YOU SPOT MINE?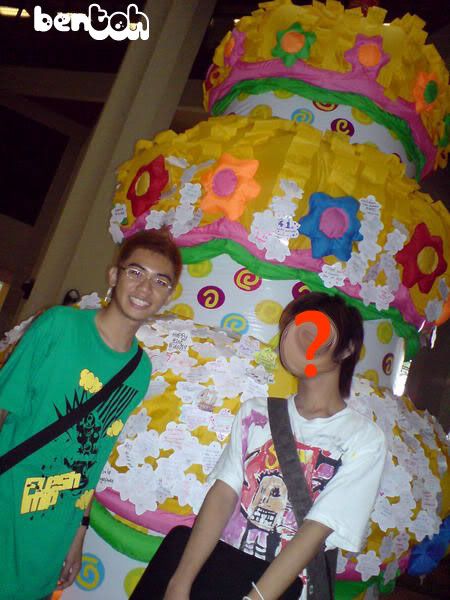 tt's brandy and ??

____________________________________

ohman. i cant slp. i dunch know why.

i never think too much.

i just cant fall asleep.

anyway thanks people for reading my blog.

and thanks people for tagging.

i mean...

you all really give me da motivation to blog. so

THANKS. (:

takecare everyone. da weather ish killing me.

-o-"