instant karma
January 17, 2007
HEY PEOPLE.

i found out that i haven post up pictures which are taken last year.
my last year = DECEMBER 2006 (:

HAHAHA. alright.
let's get into the time machine and bring us back to LAST YEAR =x




i at first thought it was POWER RANGER but it's NOT!
well, i dont know what it's called also.




actually we hate the toilets ;D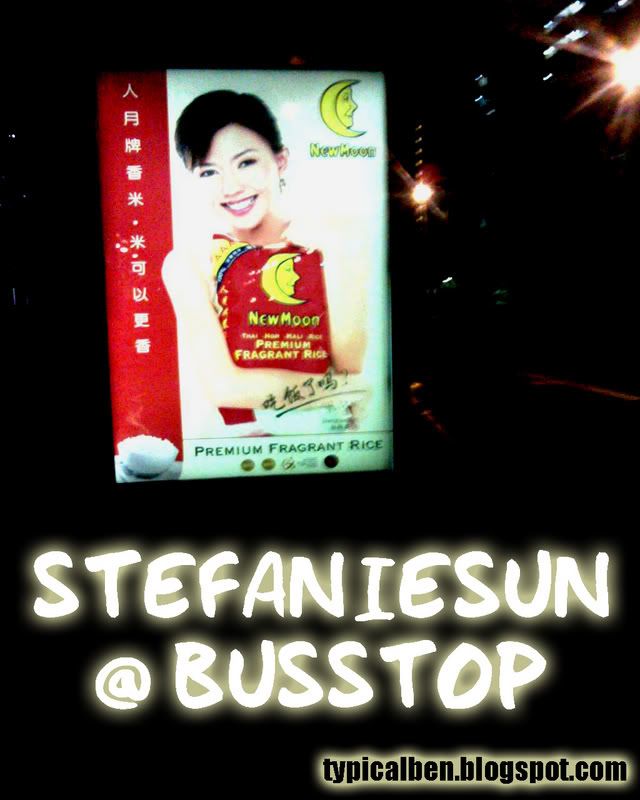 she's basically appearing everywhere around the bus stop.
and try out the new rice lah! ask your mummy or daddy to buy it =x
i bought it already can!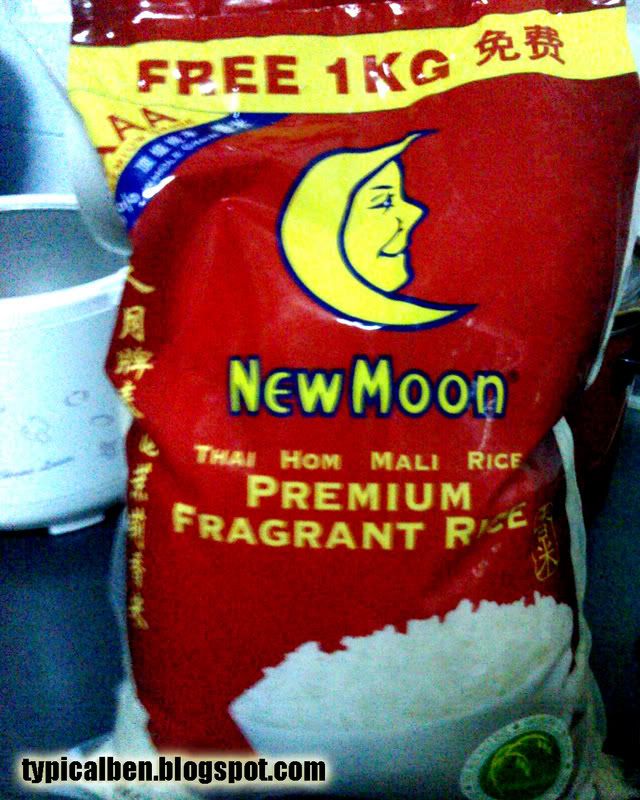 i HATE the word random.
but all these pictures is really random. DAMNIT ><


OKAY OKAY OKAY!
CAN YOU ALL BELIEVE THAT ONE SET OF THIS ONLY COST


FIVE BUCKS?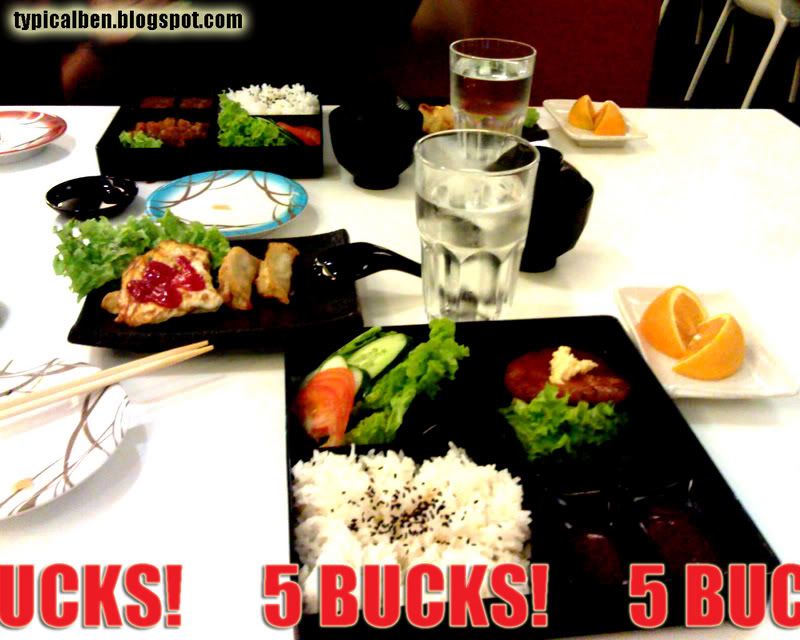 SUPER CHEAP RIGHT! OHMAN~ i'm getting a little hungry.


it's been long since i went out with them.
yawnnns.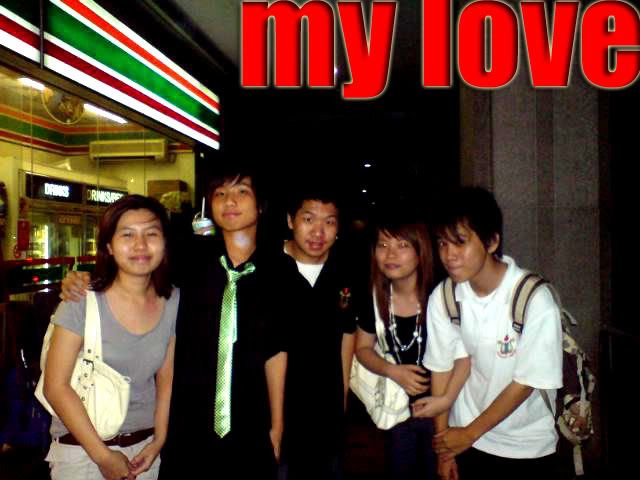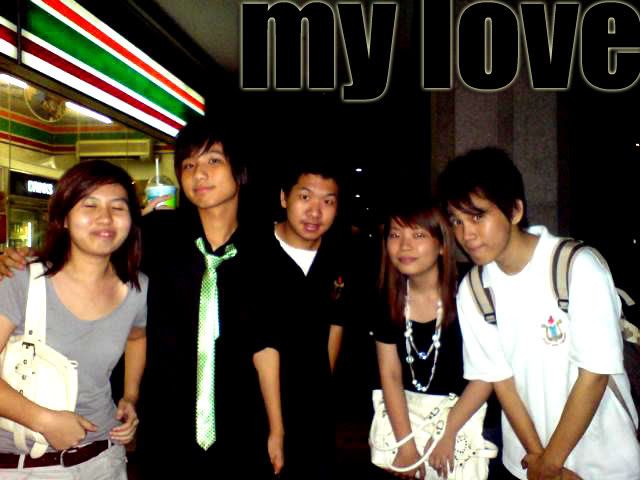 MAID MAID MAID!
at first she came to MUJI. everyone say that she's a maid. well, just because she come from philippines. we dont really like her at first. but time changes everything. she's funny and she never fail to make me laugh. i hope she's doing well now. (: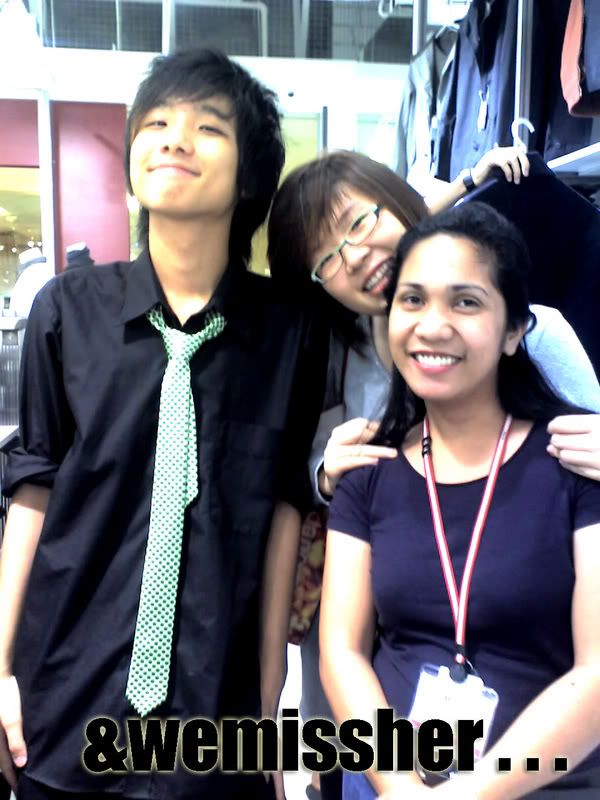 okay. now you're in POLY. (if you're not now, IMAGINE -.-)
so you're meeting your friends to town to shop and chill.
would you dress in your
SECONDARY SCHOOL'S PE SHORTS + YOUR SECONDARY SCHOOL'S CCA SHIRT + SANDALS + THE BAG YOU USE IN SECONDARY ?

yes/no/dont know?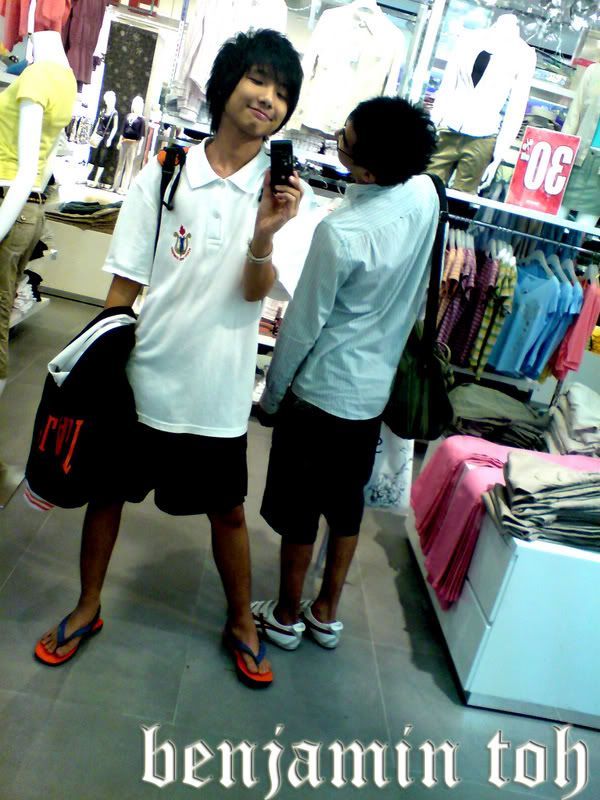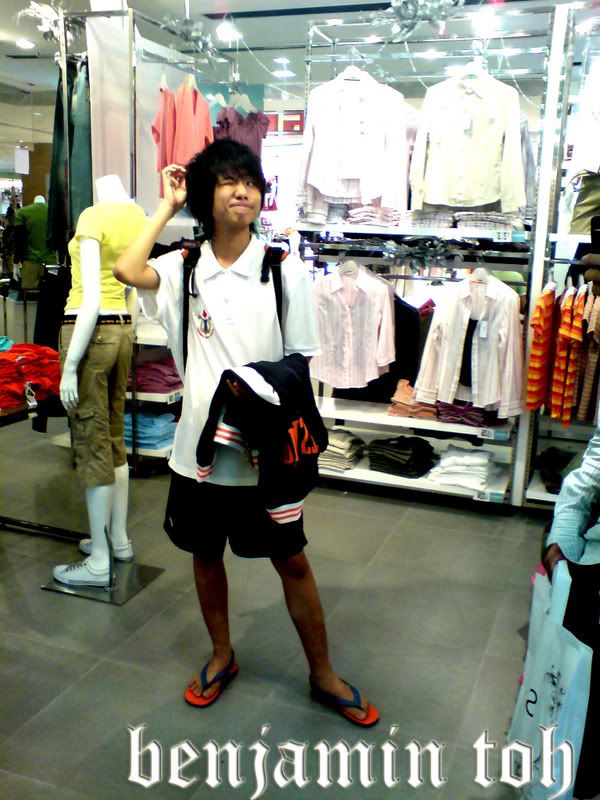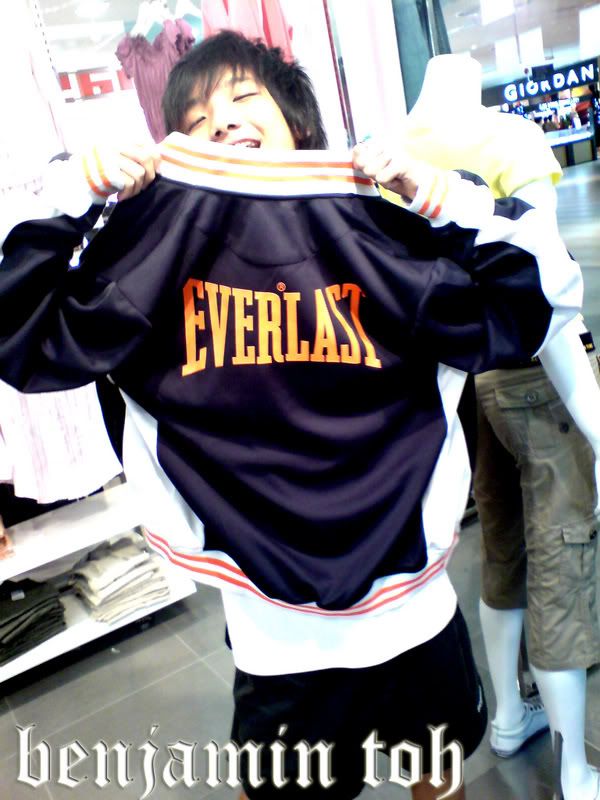 it's a YES for me ;D
and i FARTING LOVE MY EVERLAST JACKET! ARGHHHHH~
though it stink now =x


guess it's time for me to go study. i'm again flooded with alot of projects.
for those who haven seen my hair. wait for my NEXT ENTRY. i'll post everything about my hair okay!

i love my hair so much now =p

thanks so much for tagging and reading people!

-o-"