OUR birthday party
February 11, 2007
FIRST OF ALL, FUCK BLOGGER!
I ALREADY TYPED OUT EVERY SINGLE THING AND I'M GOING TO PUBLISH.
AND BOOOOOOM! IT'S GONE.

HEY EVERYONE (:

i've changed my blogskin for good.




that's the reason why, i guess i dont have to say more yah?
you all should know (:

and and and i changed the font too.
guess it's better to read with this font.

i've got a paper on friday which is like 2 days back.
and another one more paper this coming tuesday.
i practically didnt studied for it.
but guess it does give me the excuse for not blogging!
HAHAHA. okay lah!



the prepration for our (me&lindy) birthday party was pretty tough.
cause we wanted to do everything by ourselves.
but still, we approach brandy to help us out.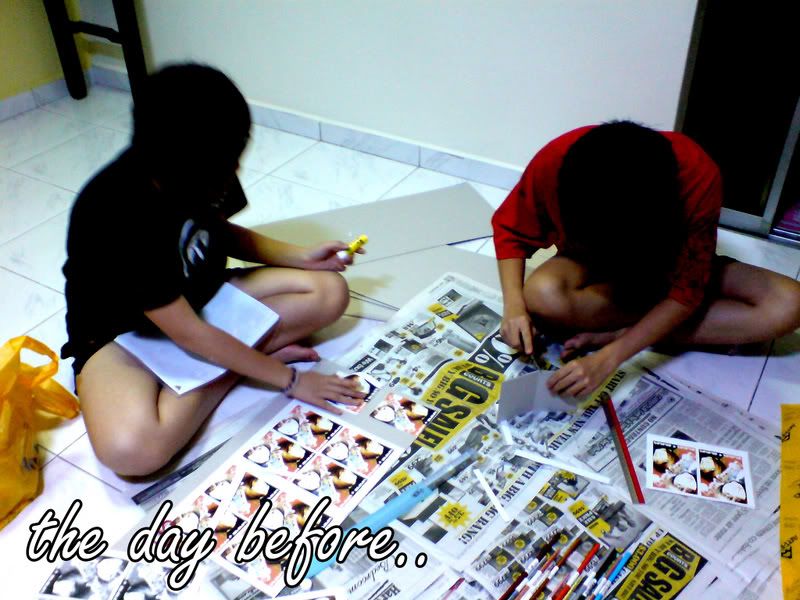 we went to stay over at brandy's house to prepare the gifts.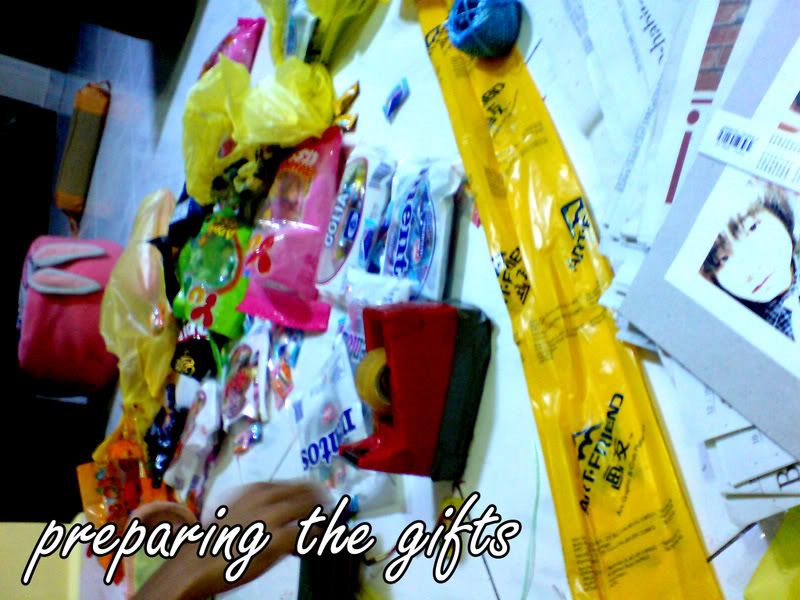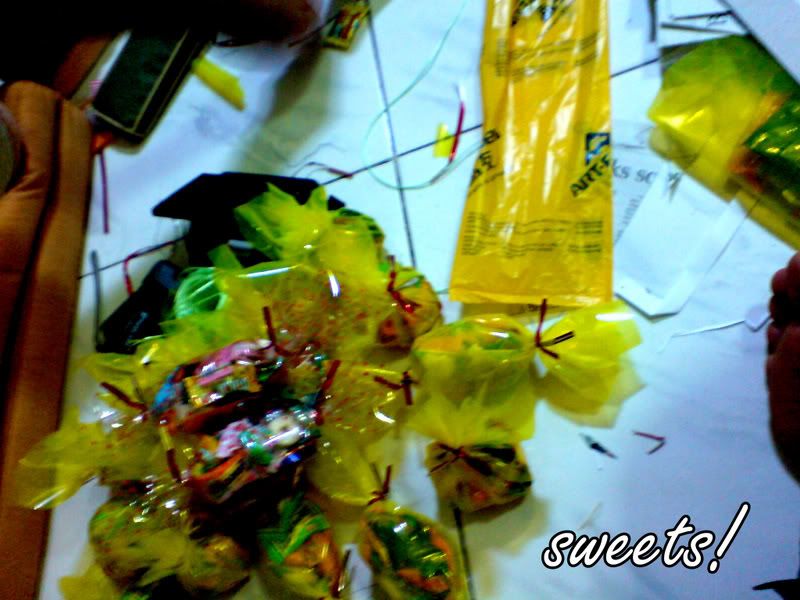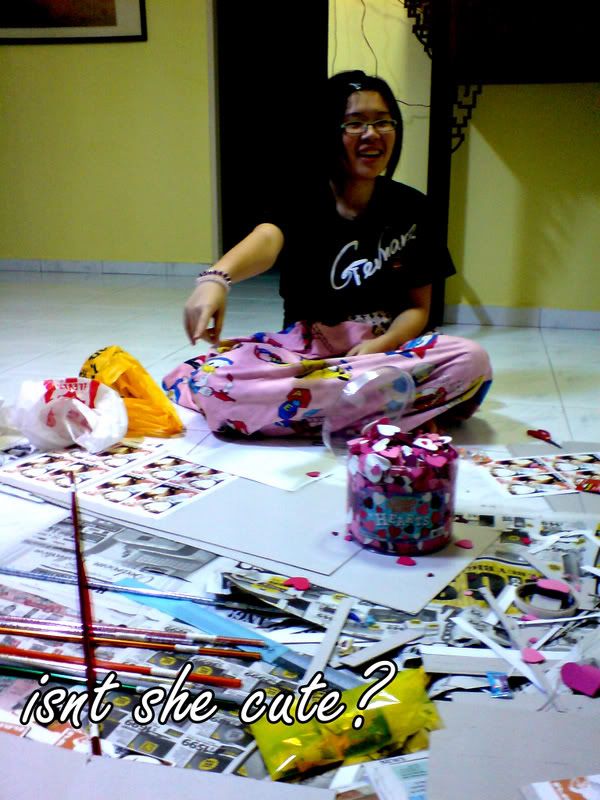 we did a 'kind of' postcards
and we wraped it up and stuff sweets inside.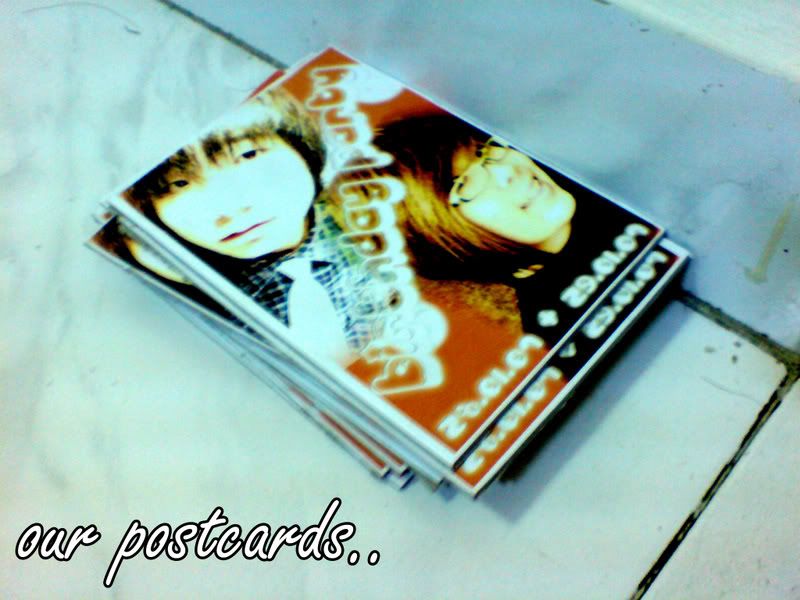 and the final outcome of it!




SUPER DUPER NICE RIGHT! =D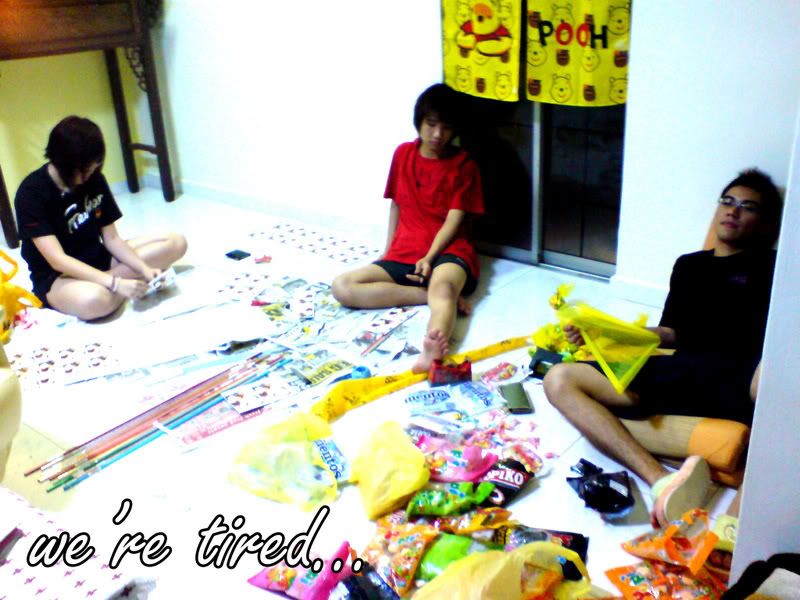 without sleeping a wink that night as we did it until morning,
we went to AMK for lindy to go home and get her stuff
and for brandy to get chickens for the bbq later from his daddy
and for me to...
err. accompany them? o.o?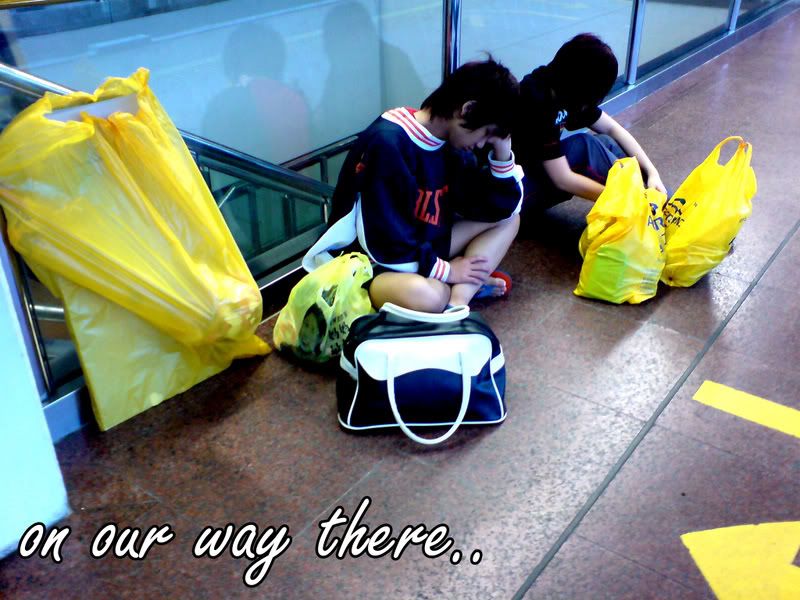 upon reaching AMK, while waiting for lindy to get home to get her stuff.
me and brandy went to have breakfast.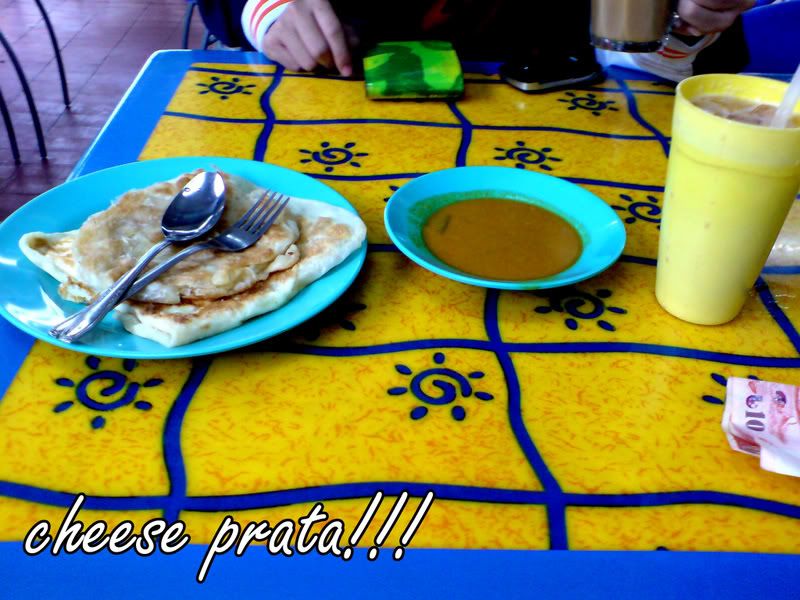 and i saw something which makes me feel very funny and quite ridiculous.
it's pasted everywhere in the shop, even on the tables.
READ THIS!




HAHAHAHA! SUPER FUNNY RIGHT!
too bad i forgotten the address of the prata shop.
if not you all can go there to eat and maybe you all can win 8 grams of gold!
and give 1 gram of gold to me! HAHAHAAHA (:

so after buying everything for the party, we took cab down to PASIR RIS.
can you imagine the 3 of us carrying everything there!
the bbq foods, the gifts, the decos, the bbq stuff AND EVERYTHING!

when we went there to check in, due to some reasons we have to change the chalet's room. therefore we pasted that on the room which we supposed to be at, to inform people about it.




we started doing up the decos for the party.
we had limited time for it cause the earliest check in time is at 2plus
and our party starts at 5pm.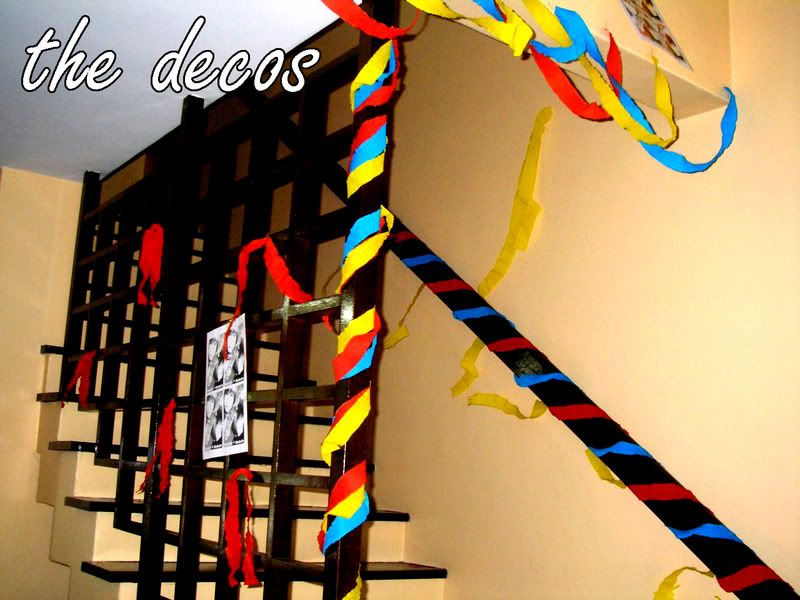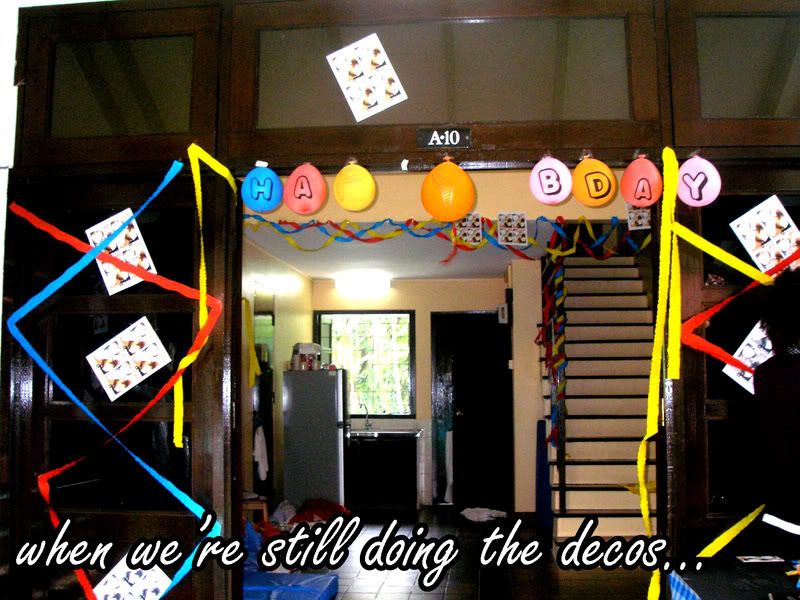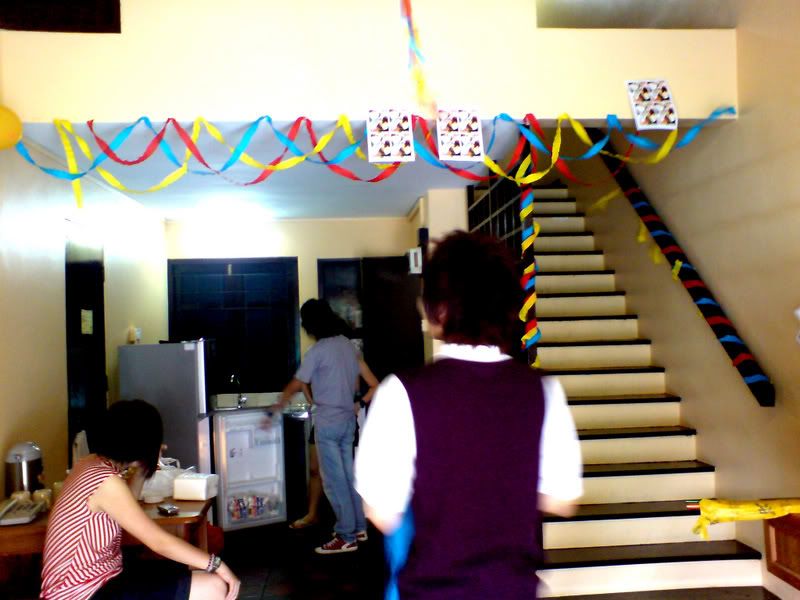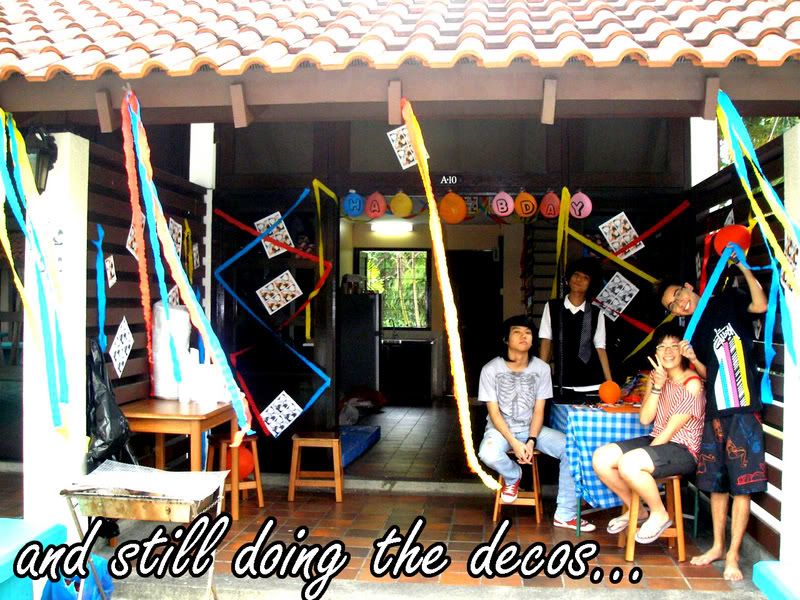 victoria and keneeth came earlier to help us out with the deco
and preparing the food for the bbq later.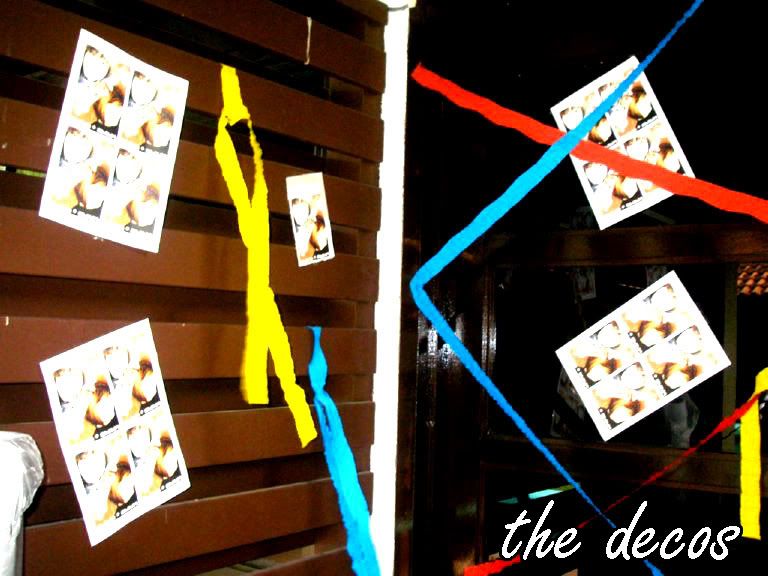 not forgetting to dress up for the event.
and to cam whore before everything starts!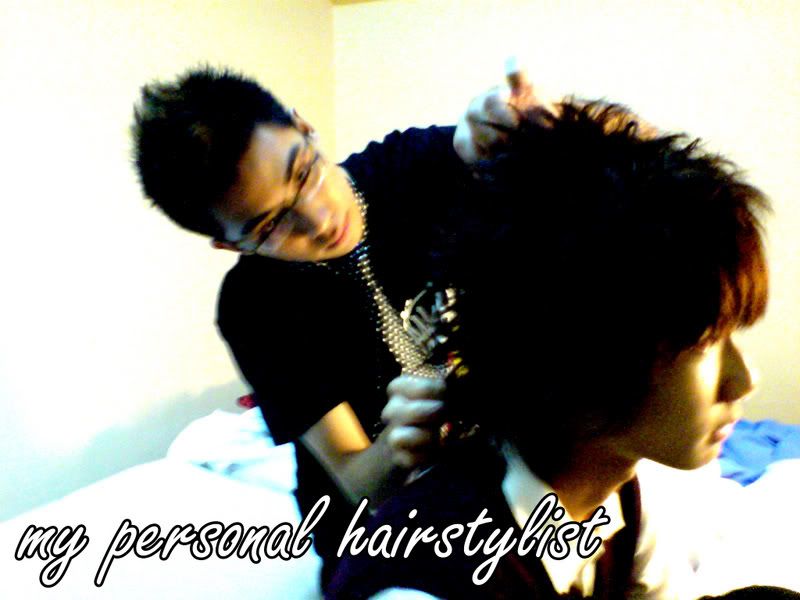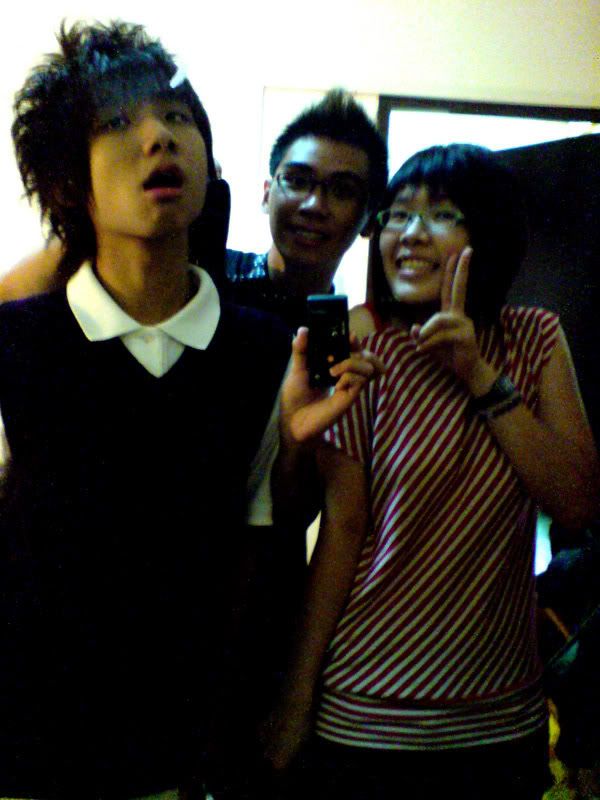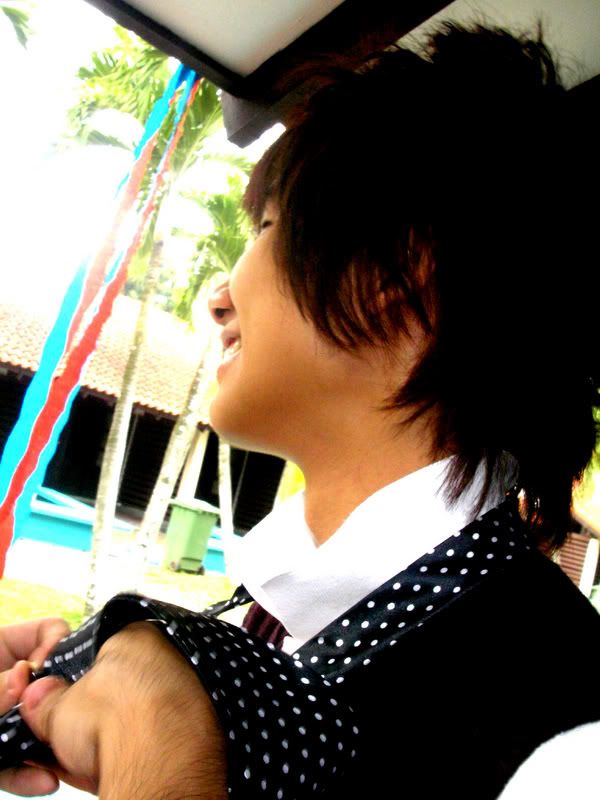 after that, we waited for everyone to come.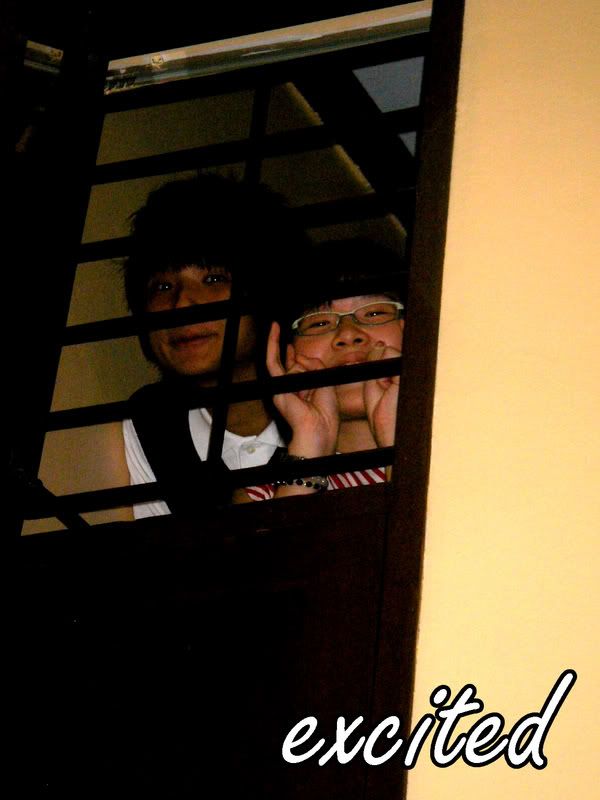 it's a pity that i didnt take photos with every single one who came down.
due to the busy-ness. serving and everything!!
but at least i took some with my close ones.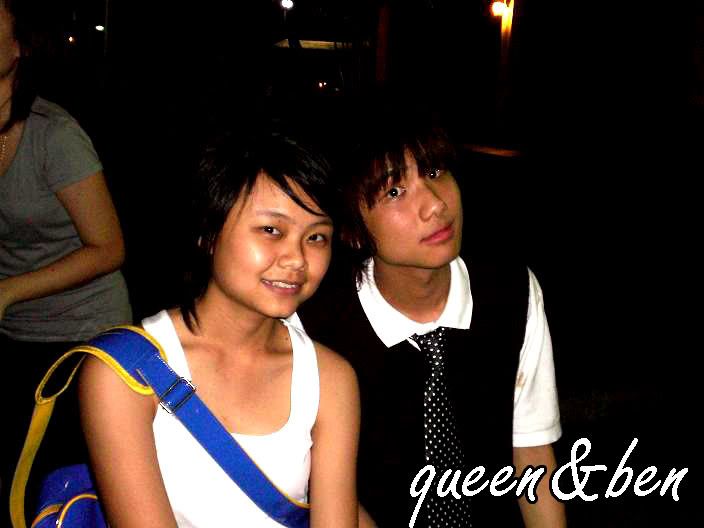 queen gave me a shock! cause she didnt tell me anything about coming and she just appear there! and she came alone lah!
so now who says that you cannot go party alone?

finally it's time for singing the birthday song and cutting of birthday cake!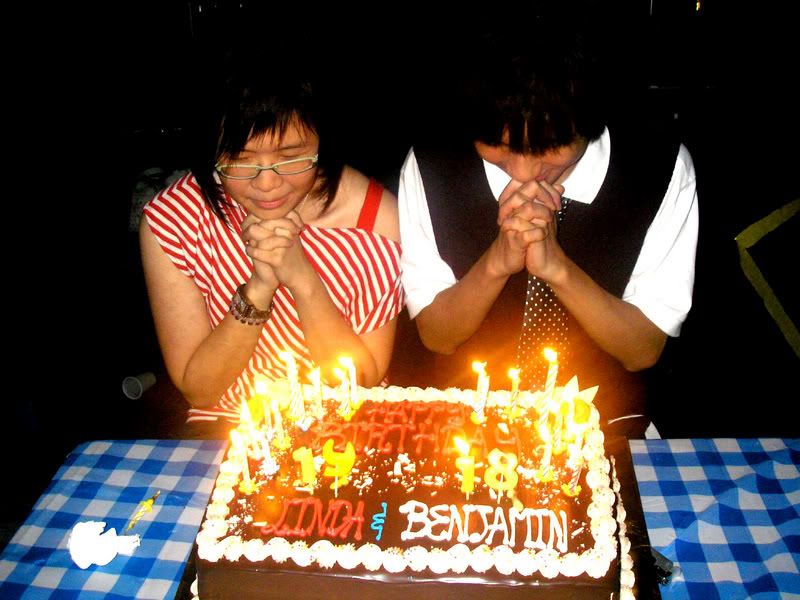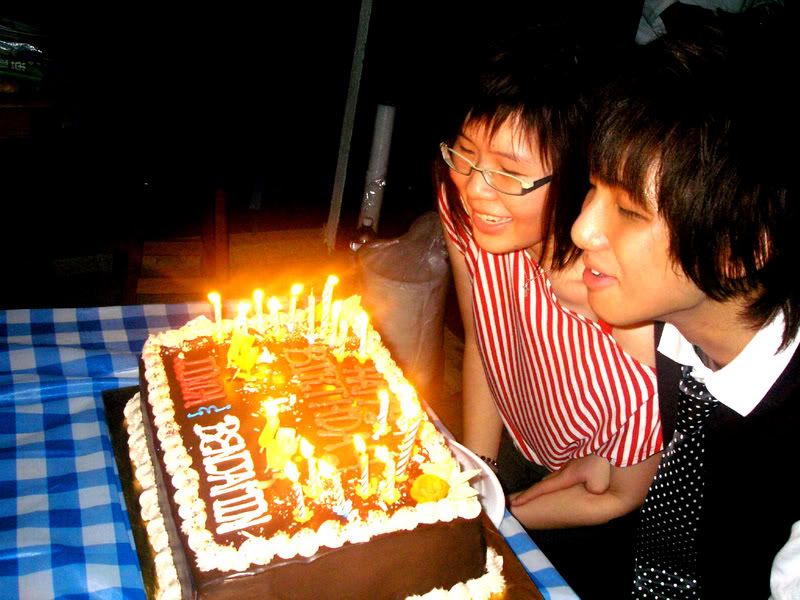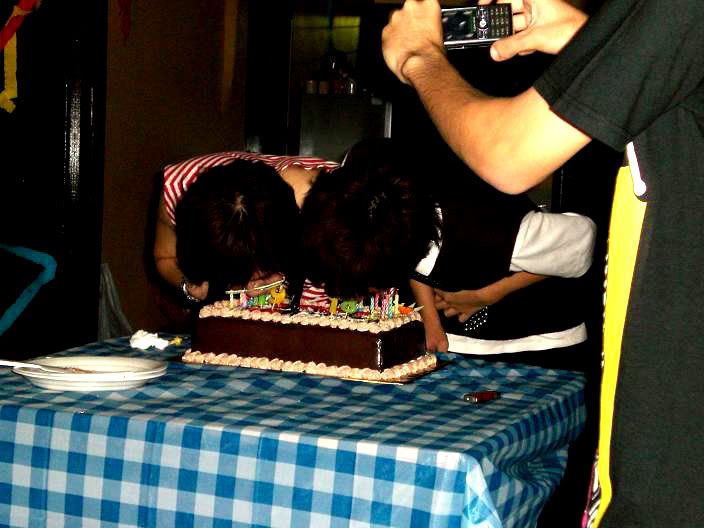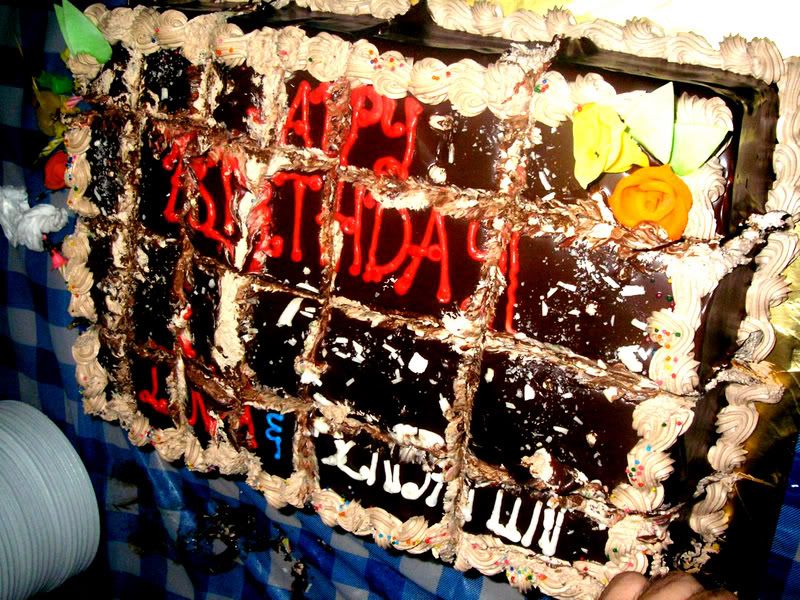 it may look horrible! but it taste good okay!
everyone said that okay! okayokayokayokay =D
after everything has ended some stayed over.
they drink, played, dance and lot's of stuff.

but everyone was tired, especially US!
we like didnt sleep for about 'going to hit' 48 hours already.
and therefore...

[EDITED]PICTURE TAKEN DOWN CAUSE LINDY DONT LIKE IT :D[/EDITED]




we woke up early in the morning cause we still have lessons.
so we need to go home and change for school.
it's tiring but memorable.




i need to thanks brandy for helping us alot for this party. you know we love you dont you! thanks vic and keneeth for helping us out with the deco and food. angus and his girlfriend for helping us out. hongming for taking the cake for us and helping us with your LOUD voice. thanks lindy for celebrating it with me and the effort we put into. thanks to those who help out but i didnt know about it.

thanks to those who came for the party cause you all make it a very special 18th for me. although it's not really VERY grand or big. but it's really very memorable!
and of course the presents that you people gave me! i'll update on that soon okay!

not forgetting to thanks those people who sended me all the nice text messages(sms). i tell you it's the most sms ever recieved for my birthday! and it's really alot! thanks to people who tagged at my blog, wrote in their blog, testimomo or even call me up to wish me a happy birthday.

i hope i didnt miss out anyone?
cause i dont want to. but guess that's all lah!

lastly,
xie xie for reading and tagging!

-o-"