ORANGEAPPLEPIE :D
March 05, 2007
terrible headache on saturday
vomitted on saturday.
but everything is fine now.
thanks.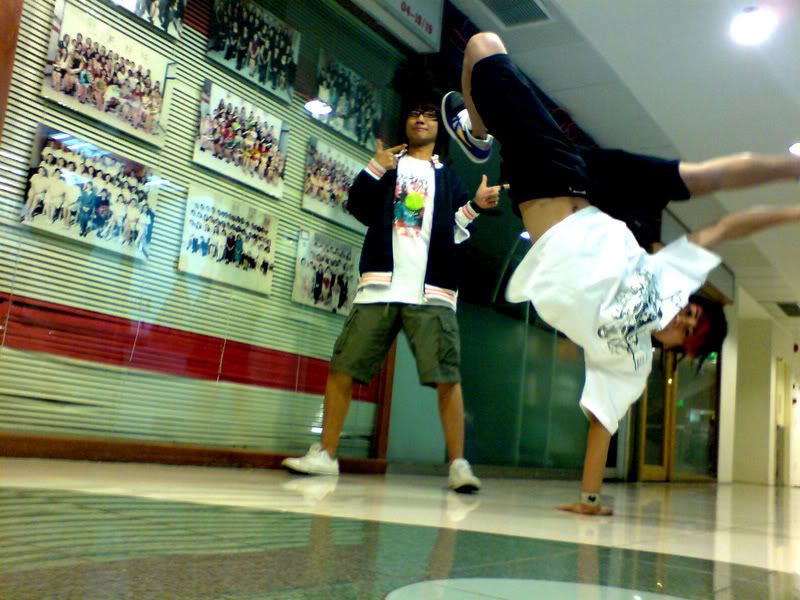 hongming renamed this file name to 'Cute&Serious'.
SERIOUS ME. CUTE HIM.




it's late at night where every shop in FAREAST are already closed.
therefore, it's time to cam whore :D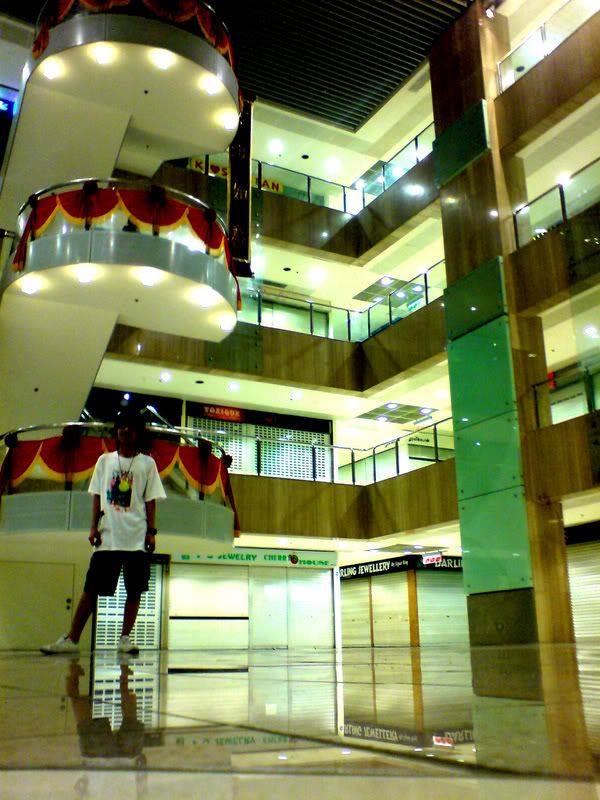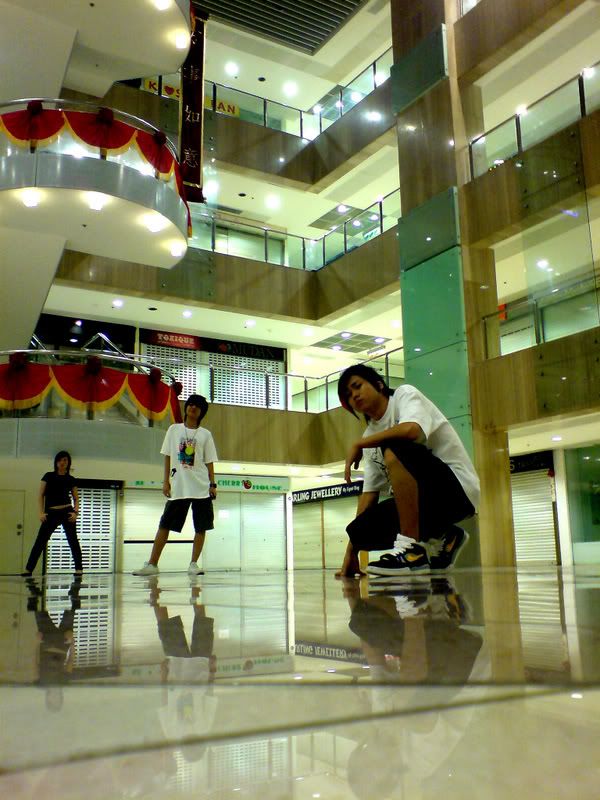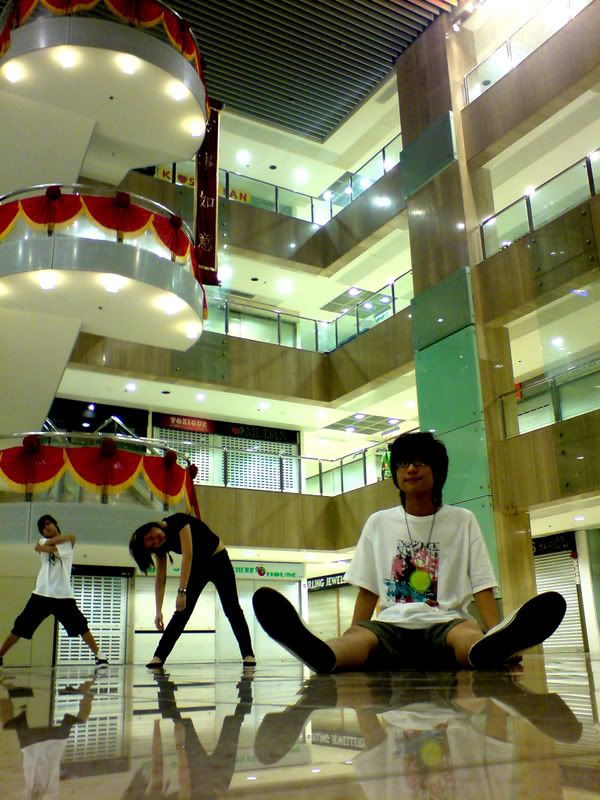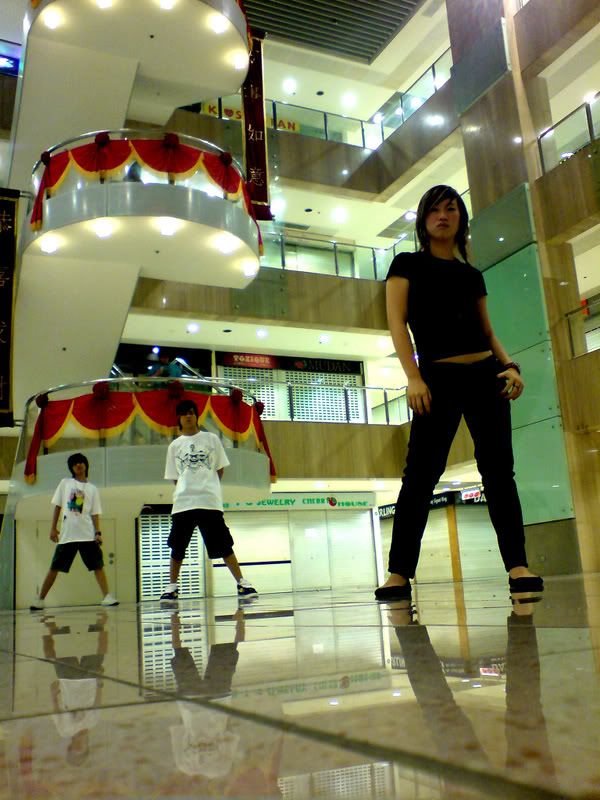 it seems like i've got nothing much to blog about lately.
many random pictures for you all then ((: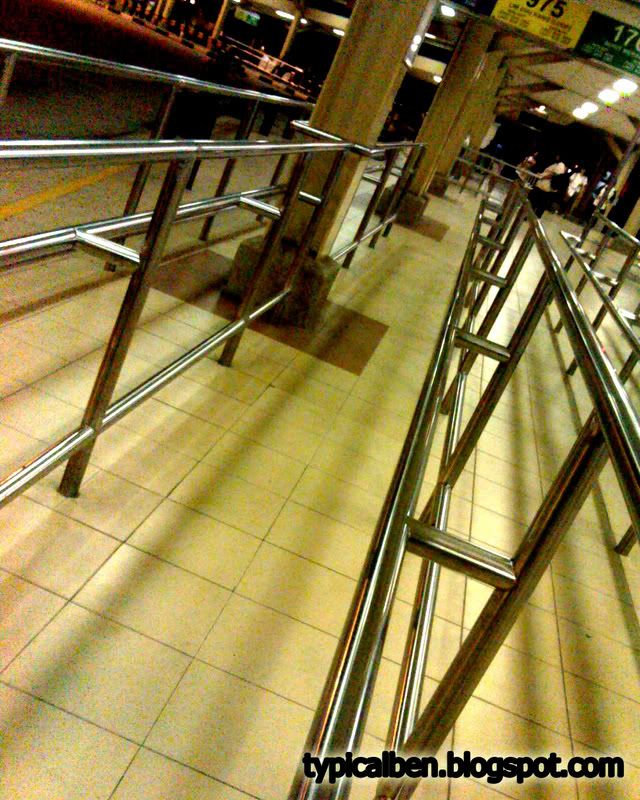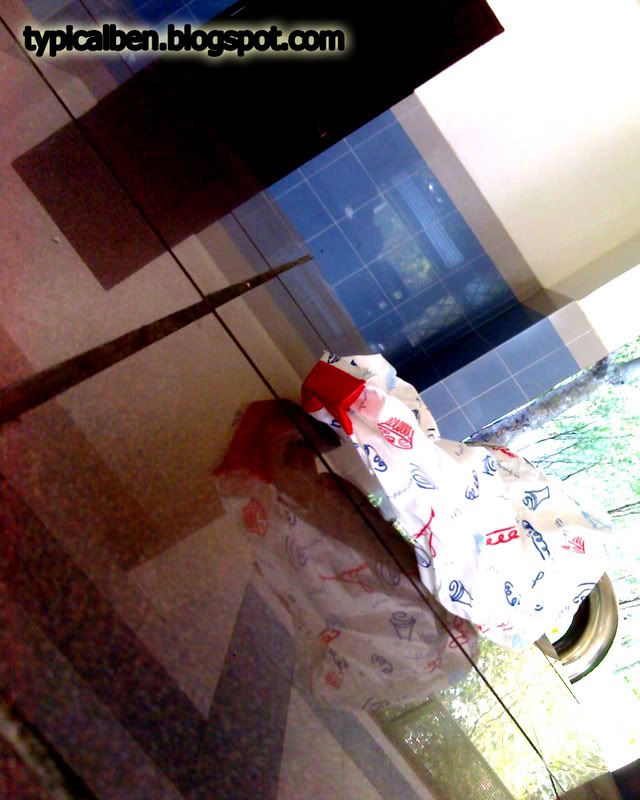 i guess i'm not in the right mind for blogging.
damnit. bear with me alittle.

thanks for reading and tagging.

-o-"