SO STUCK WITH CNY.
March 29, 2007
why am i still so stuck with chinese new year entries?!

okay. my last entry about chinese new year and thats it :D



CNY DAY 3






some random house visits again -.-




then after that, went to my grandma house.
we played alittle. gamble alittle.

i think i win just alittle bit.
we played this BIG or SMALL thing.

the money just come and go so easily lah!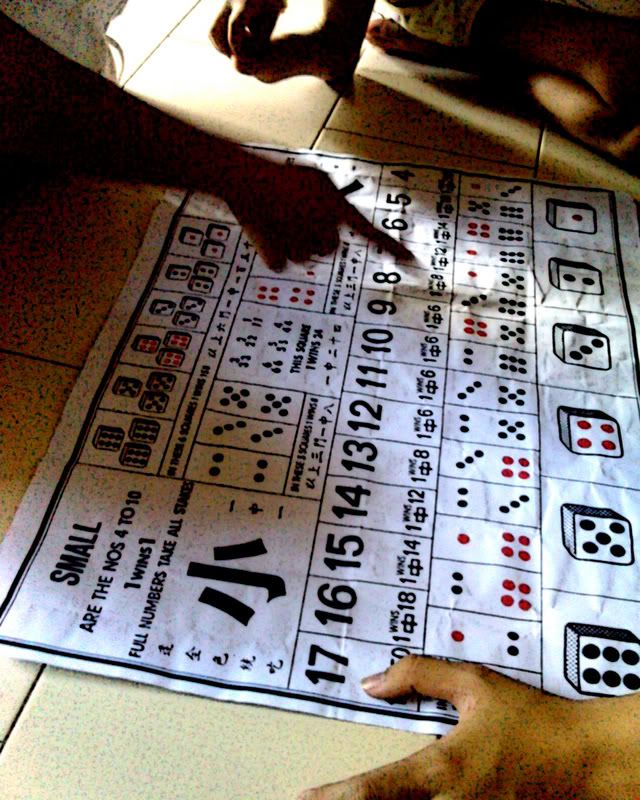 and also the mini tiny cards. (free gift from i-weekly)
it's super difficult to play using that.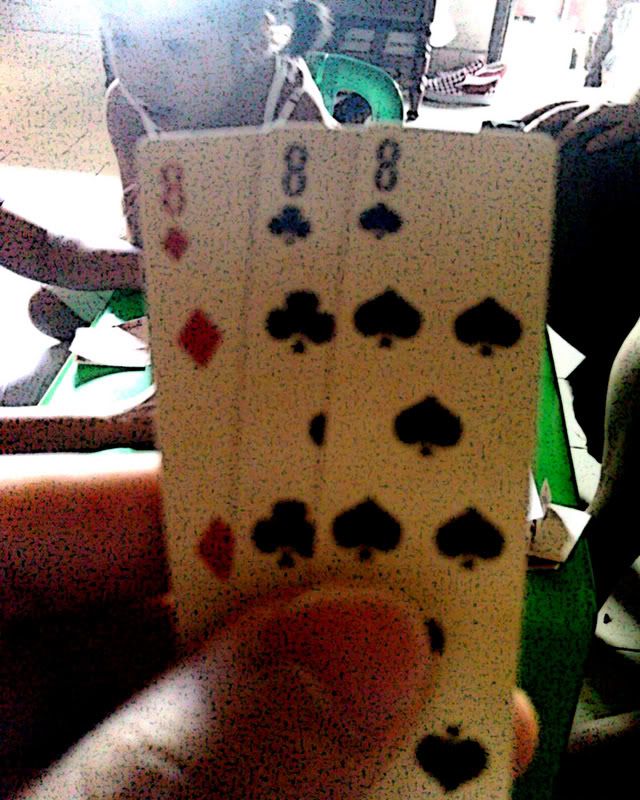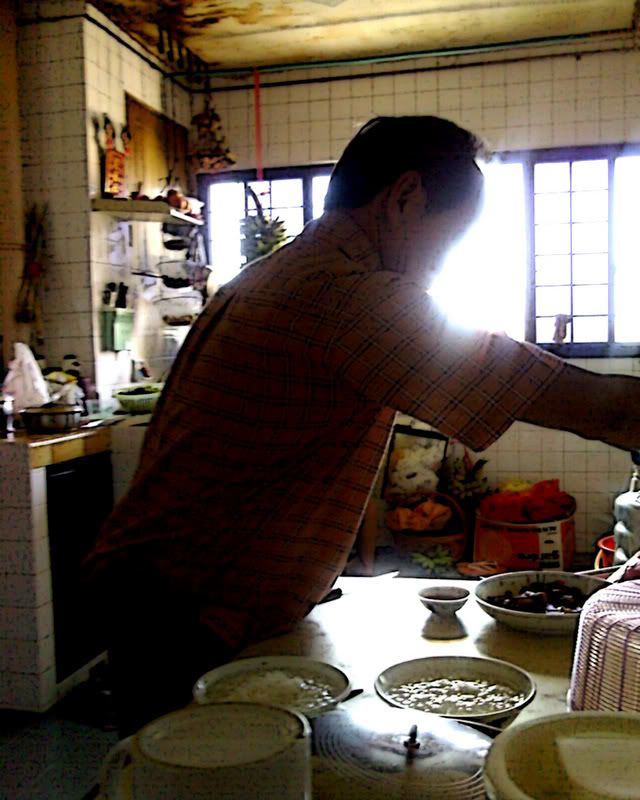 MY AH GONG!

he just didnt want to take pictures lah!
so i have no choice, to take a shoot of him secretly :D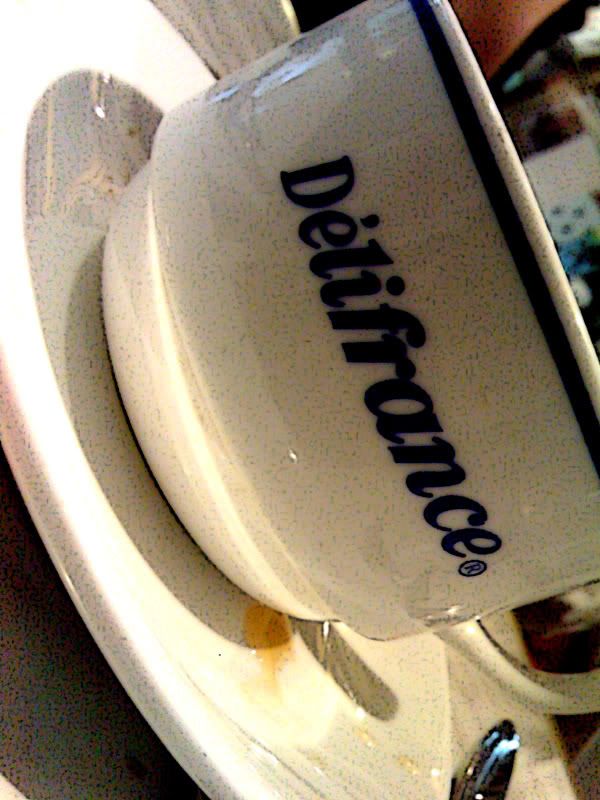 we went for movie at JEC.
glad that they renovated the cinemas.

caught 'Just Follow Law'.
and i wonder why so many people wants to watch movie during CNY.
maybe they are just like us, bored of random house visits.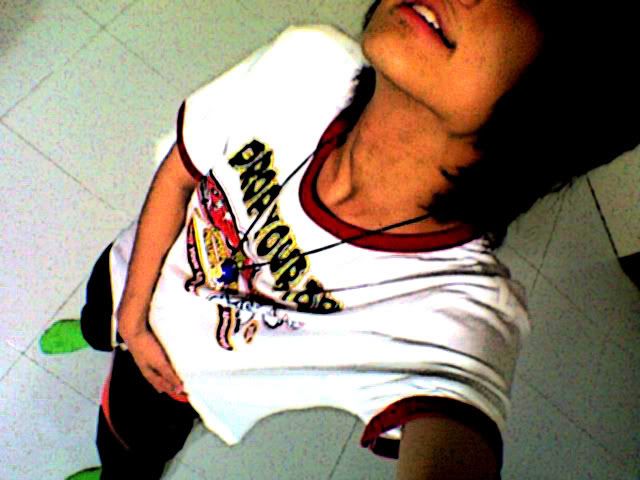 CNY DAY 5



dont ask me why there isnt DAY 4.
cause i'm not very sure either.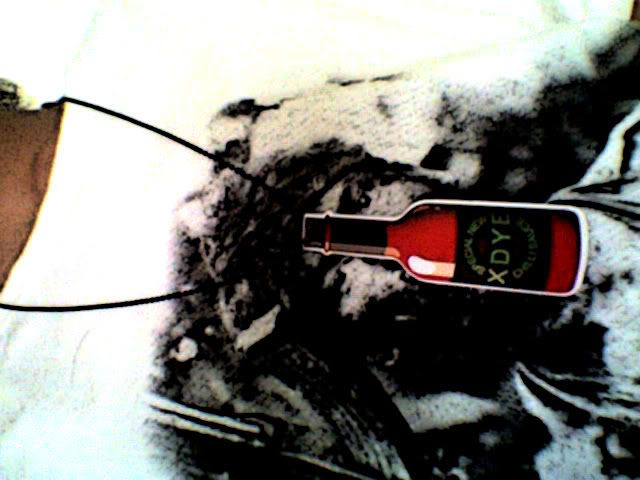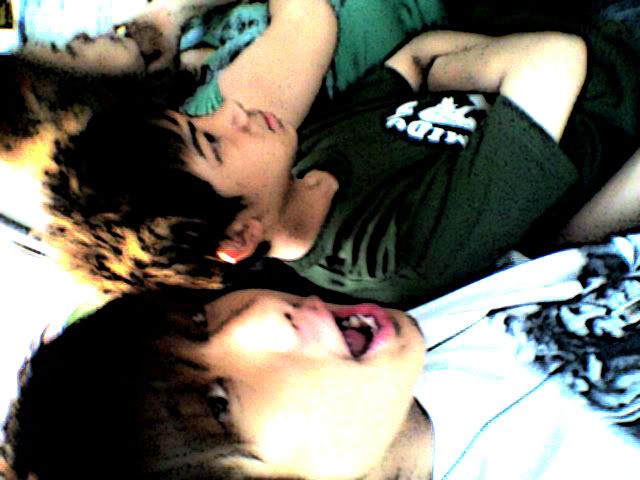 went to have our reunion dinner AGAIN (:
at some places which i'm not very sure.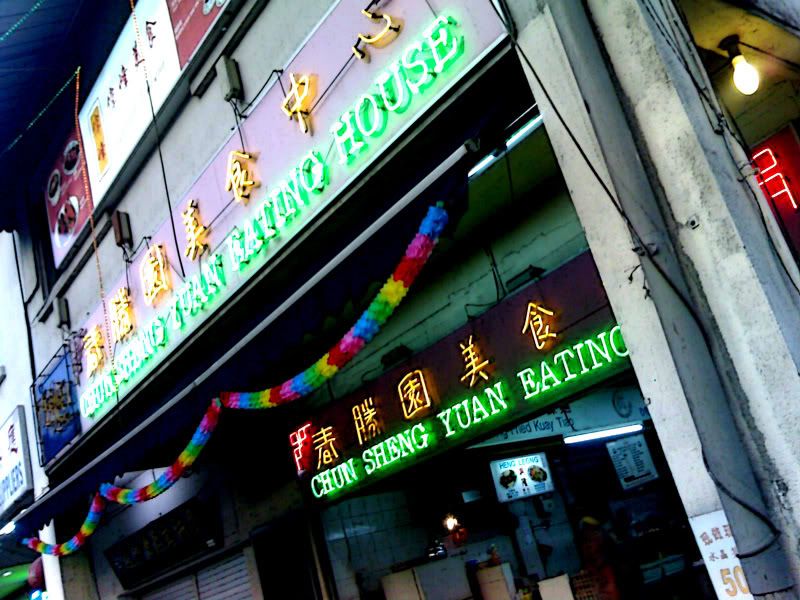 I LOVE THE CEREAL PRAWNS AND CRABS.




but the crab here taste weird.
they steam it, with black pepper all over.

and it's very salty. they say they use sea salt or something like that.
just isnt that nice to me. but it's fresh though.




love all my cute little cousins.




and they arrange those chairs until like this!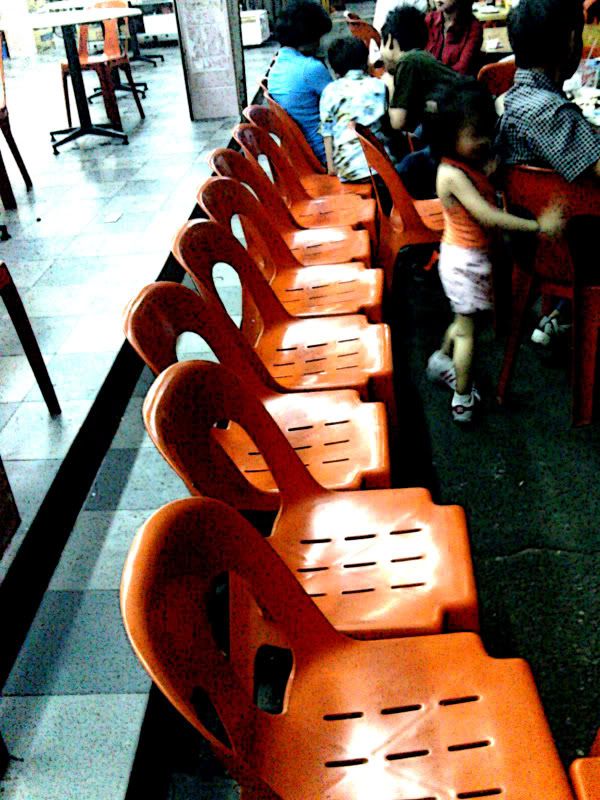 that sum up my whole chinese new year this year round :D
the only difference this year is that all red packets money we got this year,
we didnt have the chance to keep it.

nevermind. family urgent matters first!
those money i can earn back de what! :D





caught MR BEAN'S HOLIDAY yesterday with fingers.
i didnt really want to watch it actually, cause i think it's total lame and a waste of money.

i didnt even laugh a single bit during the whole 90 minutes.

that's all for now. tomorrow's work should be tiring.
cause there's late night shopping tomorrow. work till 11pm.

but the good thing is that, there's free cab home :D
yay-ness!

-o-"