CAN YOU HANDLE THIS?
April 15, 2007
STORY CHALLENGE


and we got SECOND for the story challenge! :D




it's a super great experience and the time spending in school practicing
how to act and sound like chicken, monkey etc. is all quite worth it!




we lost to VJC, they were indeeed very strong.
BUT we BEAT all other JCS and manage to get RUNNER UP!!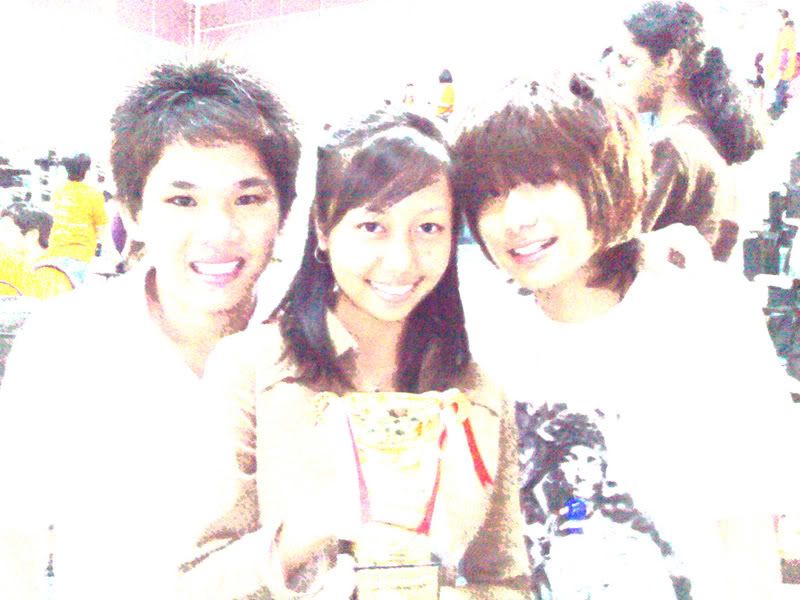 SAM. LYNN. BEN.

we won $100 to be split among 3 of us (which is like SO LITTLE -.-),
one GV movie ticket, a tee shirt, a certificate and also a trophy :D




thanks Mrs Teo and of course Sam and Lynn! :D
~

some pictures we took when we are training in school ...


AUTOGRAPHED ALBUM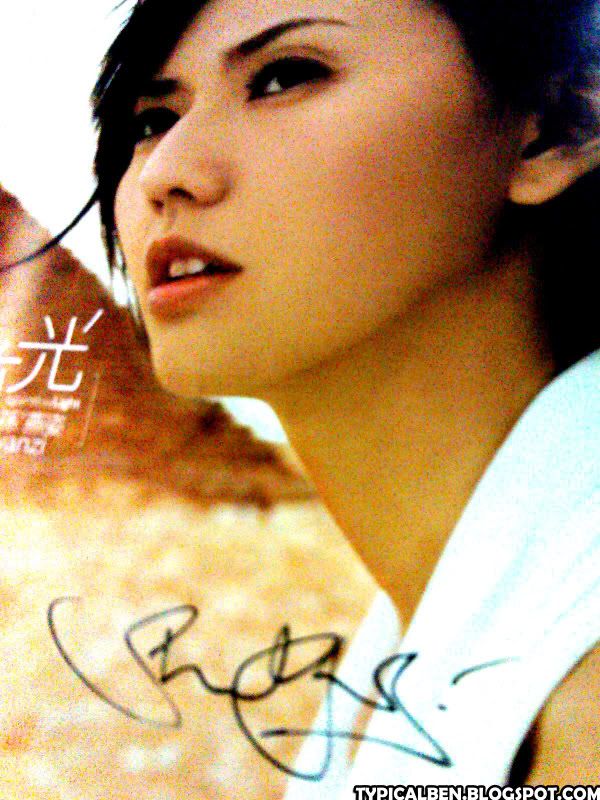 thanks queen and amanda! :D

cause i was not able to make it to the autograph session cause of work,
so i passed them my album to get it autographed!
think they passed it to the EMI person and get YAN ZI to sign it privately.

WEEEEEEEEEEEEEEEEEEEEEEEEEEEEE~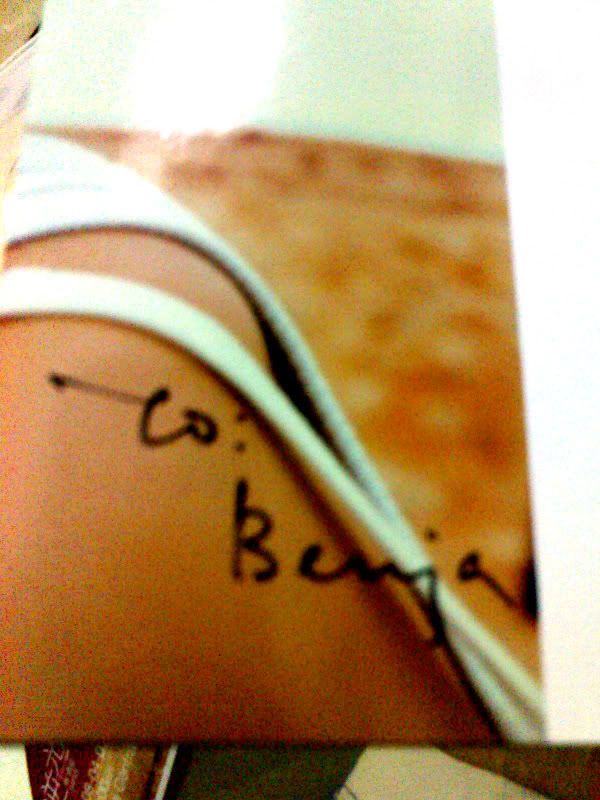 MUJI

today (sunday) is my last day of work at MUJI paragon!

it's like finally cause i've got no more motivation to work there anymore.
even the money doesnt motivates me at all now.




i will miss the people there, all the super duper nice ones only!

i will miss the staff discount, which i can buy buy buy the all the stuff.

i will miss cam whoring in the fitting rooms.

that's all.




OHYAH! i bought a photo album from muji!
i intended to put in all those neoprints i took in secondary school
so it wont wonder around and go missing.

but it's like so expensive yet simple.
...

also i bought a bagpack from muji too!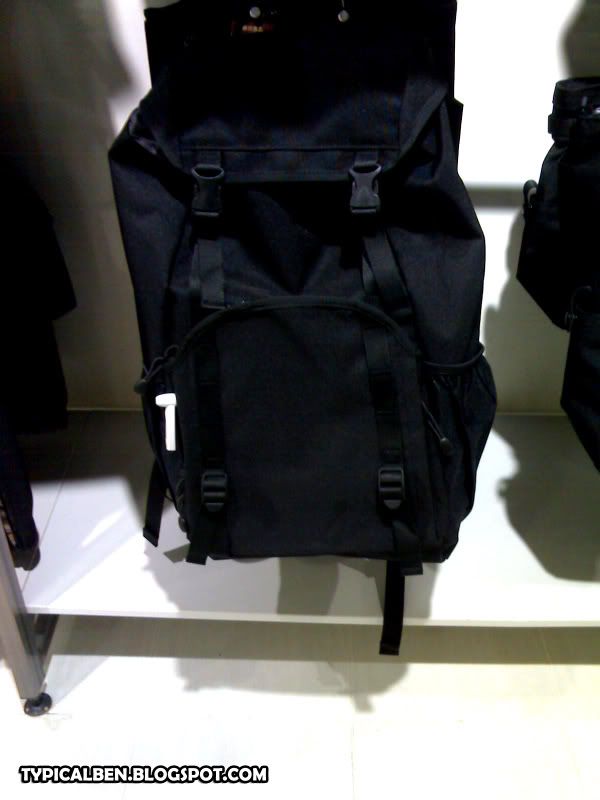 feeling so excited to use it when school reopens which is like TOMORROW!
WTH. and my lesson starts at 8am -.-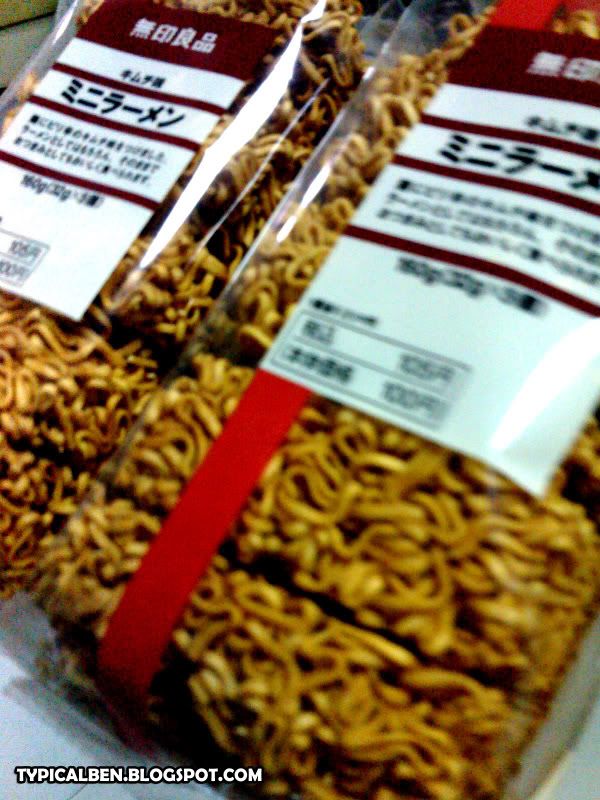 and the nicey nice noddles which i bought for CHICKEN YOU :D
(and i really enjoy talking to you xD)



AND MY HAIR IS REAL NOT FAKE!
LIKE SUPER RIDICULOUS LAH! WTH.

it's super ridiculous yet funny!

today, i went for my dinner break. i went into the lift and
inside the lift there's a matured lady with her daughter.

the lady kept on staring and smile at me. and i was like YAY! :D *so happy*
and YET she say something like



"is your hair real? why does it look like a wig?"



andddddddddddddddd that's not all okay!

when i get back to work 3 CUSTOMERS asked me the same question too.

so i went to ask my collegues whether my hair looks fake or something?

damn crazy right?


YOU TELL ME HOW CAN MY HAIR BE FAKE?



A WIG? -____________________________-

anyway i'm also happy to hear their pleasing comments in me somehow!



BUT STILL! I TELL YOU ALL! MY HAIR IS 100% REAL OKAYYYYYYYY~



like madness larrrrrrrr ._.



CAM WHORE AT MUJI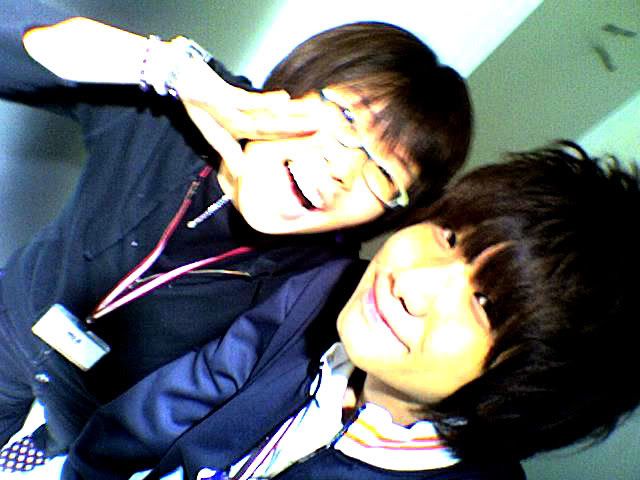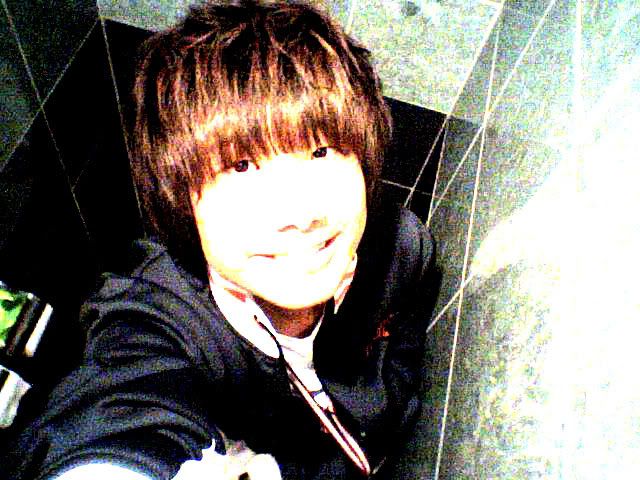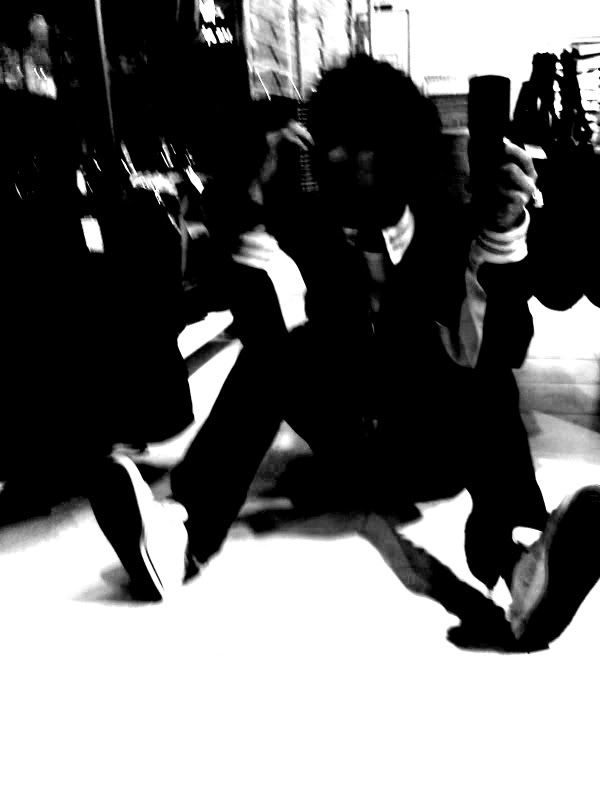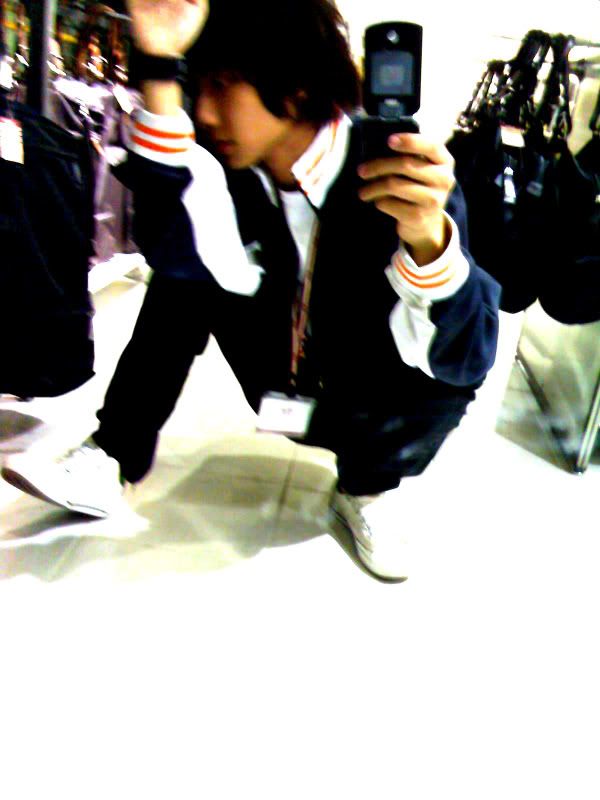 -o-"