wouldnt you LOVE the shades?
May 02, 2007
HELLO!!! how's everyone doing?

bet you are still alive and kicking if not you wouldnt be here reading my blog yah!

unless the HEAVEN OR HELL is accessible to the internet. that would be cool!

and i bet you are giving -________________-" (this face) right now!

damn. okay. forget it!





THE MYTH HANDPHONE.



my friend, Brandon got a handphone from China
which i think its totally like dummy phone =x

haha. but its cute and special cause not alot of Singaporean are using it.
just that its alittle bulky.




it is coloured screen, has 1.3 mega pixel camera, can play mp3 and video etc.
just like our normal phone!
(BUT IT DONT HAVE THE INTERNAL CAMERA FUNCTION!!!!)

i wouldnt mind to buy it if its cheap, like ... less than a hundred?.
but i dont really know the price and i dont even know whether
it is being sold in Singapore anot?.

which i seriously dont think so!!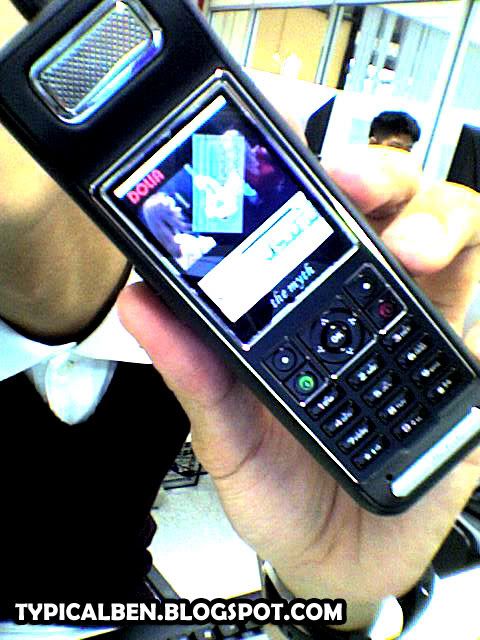 i think i cam whore abit ...



CAM WHORE WITH SHADES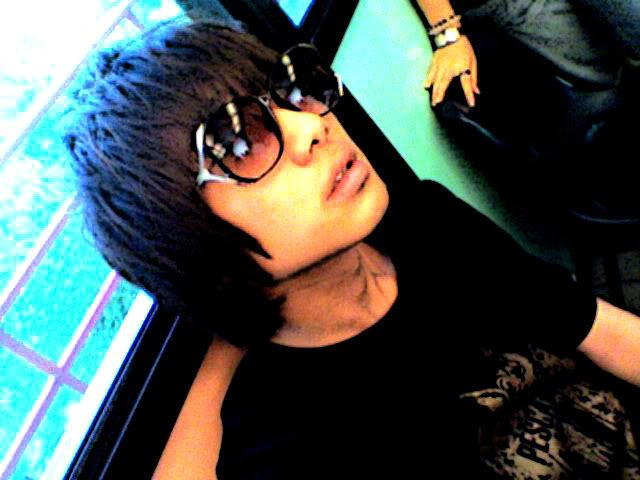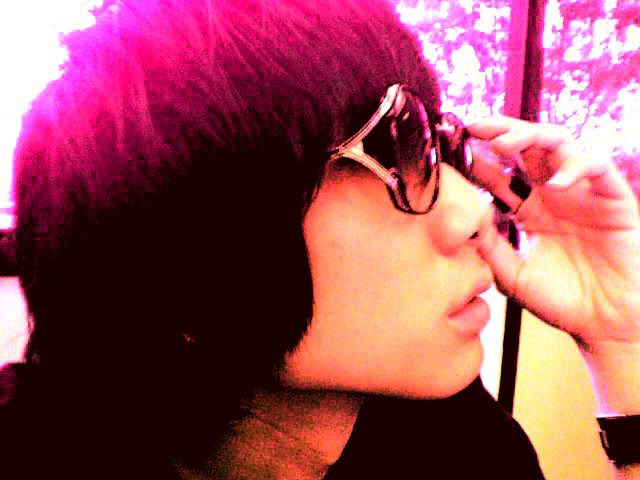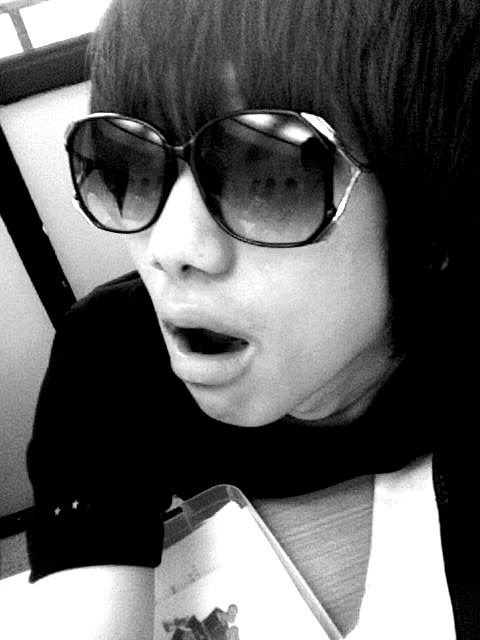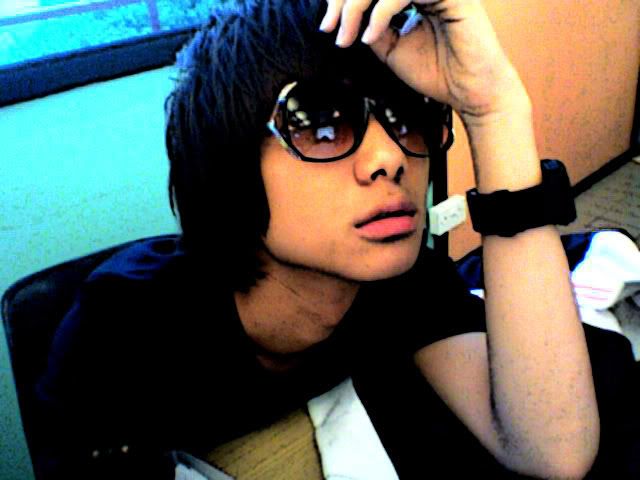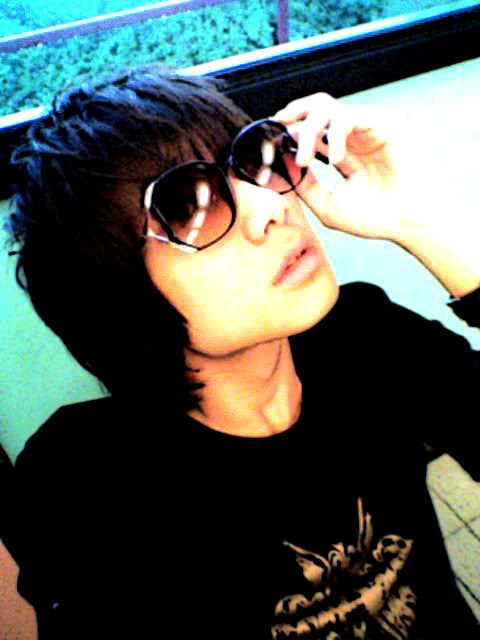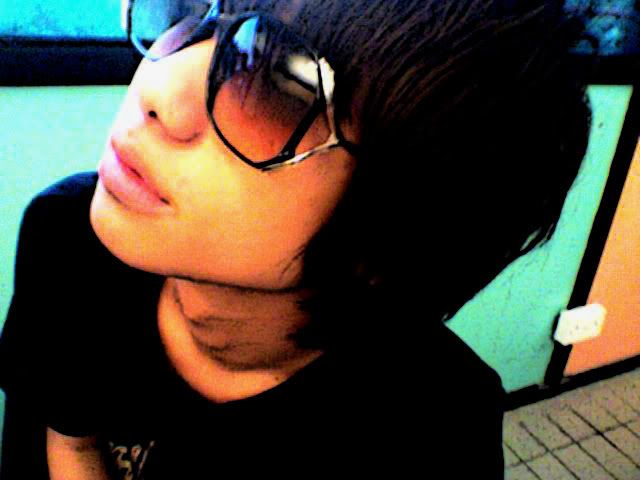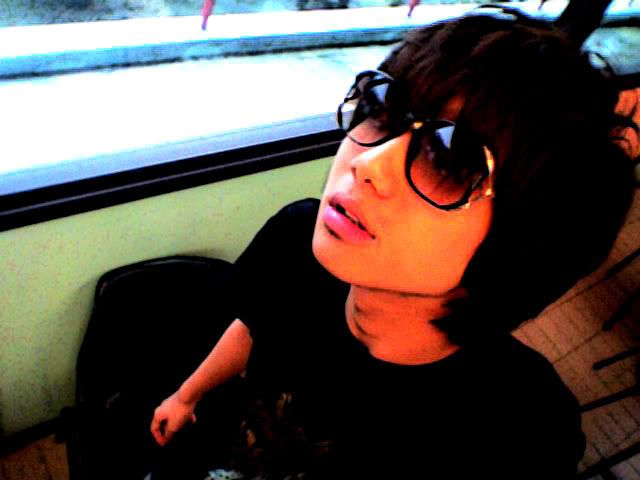 :D

feel like getting a shades now?

-o-"