One Question
May 11, 2007
Is the weather killing you?

I think basically everyone is suffering from the weather now in Singapore.
It's totally UNBEARABLE. HOT AND HUMID.

Thus lots of people is getting sick!

Do remember to drink lots and lots of water! it's easy to fall ill at this point of time and i bet no one wants to fall ill right?

yes. i know!




While i Goggle and search for the picture of a glass of water,
i saw the captions 'Too much water will also cause side-effects'.

Which is then led to this picture ...




I bet some of you want to have the side effects right?!
yes yes. i know again!

I sound like I'm working for the Health Promotion Board,
but eat more fruits and vegetable, have enough rest and don't eat too much fried food.

Well, I'm just concern lah! :D


If you are wondering who makes the Pikachu's voice,
take a look at this....



How cute is this?! Her voice is damn cute lah! :D


I took these pictures while i was on my way to school today.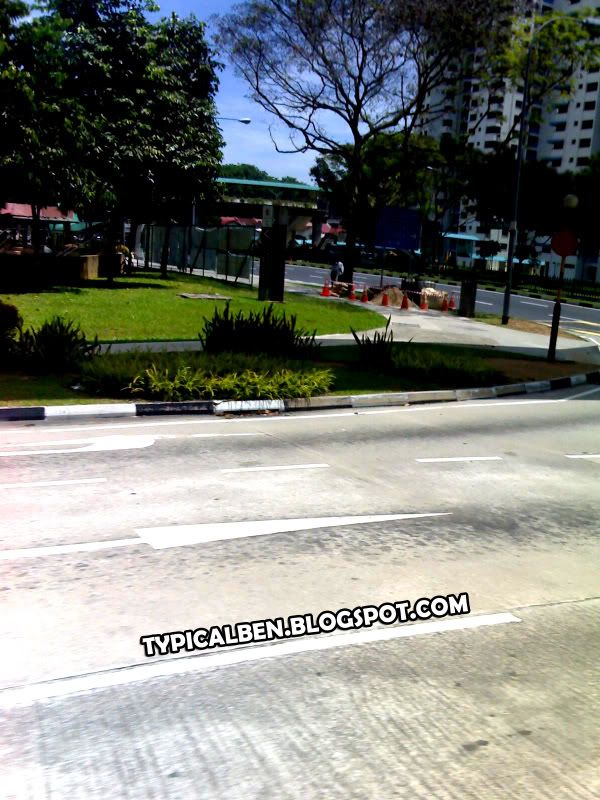 when i am in class and in school.




this when i am back home.




lastly, Benjamin and with his signature all over the places :D





A gentle reminder to everyone!!!
Mother's Day is this coming Sunday, 13th May.

You should know what to do right? or at least say a
'Happy Mother's Day' to your mum.
I bet she'll be happy enough too. trust me :D


People have been telling me that they dont know where to comment me.
At every end of every entry, there will be something like this.



Okay. I hope you know where to comment now!
I had just finish my random entry. OH YAH!
i find this plain stupid.




and and and and and and
i remember i did blog about the funny/stupid signages before.

-o-"