HOUSE OF BEN xD
July 03, 2006
HEY ALL !

i hab SORE THROAT -.-

super xin ku. haha. and i like tokin on phone when i'm habin sore throat. =x

dunch know why -.-

ANYWAY

today ish jason bday and we celebrated in class AGAIN. haha. of course there's pics.

will put up in da next entry =DD

rmb last entry i told you all abt us goin to KAP's mac and we took alot of photos and also we went to bugis xD

here ish it ! da pictures =DD

let's start with UGLY ?




and now BEN SUPER UNGLAM ONES !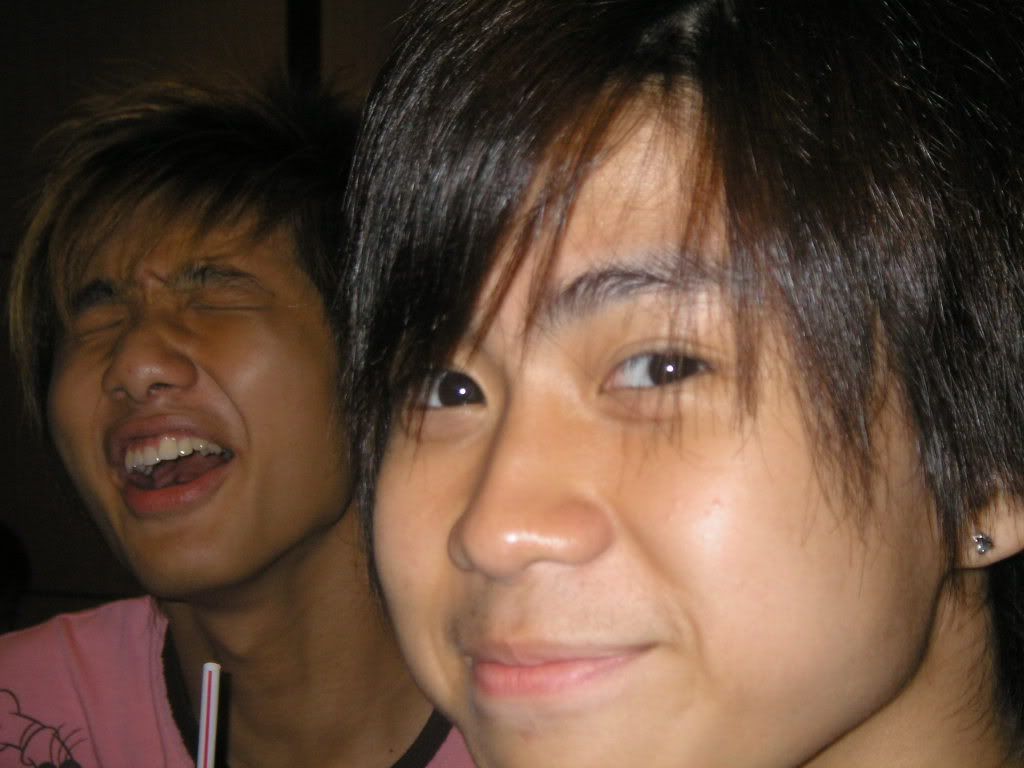 lols. let's get back on track xD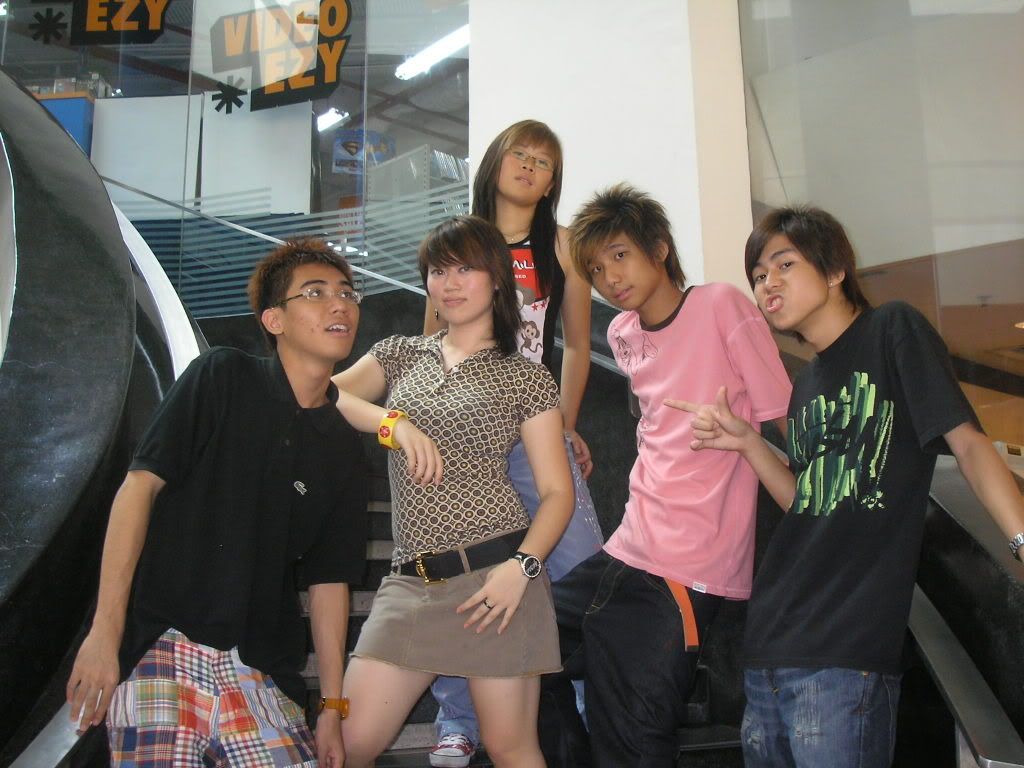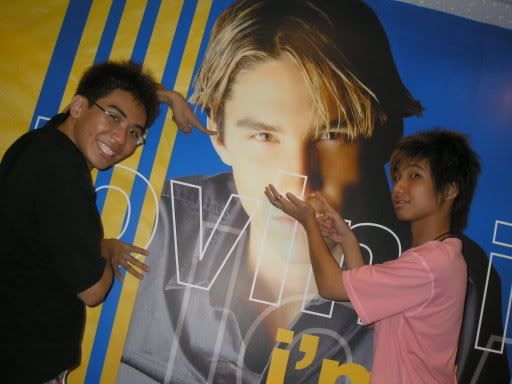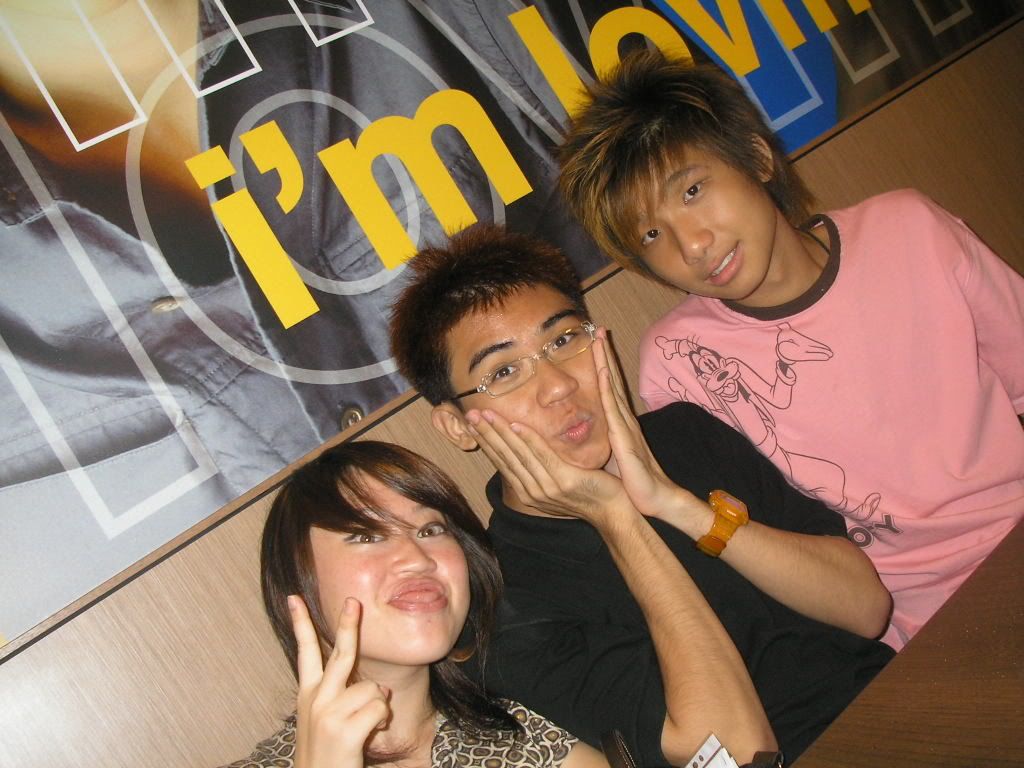 AND for this PICTURE



i think da others look extra =x I'M DA ATTENTATION =DDDDDDDD
alrighty. no replies to taggies this time round. =D
wow. it's like i hab been keep bloggin recently. WHY? i dunch know.
erms. anyway today we had our MP presentation. LOL. i'm super freakk out at first. but it's okay i guess. today maths lesson was BORIN. PLAIN BORIN.
met angie with brandy to go BP to eat icecream ? -.-
LOL! i know we're dumb =D
and tml i'm goin to TOWN after sch. cause i'm goin to buy tt NIKE ORANGIE BAG !!!!!
plus some other stuff =x
so till then. BYE xD
-o-"