TIRED // <3 mummy // CUTE xD
July 07, 2006
HEY ALL.

i'm now again in school. habin tt maths tutorial xD

my sorethroat isn gettin any better. i didn went to sch on wednesday and i went to see doctor. OMG. i really hate tt cough medicine.

i dunch think anyone likes it ? well well. later goin town with brandy and lindus-ed.

wahahas. i'm still like 'DUNCHKNOW' whether to buy da NIKE bag or not. or should i buy da PUMA de.

well. maybe today i'll go get either one. =D

I DUNCH CARE!

anyway i really need to thanks my mummy for pei-ing me go see doctor.

actually my mummy hab been really nice =D . but it's like she's always gettin yell by me in da moring.

because i'm like so freakin tired and whenever she tried to wake me up i would like ask her to shut up and not to bother me -.-

and when she like ask me if she wan my clothes to be iron just gib it to her. and i ask her to keep quiet again.

i'm like so not myself in da mornin. tiredness make me mad.

i think she somehow really get hurt =D

i'm sorry mummy. i lub you always <3


alrighty. here's jason bday pictures.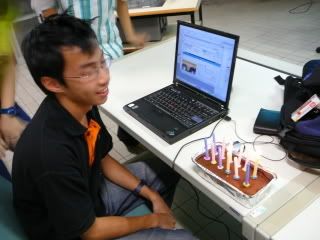 LOL. i'm tryin to be EXTRA xD



HIS PRESENTS
ytd i hab S&W and i keep like tellin myself.
TRY TO LUB TENNIS
TRY TO LUB TENNIS
and everythin work out great =D
i really did enjoy my ytd tennis lesson. wahahaha. me and stef ish da BEST PLAYER. alrighty. maybe only stef. cause i partner with her =D
SO HERE'S DA NUMBER 1-10 CUTENESS POSE xD
(with JINGDONG)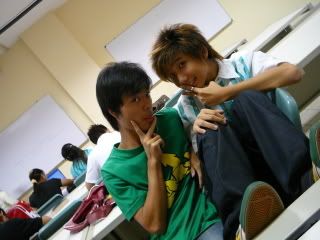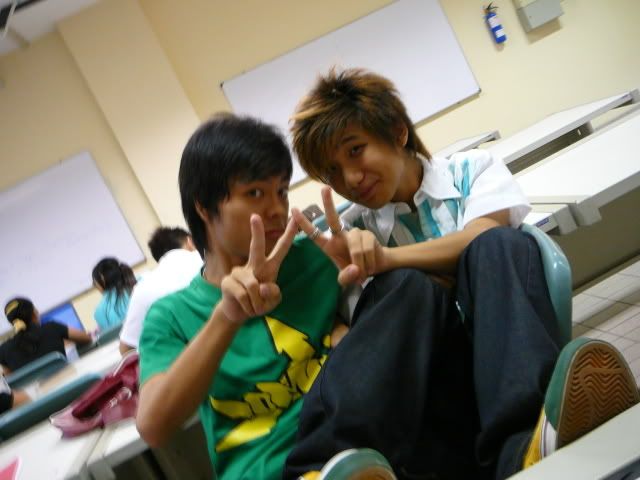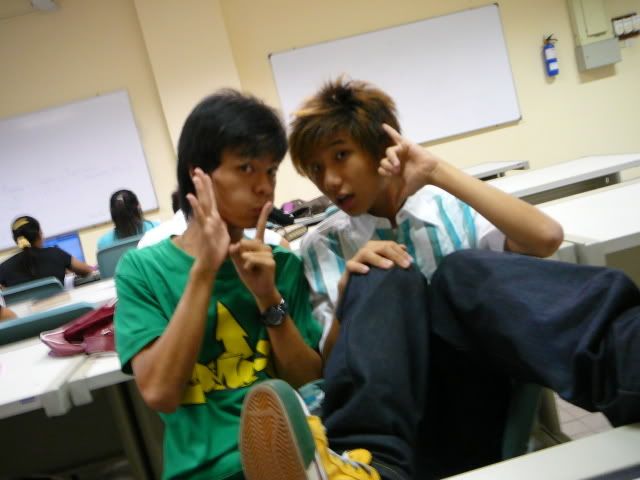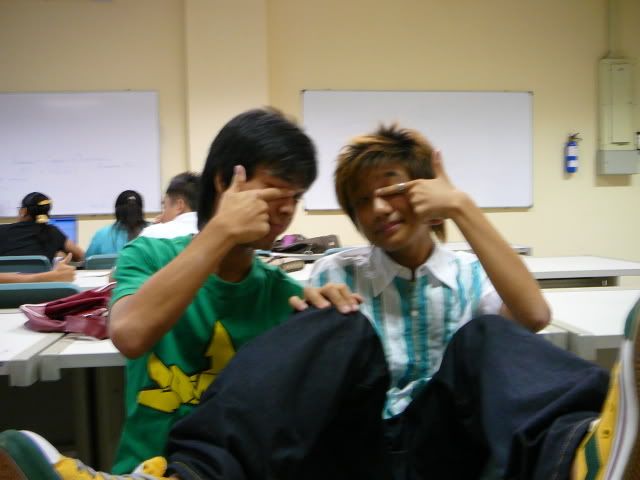 LOL. BONUS!!!!!!!!! COOLNESS =D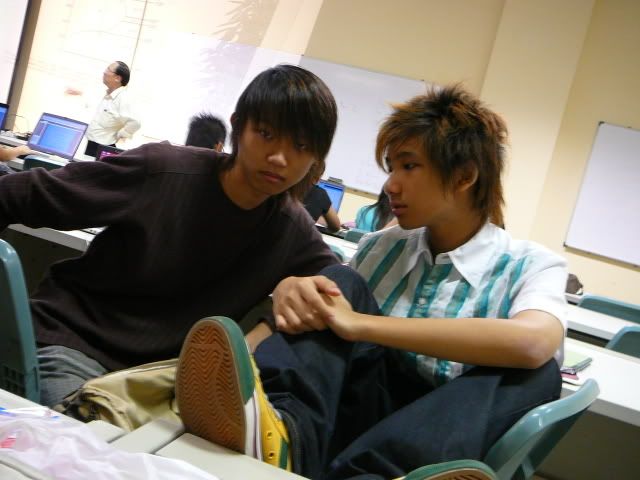 OH! HERE'S ANOTHER VERSION OF OUR ANYHOW DRESS CONTEST xD
THANKS ALL FOR READING AND TAGGING.
TAKECARE xD
-o-"