quality production.
July 14, 2006
HELLO ALL xD

time to blog. it's been a week since i blogg-ed =x

haha. it's been so tired recently. god knows why. anyway today i didn go for schh. cause i think it's superly dumb to go for sch for da TWO hours of maths tutorial BUT i'll be bloggin and not doin any maths.

i rather stay at home and blogg. -.-

alrighty. ytd tennis was SOSO. but CATS was fun. think CATS class ppl think i've gone madd. cause i took da camo jacket and anyhow take photo with ppl in da class.

and of course with da CHER ! xD

photo will be up soon cause they haben send mee.

but here are some of da pre-neoprint takin pictures !!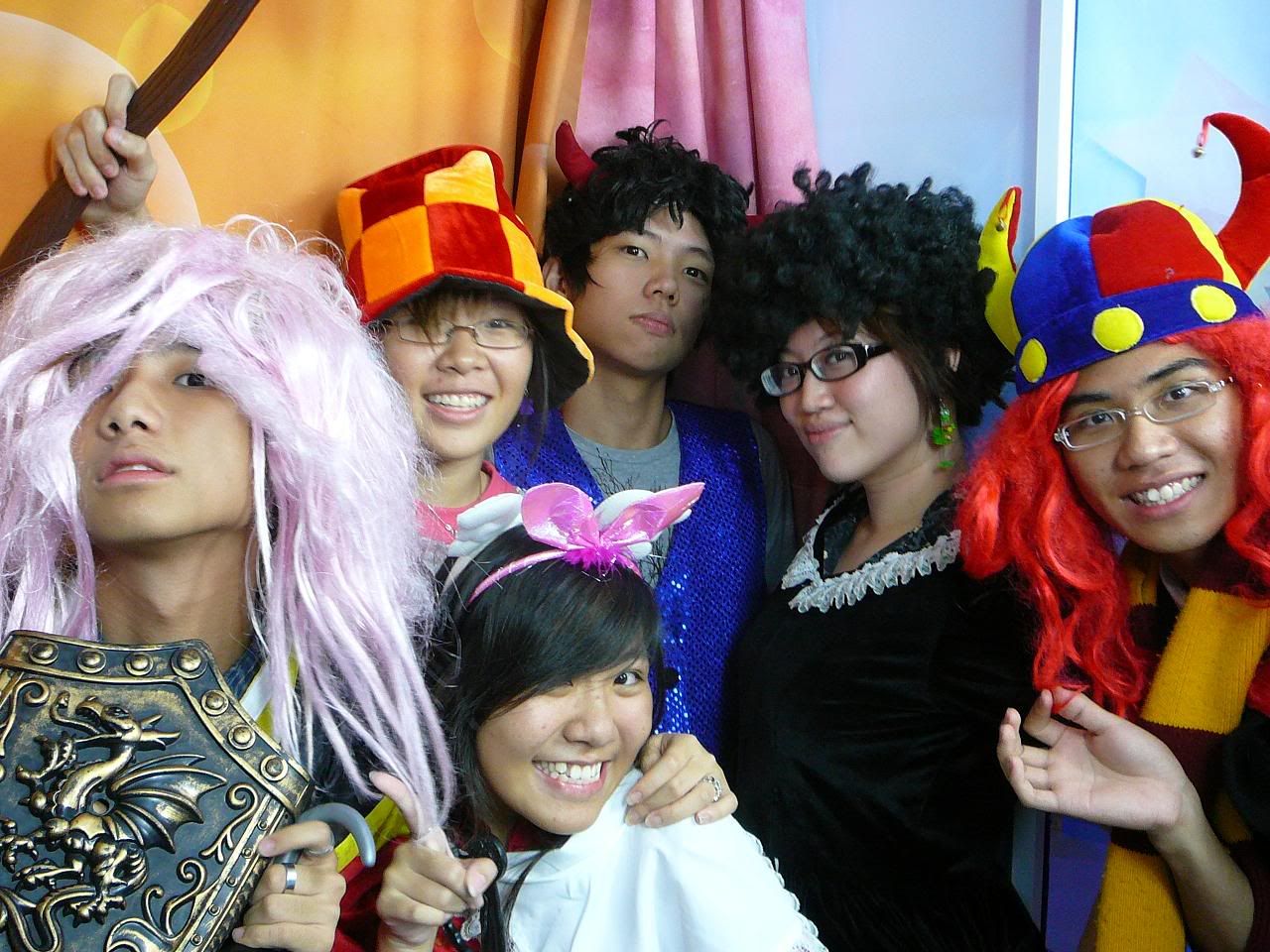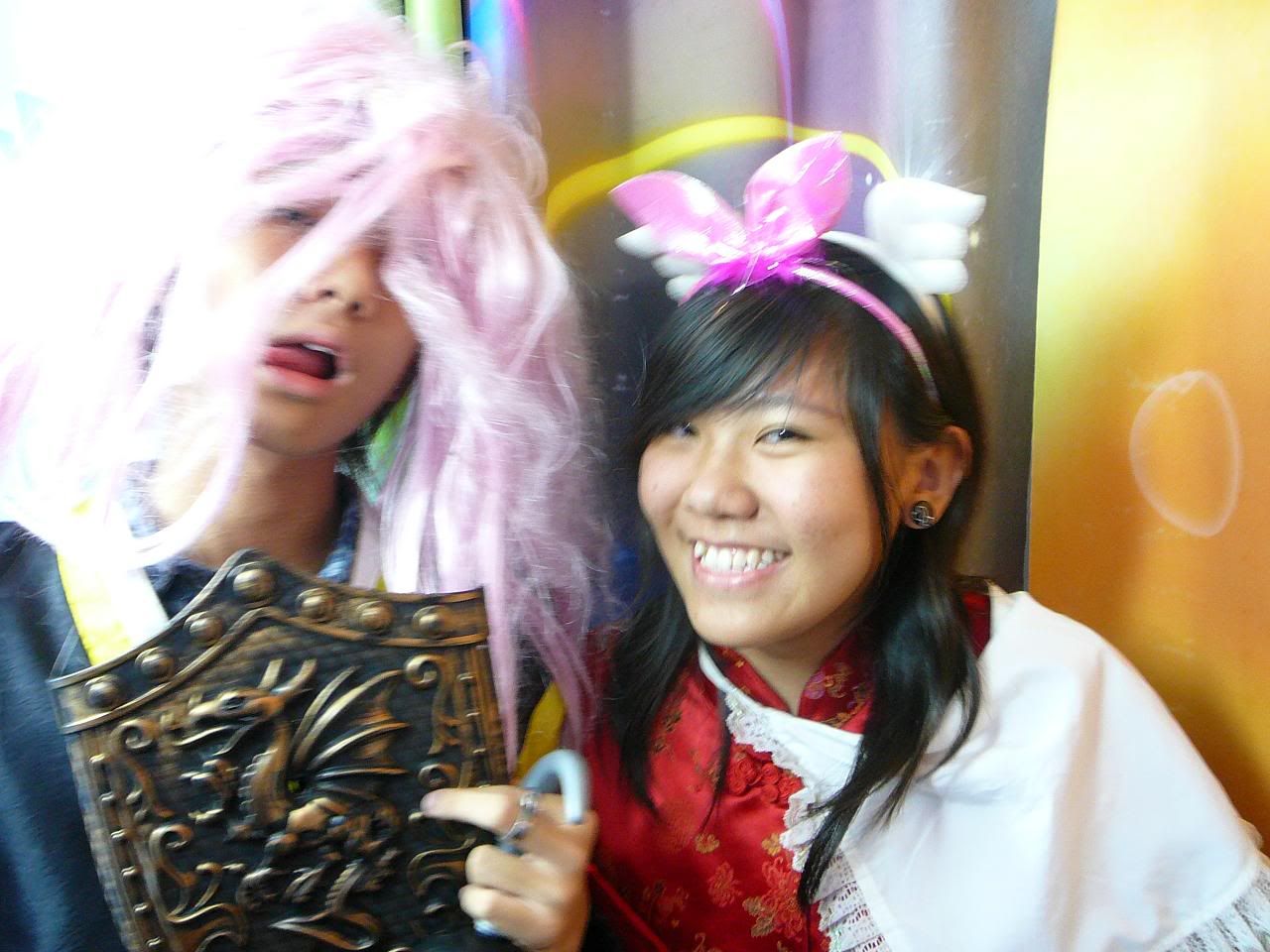 and these are da OOPSSY ones.



wat's tt movinn >.<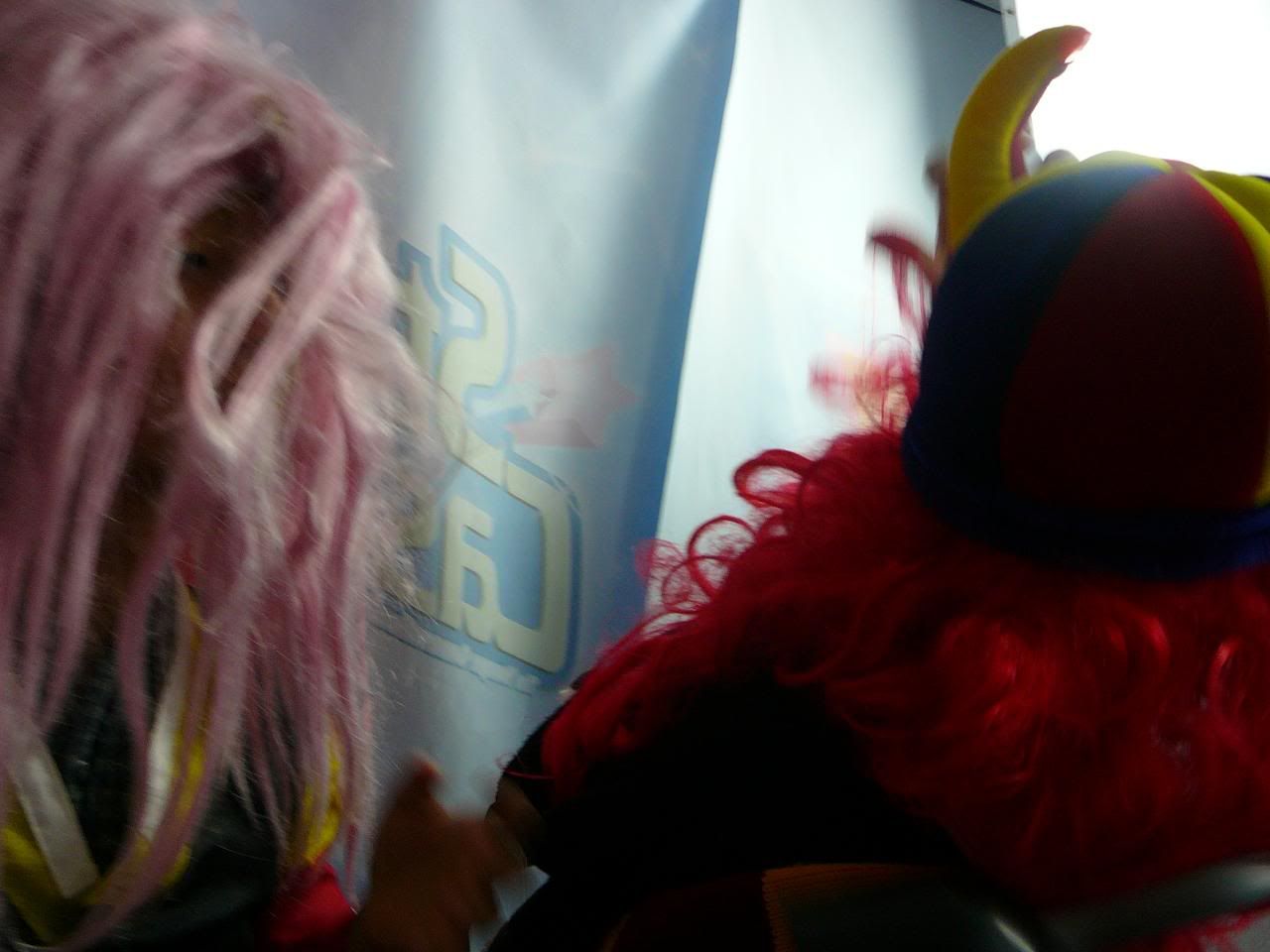 wat happen to our face ????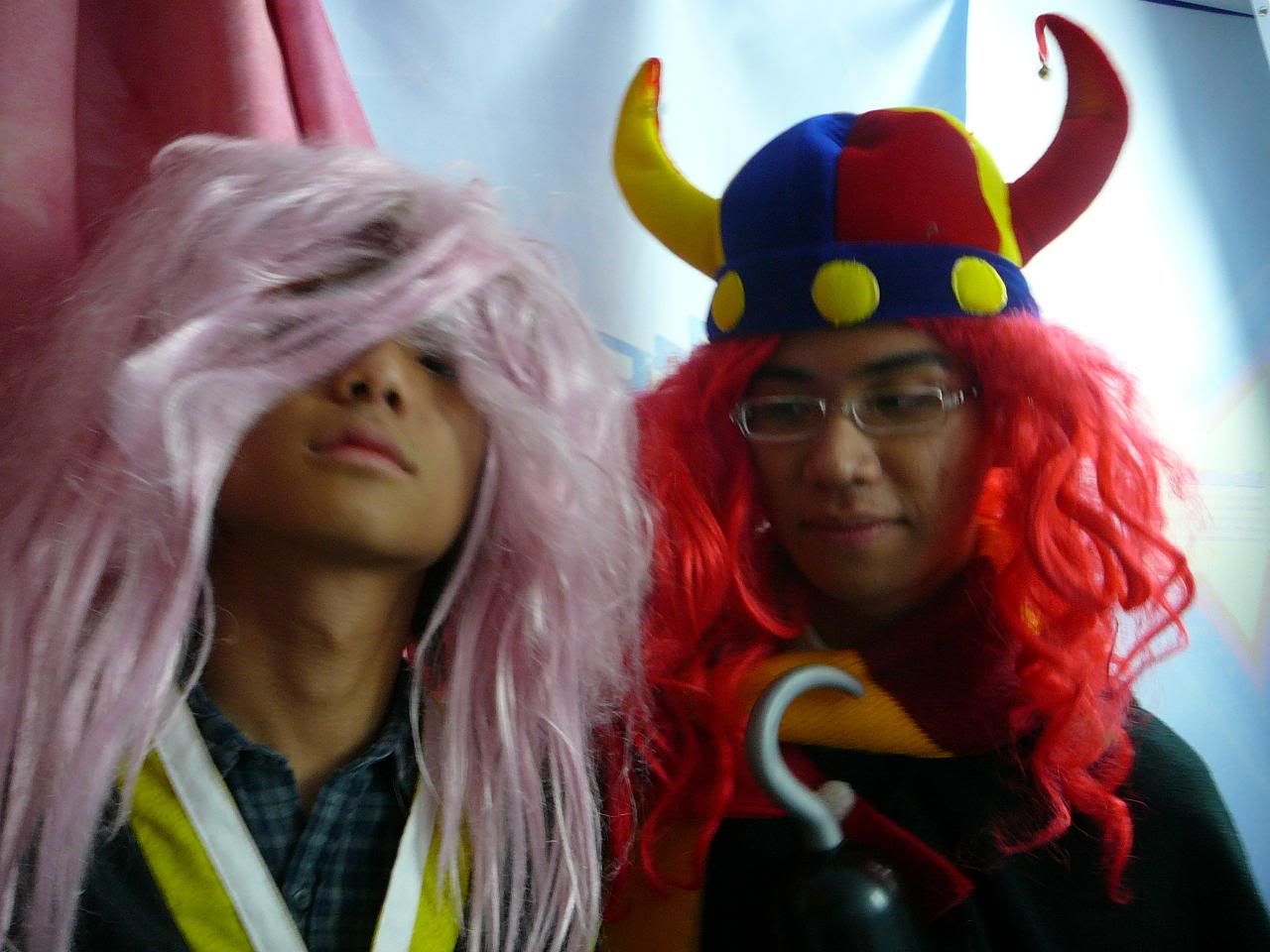 wat's branded lookin at ? o.0



i'm still adjustin da hair !! it's kinda smelly =x



still adjustin =x



argg. da hair really stinkkks =p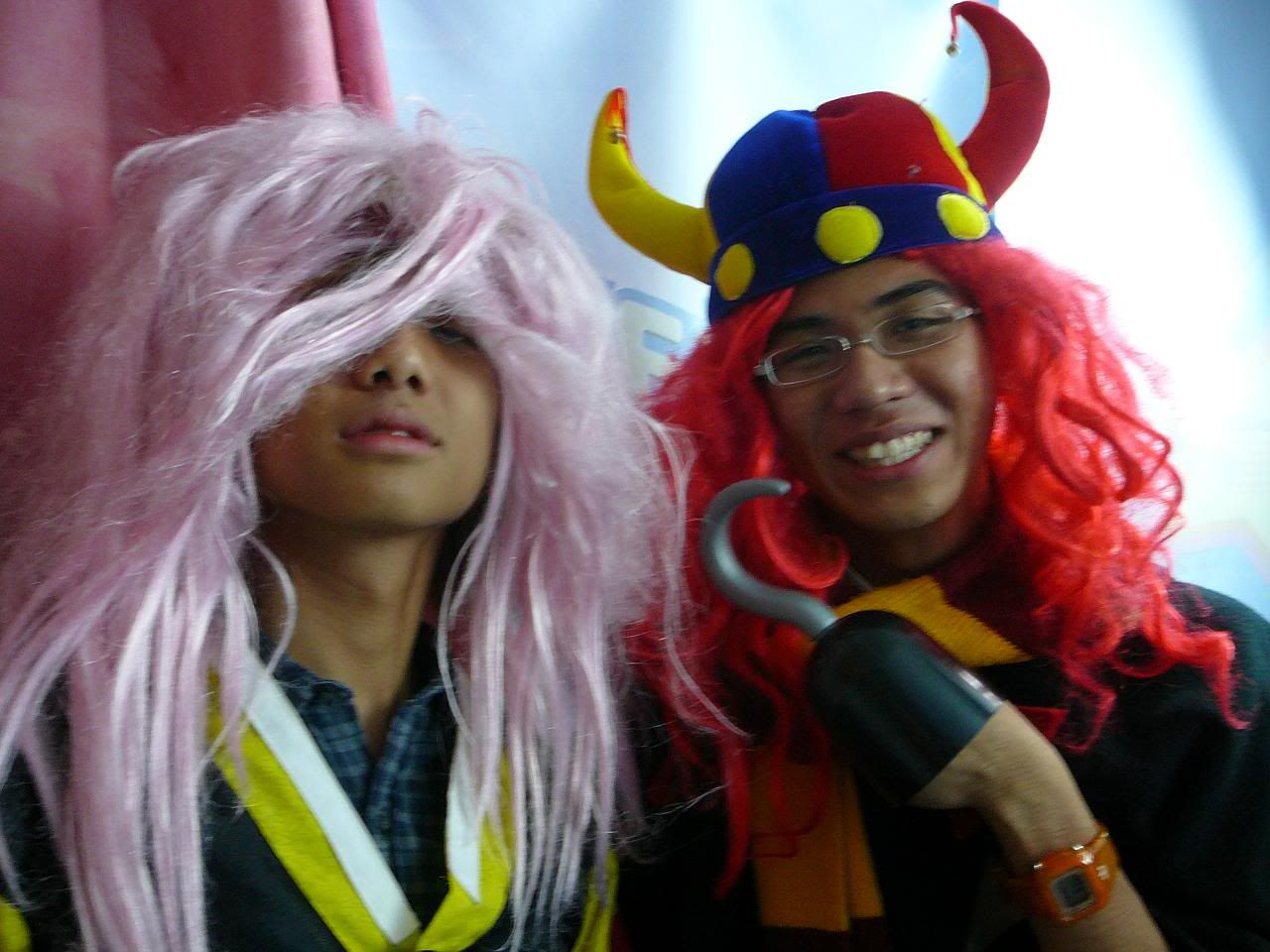 LOOK AT BRANDY FACE. 0mggg//
LOL. there's ppl askin me why i recently put all my "not so nice" pictures on my blog cause it will spoil my image.
hahaha. actually i think tt if all pictures ish like nicey nicey onees. it'll be kinda sian >.<
YAWNNS
. we hab our natural and ugly side =x
so just show it !! haha. i'm not a celebrities who always dig their nose behind da camera =p
alright alright. we found a nice place to take pictures. here ish it. xD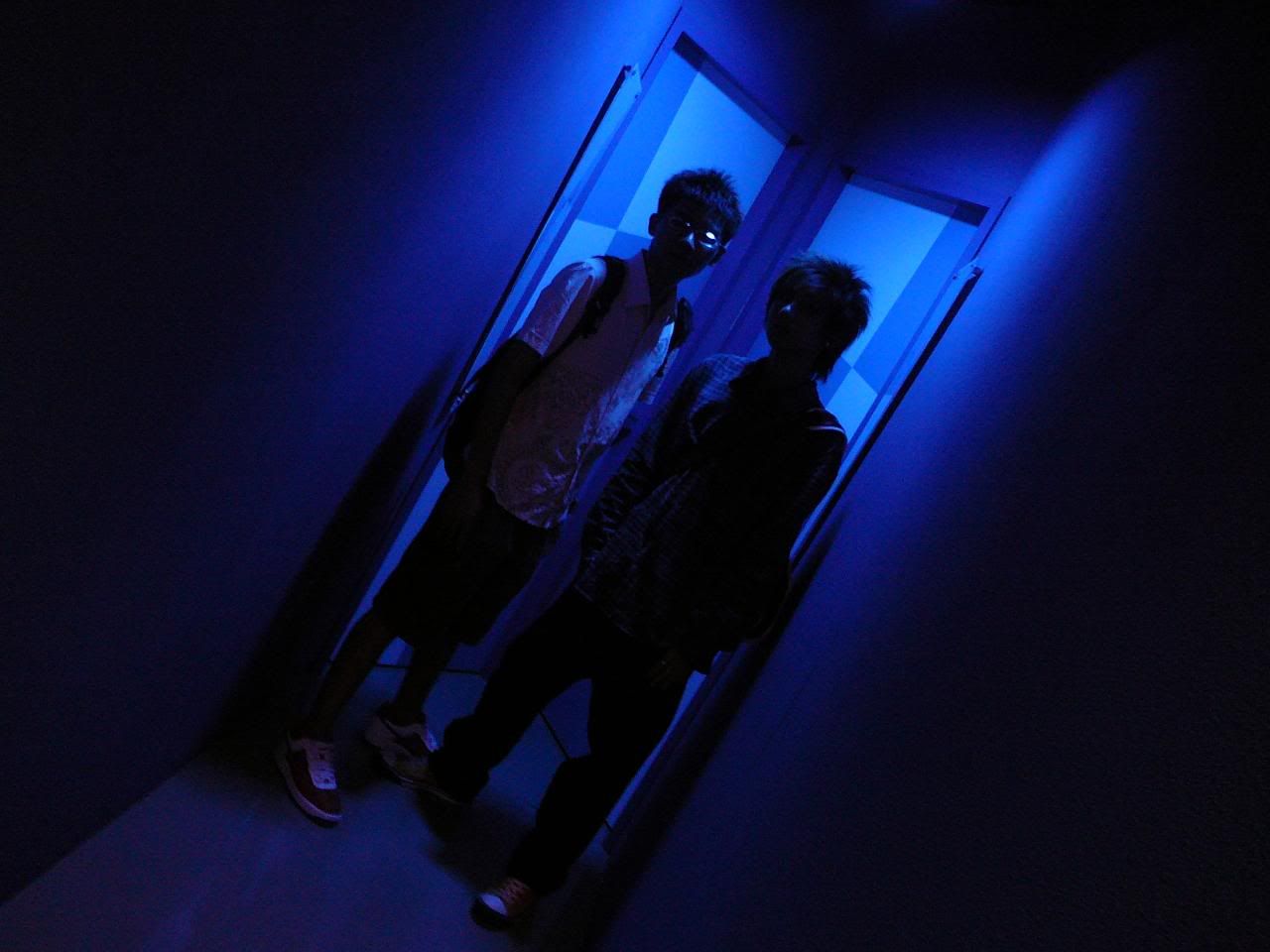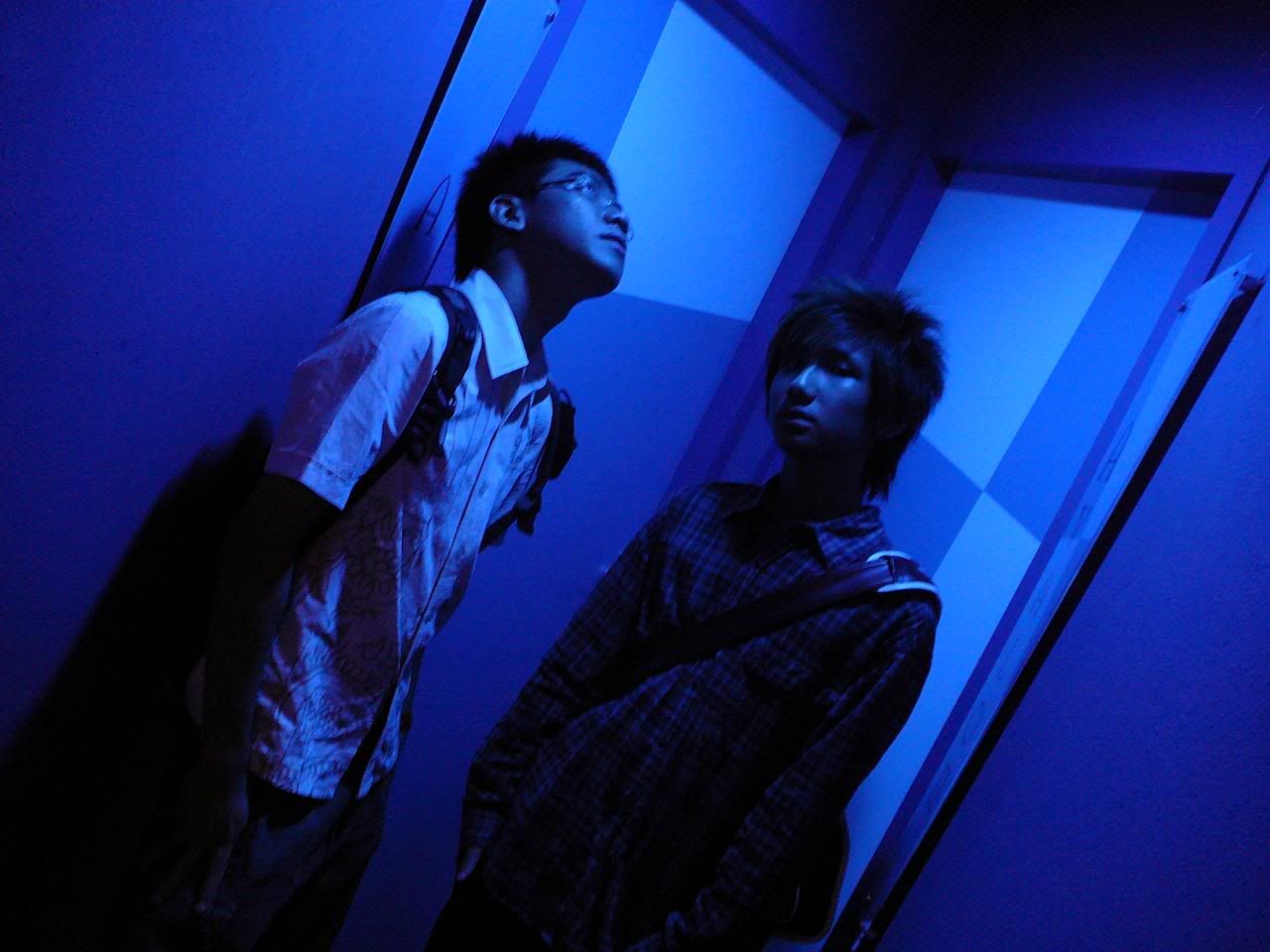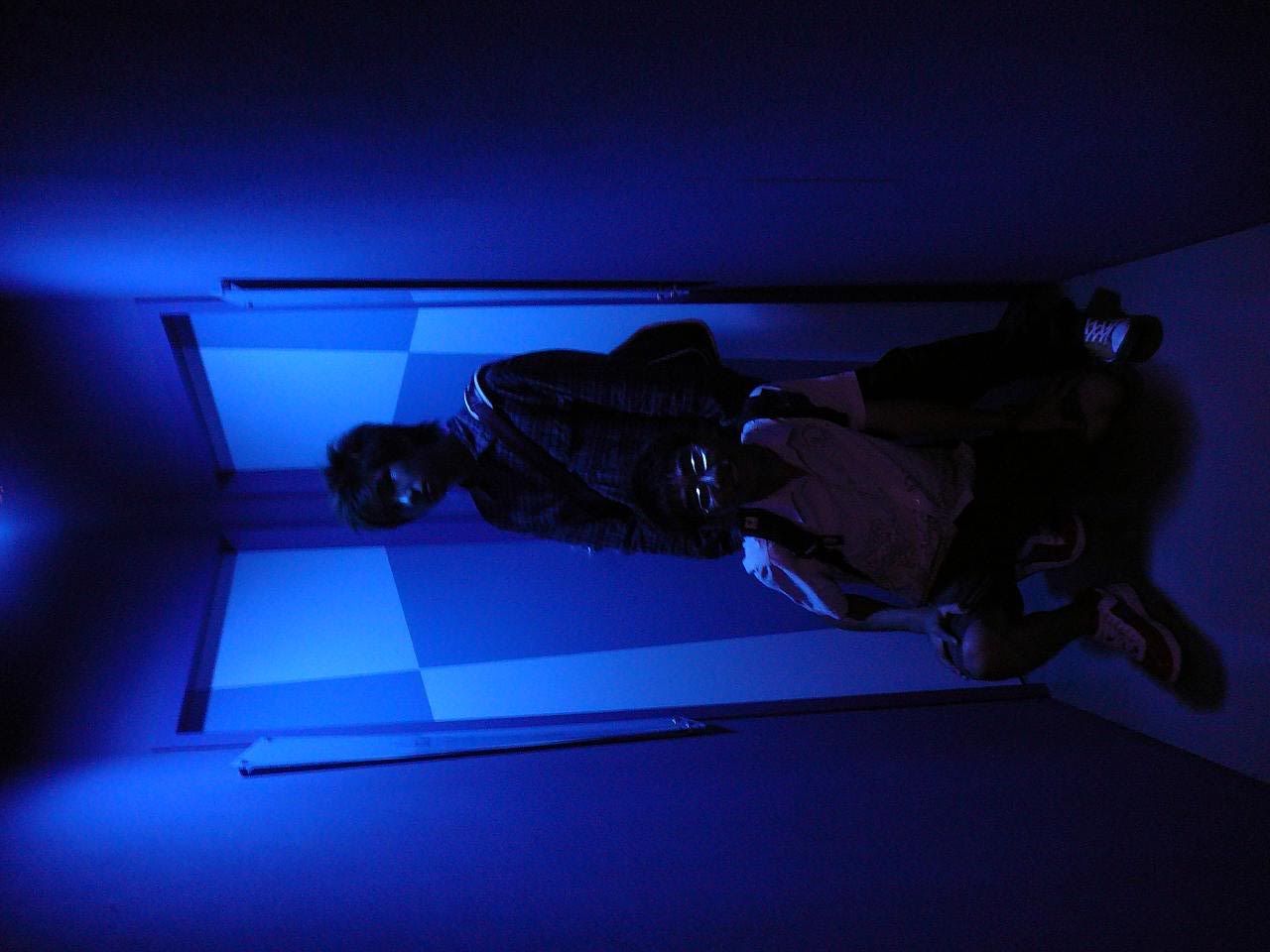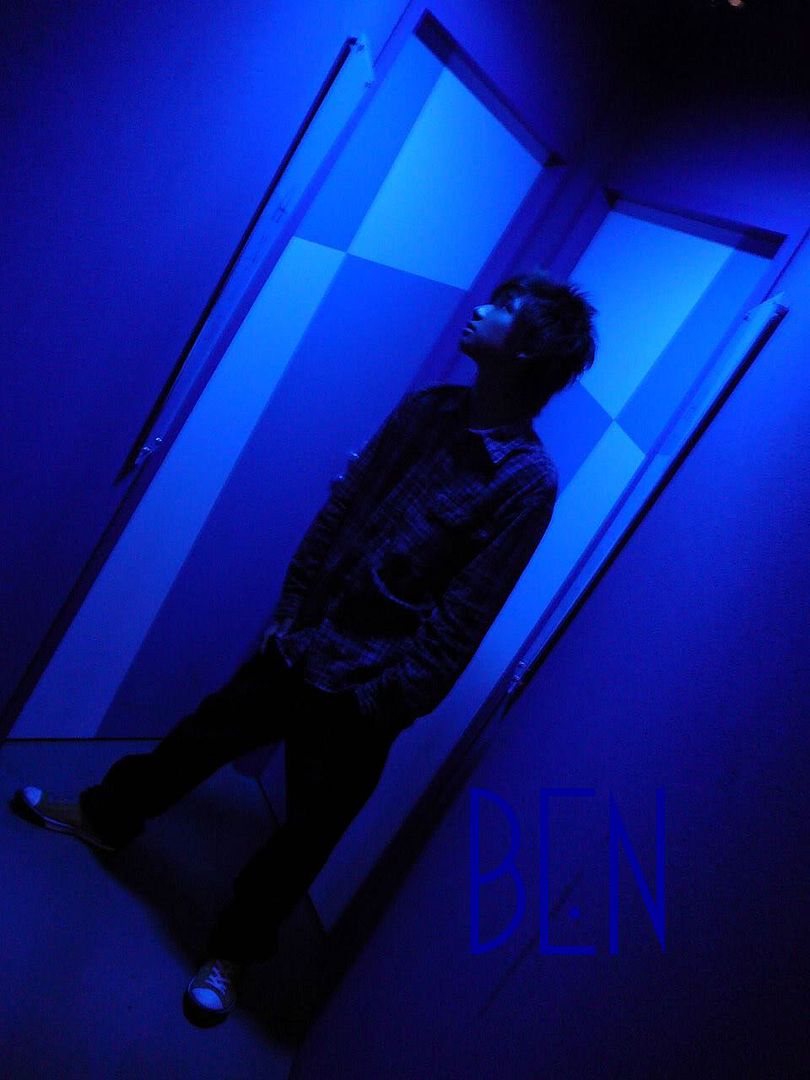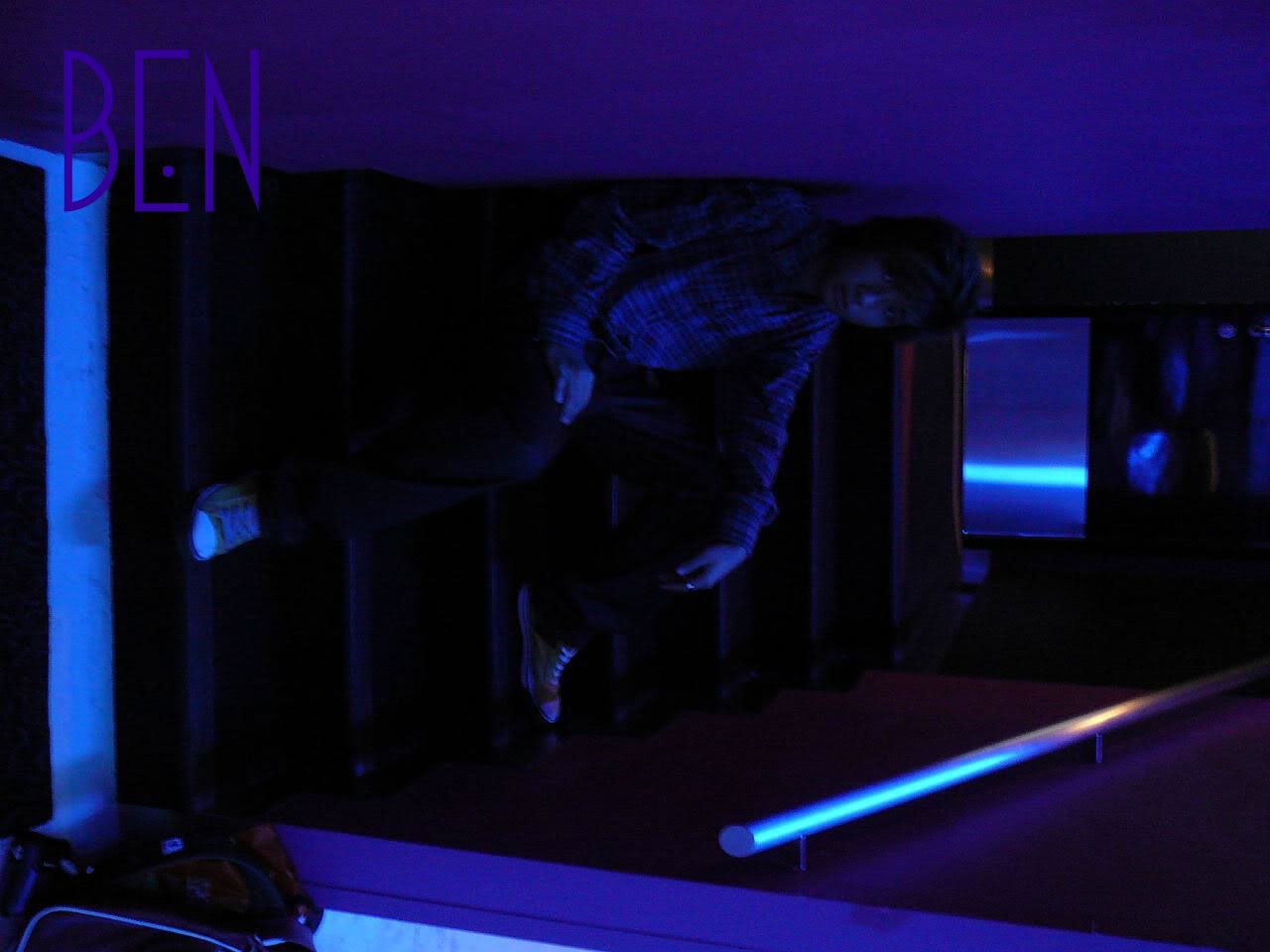 lols. actually all these pictures ish like long ago. haha. i'm lagginnnnn.
do you all know tt my mummy reads my blogg! wahahahas. super happy. at least she can know wat i'm doin outside =x
WOO. tt's all i guess. weather ish super hot >.<
drink more water and dunch fall sick everyone xD
and also thanks so much for readinn and tagginn.
enjoy (:
TAKECARE. will update soon i guess =x
-o-"