Style Essences.
July 18, 2006
HEY ALL.

here to update xD

this week totally sarks.

i'm totally PISSED OFF by ppl.

ppl who dunch use their BRAINS to TOK. i'm super pissed. can you ever THINK before you tok.

ALRIGHT FORGET IT.

i cant be angry with ppl for long. and i feel tt it's a good thingy. (:

ytd which ish monday. da whole day in sch was abt 'SEX' topic. hahahaha.

wat's with SEX anyway. i seriously WARN ppl not to anyhow hab sex. ohplease. esp when you are UNDERAGED.

PLEASE THINK BEFORE YOU DO ANYTHING =DD

AIDS CAN BE MORE SCARY THAN ANY OTHER THINGY ELSE.

we went kbox at CINE tt friday. OHMAN. i forgot which friday!!! but here's da pictures xD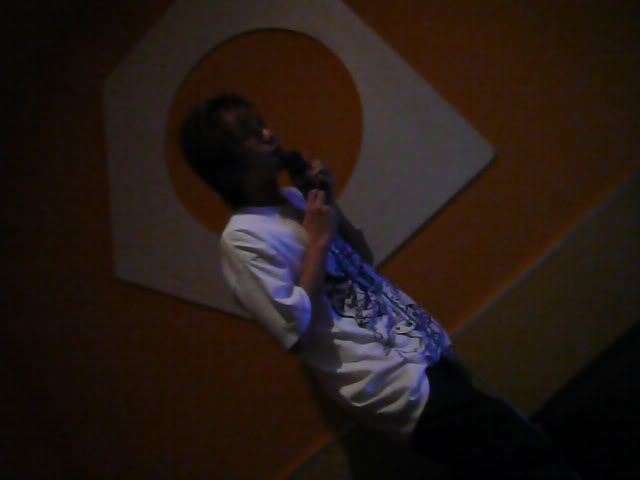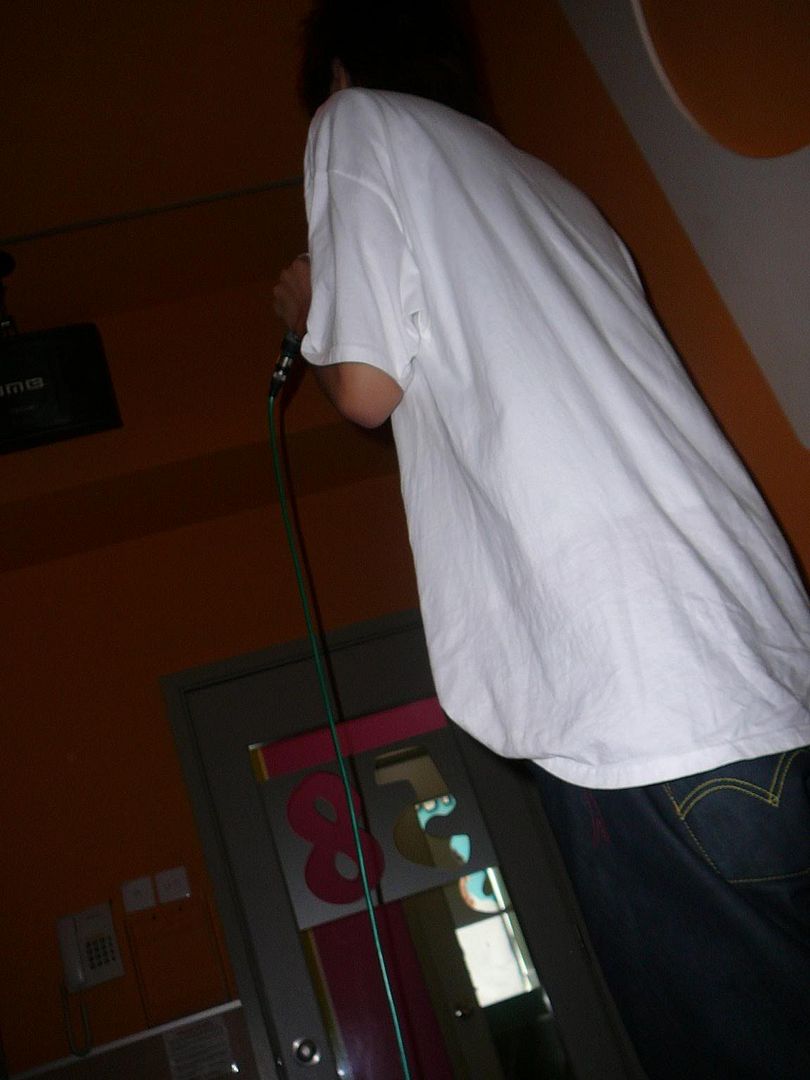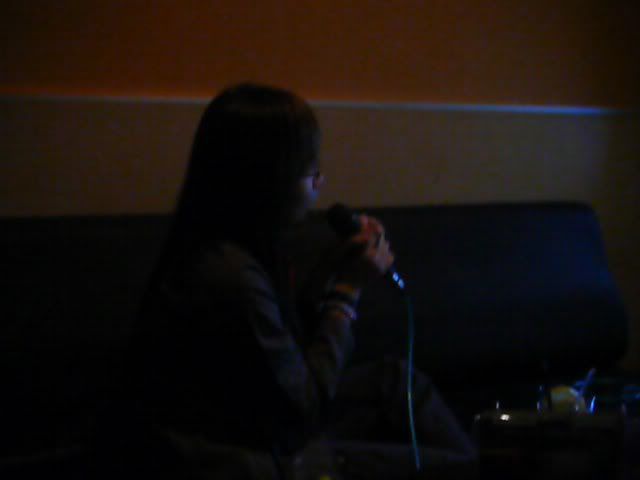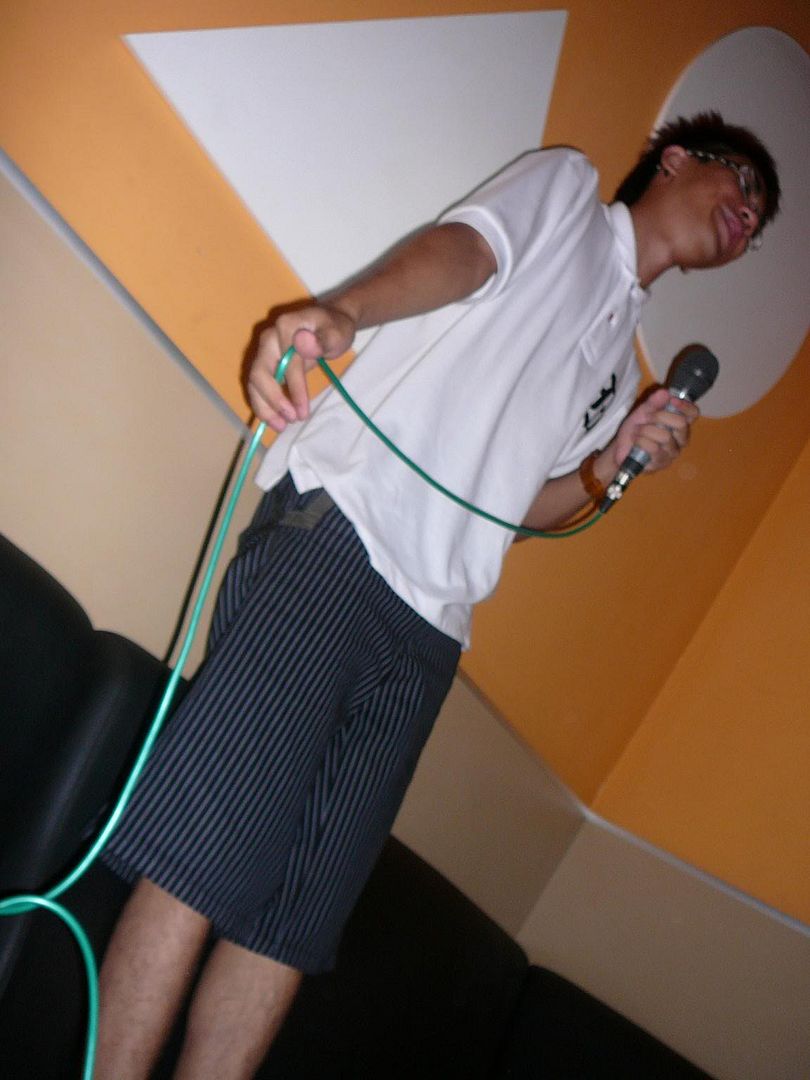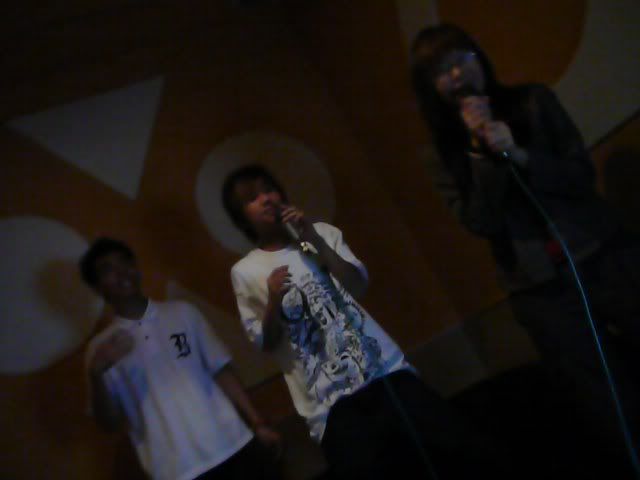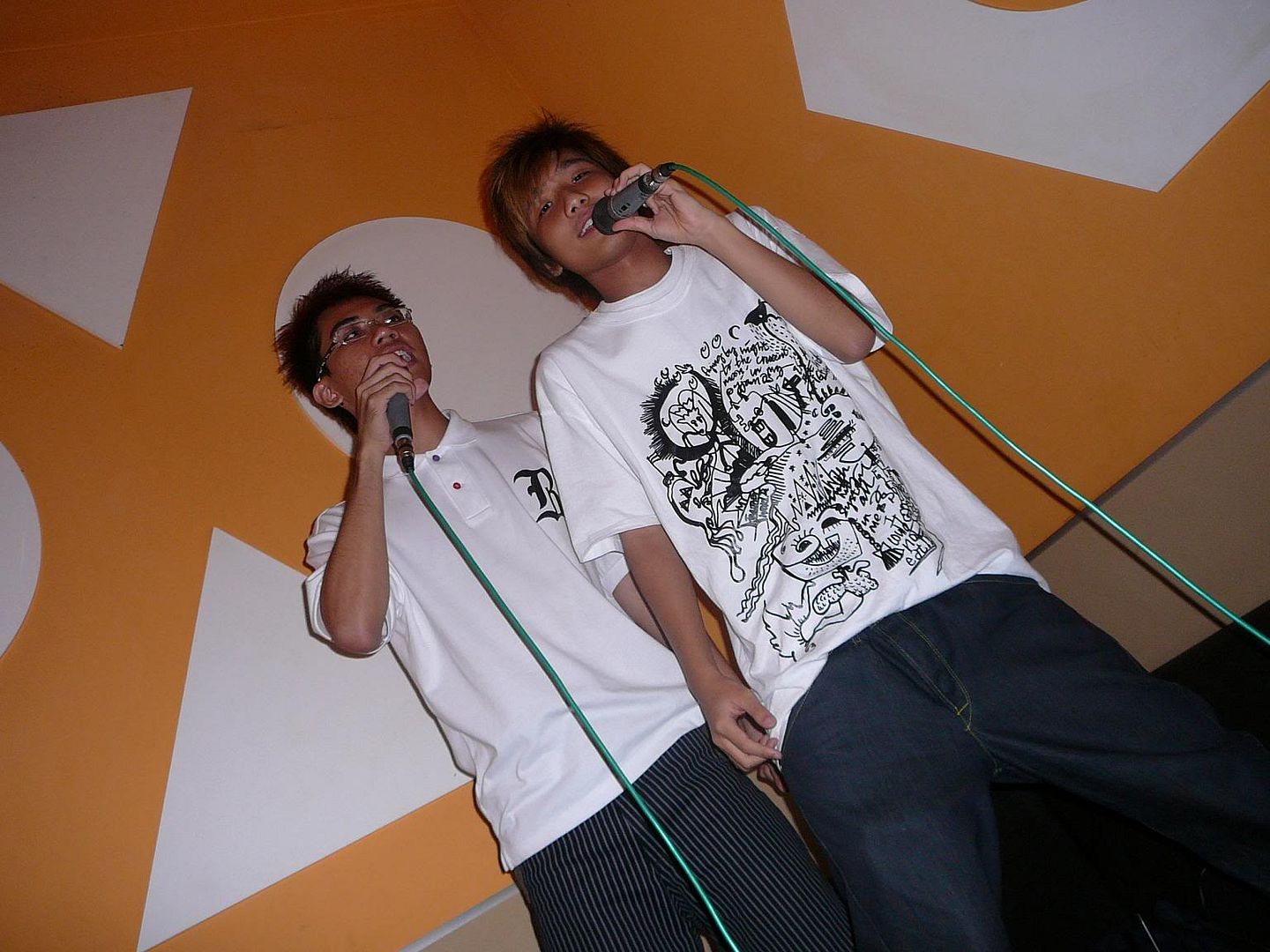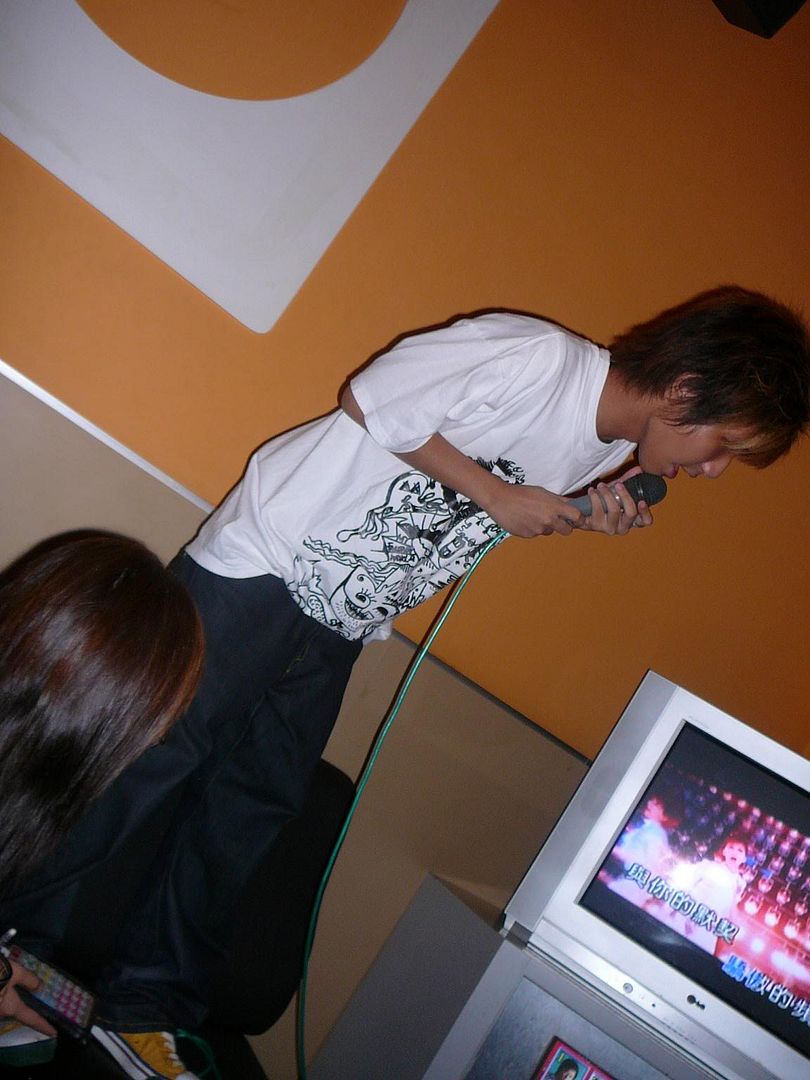 and i'm gald all pictures were taken naturally
TODAY was BAD i think. thanks to john aka hm xD
but i wan to draw myself. i know others ish not beri happy abt it.
they think i so hypocrite as i'm happy he helped me so tt i can score?
no
can.
arg. watever. i wouldn care less.
took cab home with brandy and james. WTF! tt brandy really ask to go till his block de viod deck there can. make till da fare so ex. UNLIKE me and james. wahahahas.
we're tryin to save =x
i'm so broke.
i'm tired.
i haben even bought my bag. WTH. i wanted to buy since how many CHICKEN years ago.
ohman. cause we all are busy.
FLOODED WITH 4 projects.
watever tt ish. i'm goin off.
thanks for readin and taggin. <3
ANYWAY MY MUMMY TAGGG!!!!!
hahahaa. so super shocked to see tt xD
takecare everyone.
-o-"