stars are blind <3
September 07, 2006
HEY PEOPLE.

i'm finally BACK to blog =D

FOR THOSE WHO DUNCH KNOW!!

I BOUGHT V3X ALREADY!!!!!!!!!!!!!!!!!

HOW COOL ISH TT !!! =x

i'm super happy =DD

thanks to myself cause i paid for it. xDDD

haha. it's been busy and SUPER busy !! so i didn blog much (:

it's likeeeeeee ..

sunday - went for President Star Chairty 2006

monday - slept till damn late cause too tired due to PSC2006

tuesday - primary school gathering

wednesday - my job's training

now it's over 12am so it's THURSDAY !! xD

and i'm not going out (:

cause yesterday phone till like 5 =x

anyway i'm kinda late to post about PSC 2006 (President Star Chairty 2006).

but it's better late than NEVER =p



i reach mediacorp around 12plus in da afternoon cause i'm not feeling well and ah queen say i can go anytime i wan =p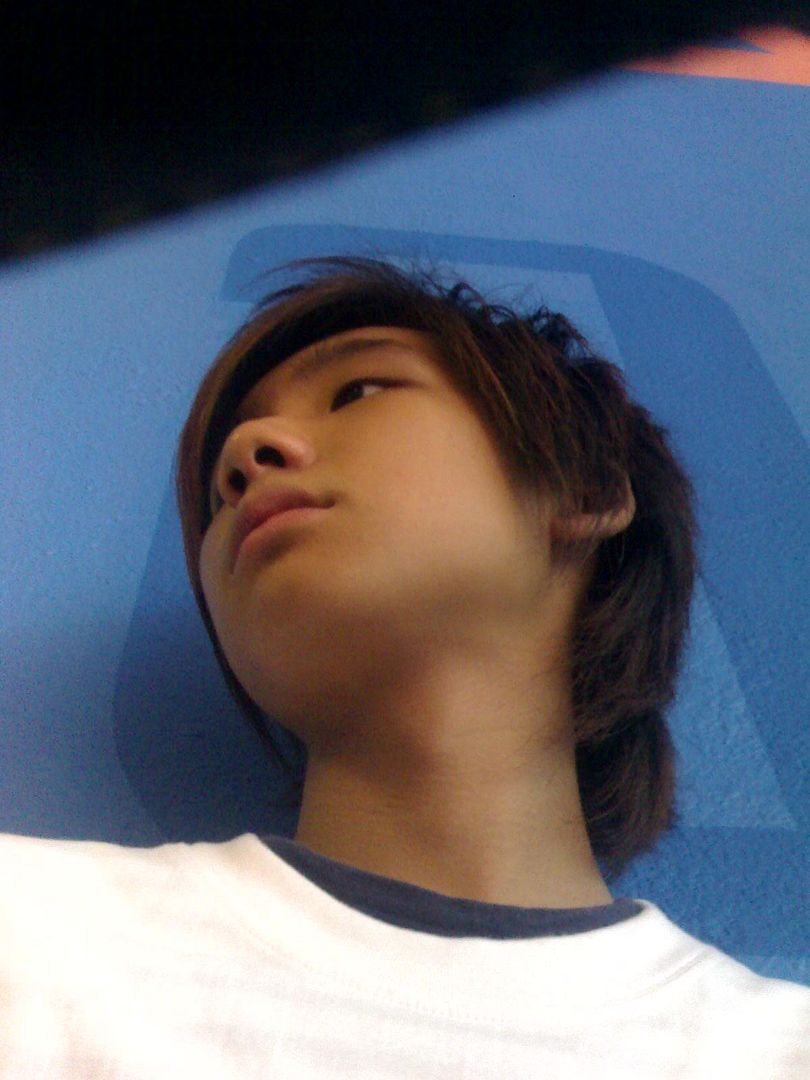 waiting at da carpark area. toking to FC ppl xDD

and i caught AH QUEEN pretty side x=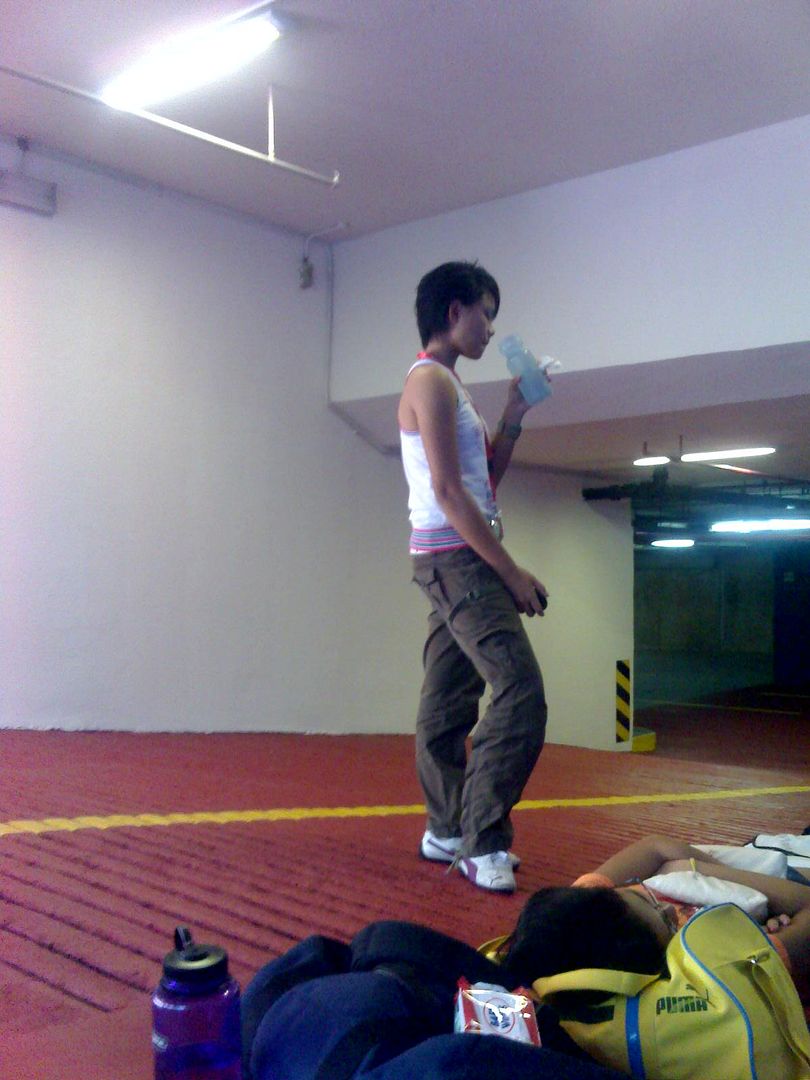 then went to macritchie reservoir and i'm already like damn shagggg.

but still i spend time to play with my NEW PHONE!



but da main reason to go there ish cause ...



we went there to accompany kw. -.-""""""



then we went back mediacorp! to prepare to go in for da SHOW!!!!!!



everyone get their tickets frm queen and



QUEUE UP TO GO IN =DDDD

after da show. we went prata house to eat and took cab home with amanda and guojie xD




alot of ppl msg me telling me tt they saw me on tv !! yay !! i think i look super unglam -.-" but it's a super fun experience !!

we were super high and EXTREMLY HIGH !!!

no ahzi pictures for you all!! cause it's only for ME to see =x

OF COURSE!!! as usual. did some nicey shot in da toilet (:



i


am


not


a


vain


pot

and all these pictures are not edited at all ! BOOO to people who say i edit my pictures to make ME look nicer -.-

YAY! I'M LIKE FINALLY DONE BLOGGING xD

thanks for reading and tagging people. thanks so much! thanks thanks thanks!

there will be more interesting entries coming up!! i'm sure =D

i'll blog again real soon. but this time no promise arh =p

thinking of changing blogskin too >.<

TAKECARE PEOPLE AND DUNCH FALL SICK LIKE ME ):

-o-"