the castell
October 31, 2006
hey people =D

i'm super vexed. i've MORE THAN SIX assignment to be completed by this week. it's MORE THAN SIX and not one, two, three or five! i'm going crazy!

i'm lazy. and this post will not be about the vivo-ing as promised in the last entry cause i've got NO TIME to edit the pictures lahhhhhhhh! ohmyhell. but there's pictures still(:



pocky. i like the MILK one =DD



i love my bag xD





was walking at town and saw a shop .......



HAHAHA! random lah me. this shop is mine. lol.
BEN&JERRYS TOO =x

this entry is going to be short. i've got no choice man. cause i'm a GOOD BOY. i'm going to do my assignments! think i'm going to sketch later. ohwell. I HATE SKETCHING!
i'm looking forward to friday. maybe i'll pon school that day =D
er. not maybe, is already

89.045%

CONFIRMED PON-ING SCHOOL!!!
i'm not going to tell you all why =p unless it really happens and succeed! went pastamania that very day ~




something

caught

our

eyes.

it's

a

magazine.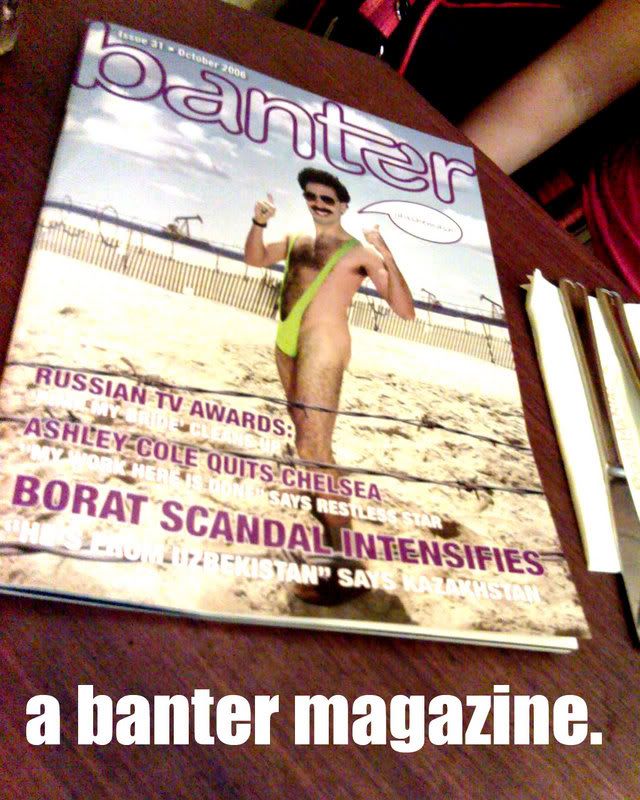 i'm laughing like HELL when i see this FRONT COVER! SUPER DUPER FUNNY. so people, choose to love it or yucks it (:

thanks for reading and tagging people. takecare! remember to grab your copy of the magazine cause the content is quite funny too. i guess? =p

but it's OCTOBER issue -.- arggg. whatever! try your luck!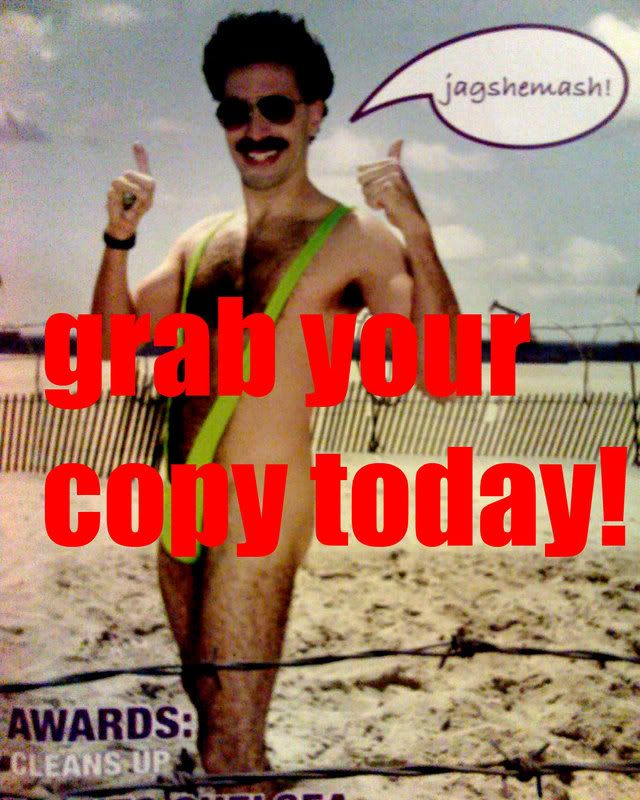 -o-"