it's air permeable.
November 04, 2006
hey people!

just reach home from work. i can tell you that i'm super tired today. feeling a little headache right now but still i want to find time to blog! after blogging shall straight away go sleep =D

yes. finally the vivo-ing pictures (: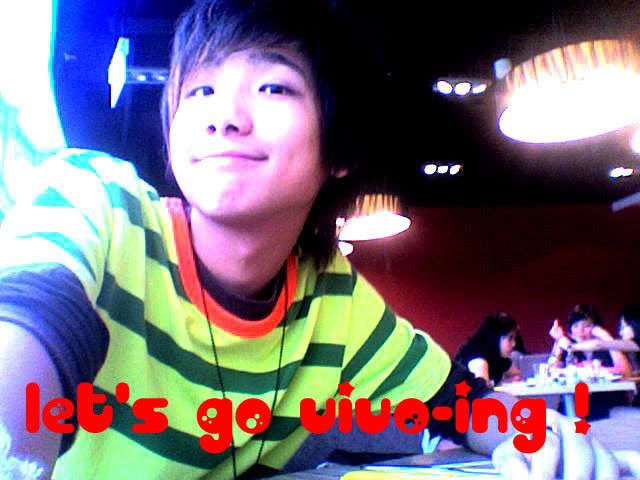 me and lindy was late that day and made brandy waited for about an hour =x
we then decided to grab some food first and so we went to ...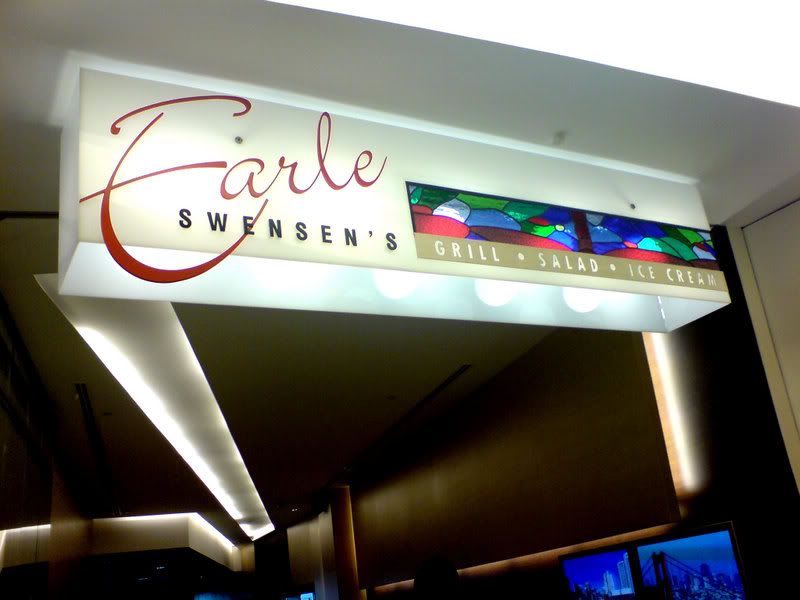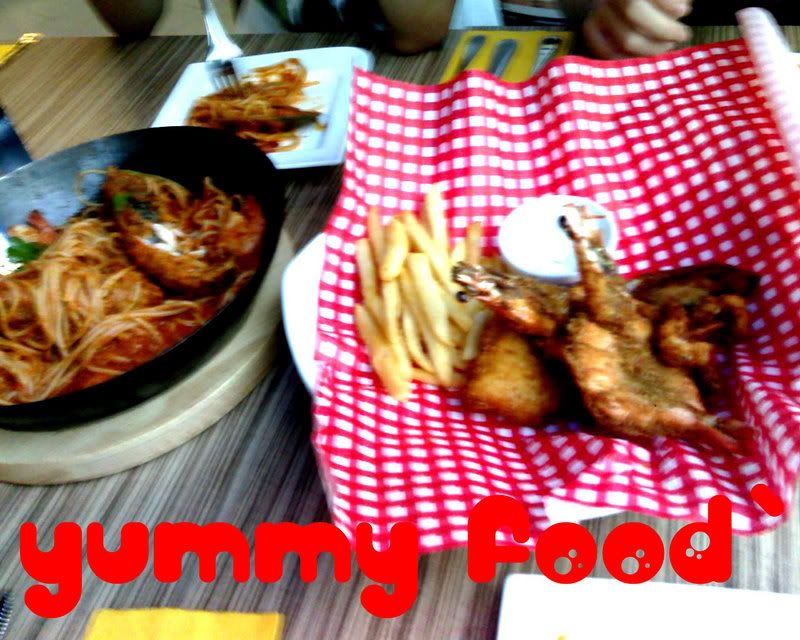 as usual some acting skills is needed -.-




there are TOO MANY TYPICAL pictures about people blogging about them playing in TOY'R US.
since i'm TYPICAL ben -_____________- i shall blog about it too!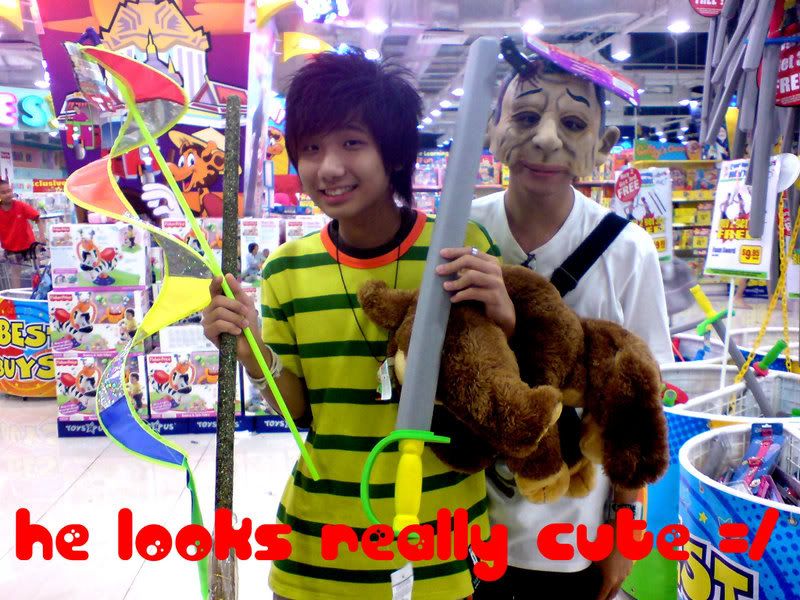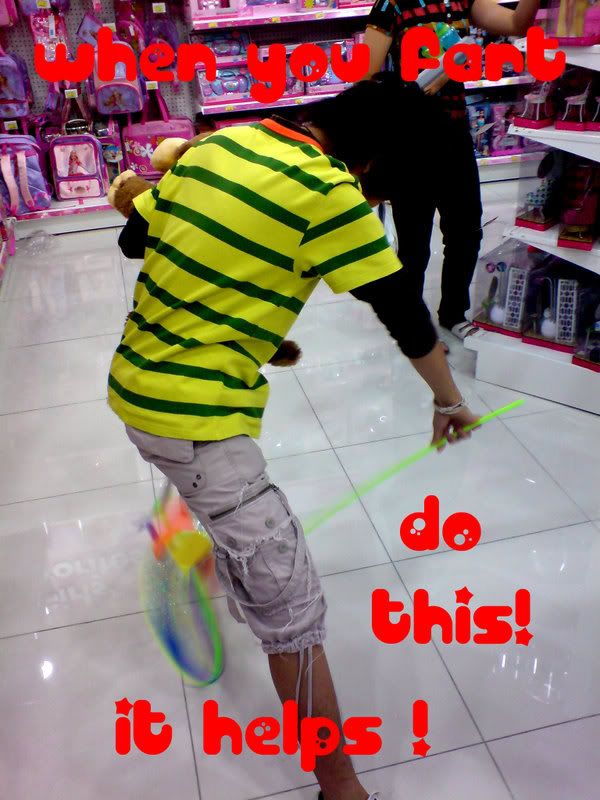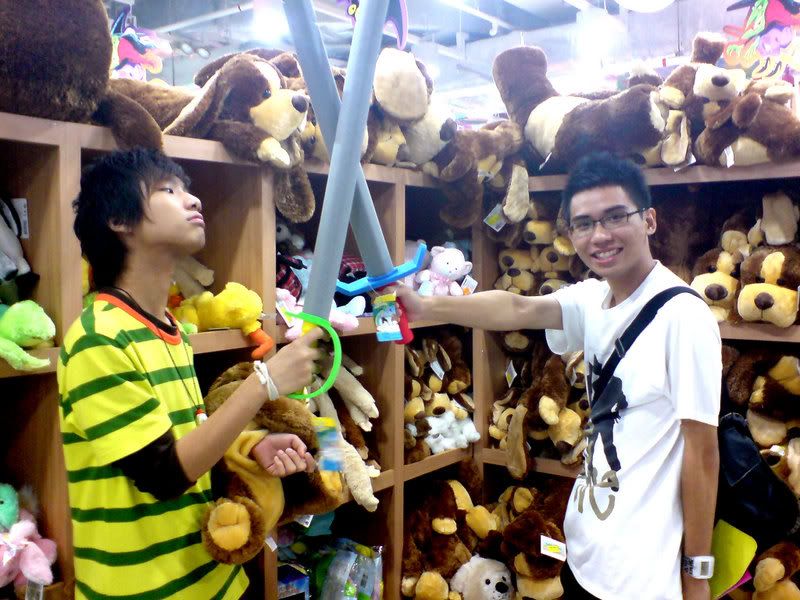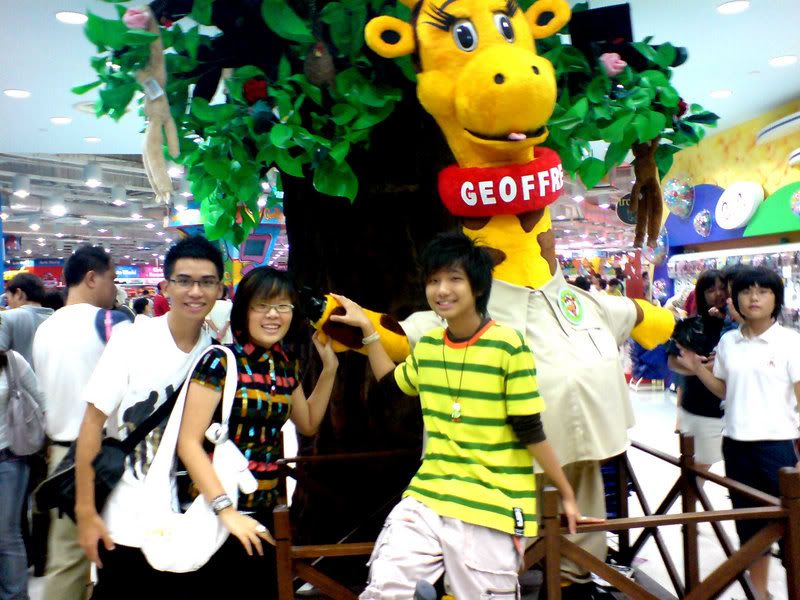 we then go to the playground and continue taking photos ...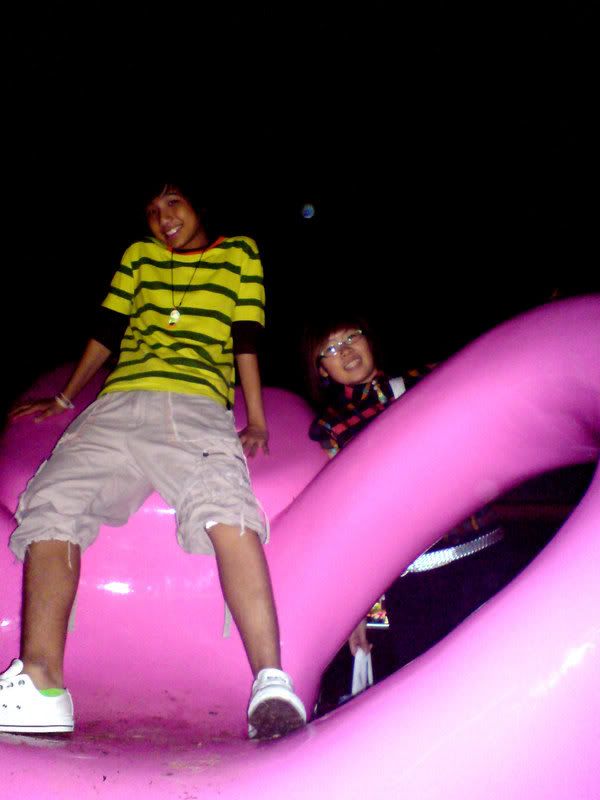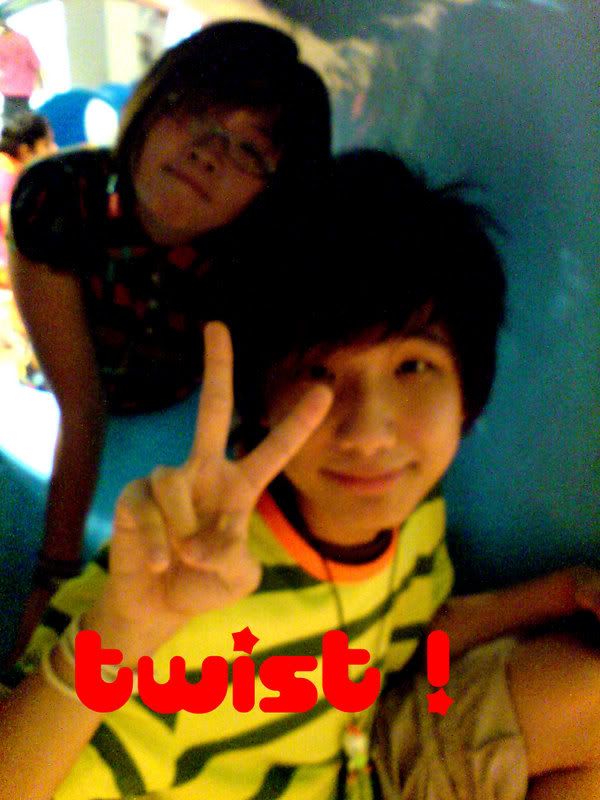 but there's ...




so please keep the place clean ah! HAHAHA!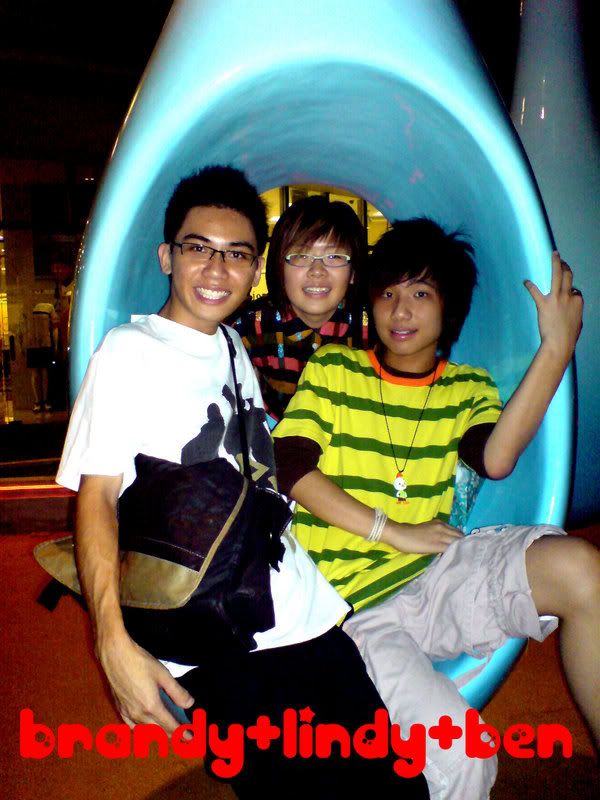 lastly

before we

go off,

we

went to

..




and i simply love vivo-ing =D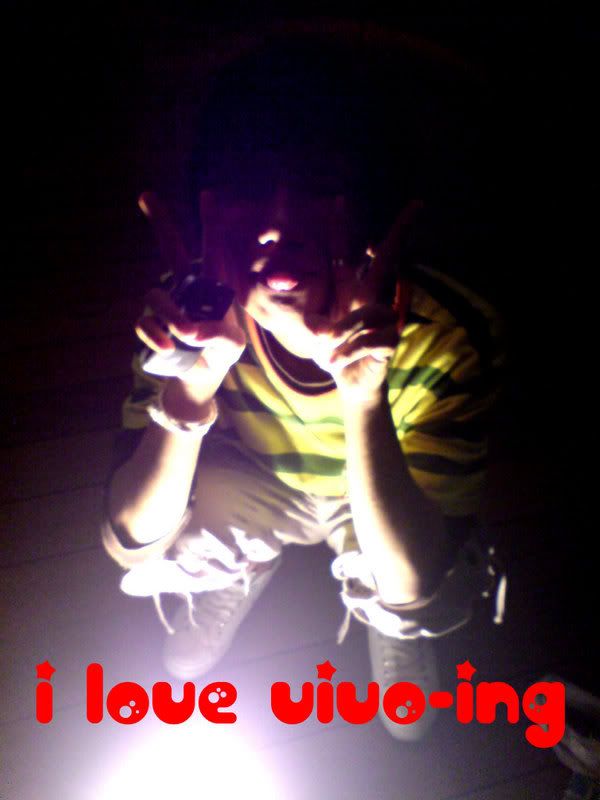 thanks for reading people (:

and thanks for tagging too.

-o-"