35 days after CNY DAY 1 !
March 22, 2007
day one of chinese new year!

went to visit both my grandma's house and some random visits.
although this year, we dont really have the 'cny mood'
but still, getting together with cousins and relatives is still fun :D

this is not my grandma's house. some random houses =x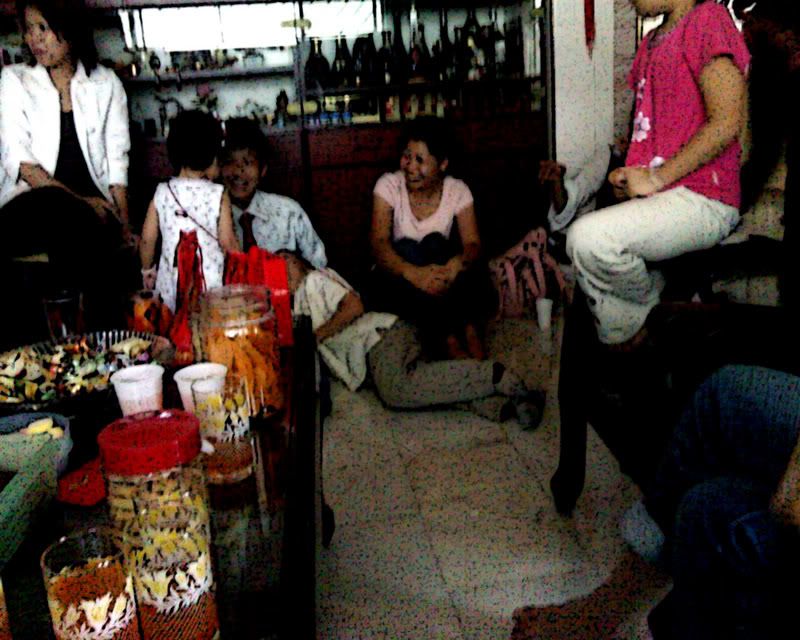 my aunt. i miss those days when me and my brother were still young.
she always bring us go 'gai gai' (aka shopping), and to alot of places!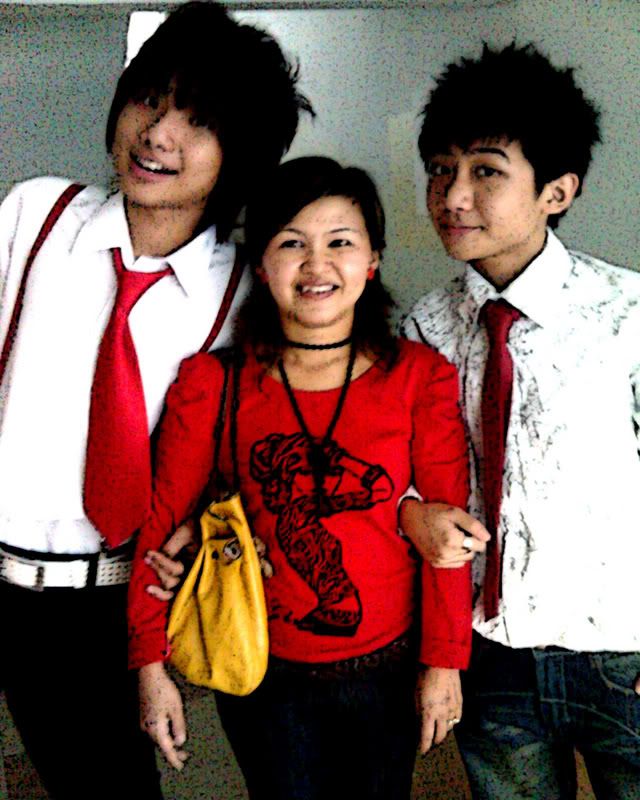 MARY AH MA! i didnt know why i call her MARY AH MA!
although her name isnt MARY.
but they told me i called her that since i was young and till now i still call her MARY AH MA!
and i love her alot alot alot! she's my mummy de mother :D
although the picture we took isnt that nice but i dont care! i still want to put this up!




we took some shots with my MARY AH MA side de maids :D
and we're very close! we talk alot and play together one!
they're very nice to our family too.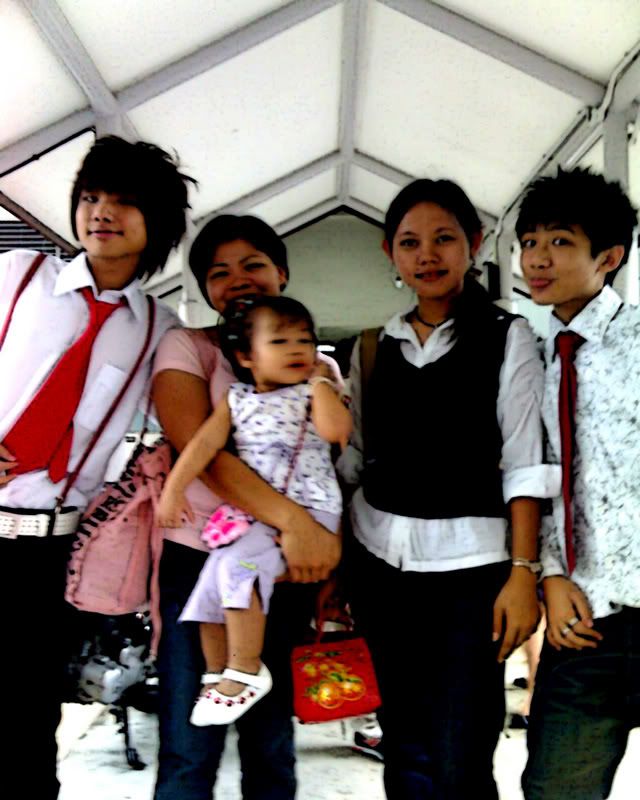 leaving~ and we went to my another ah ma house. which is my dad's mum :D
which i call her AH JEK AH MA. sounds weird. but nevermind.
and i took random shots of people -.-




COUSINS!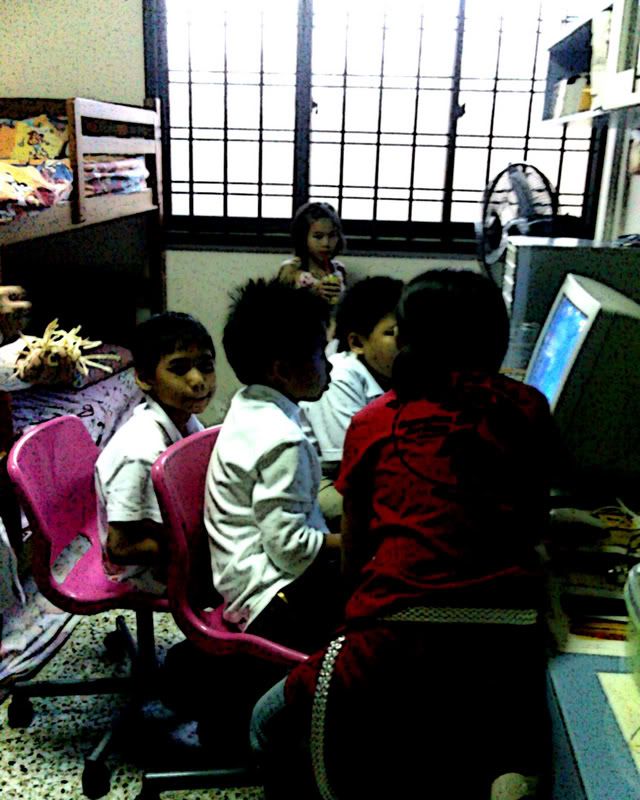 i've more cousins on my father side than my mum's one. the oldest is just only 20 :D
and i think one of my younger cousin didnt happen to appear in this picture.
cause she's not around.


'

i'm sure, you all remember HEX right!
yes. we did our usual cam whore! i think we started it since like 2003 till now.
every single chinese new year, we took tons and tons of pictures!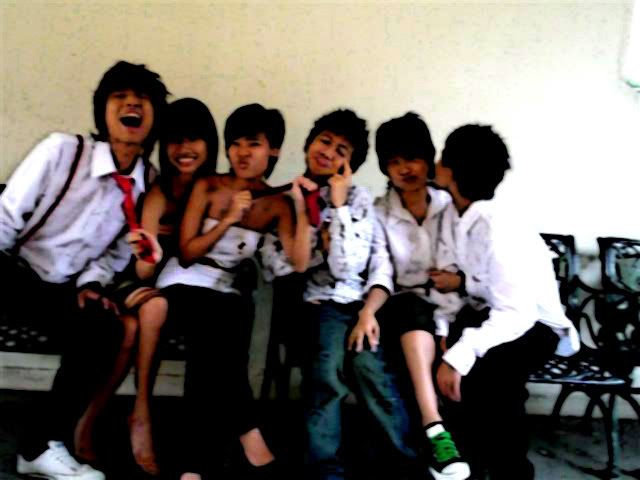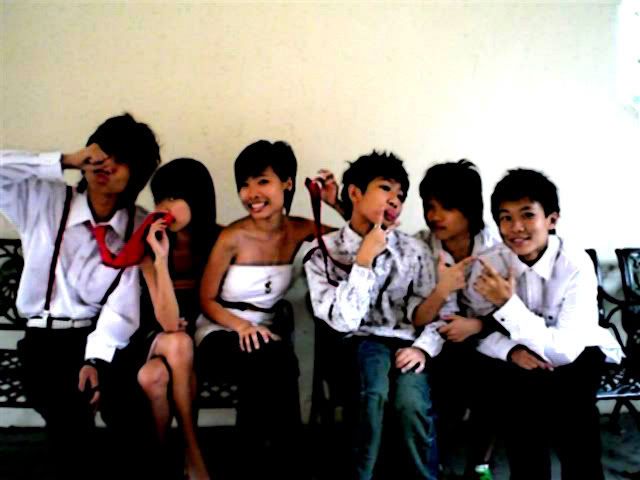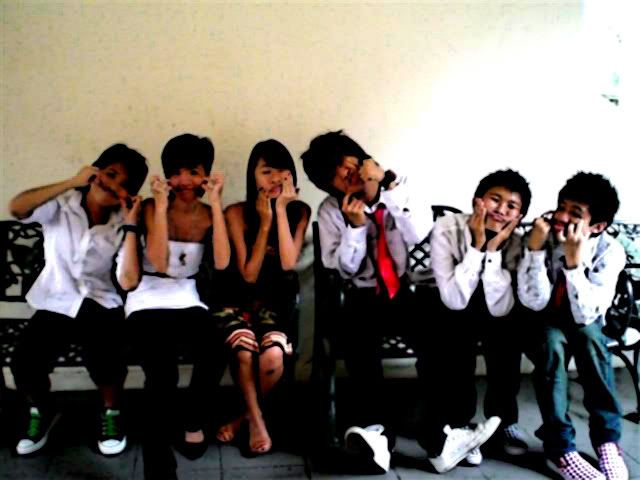 randy and domanic kept talking about the same shoe they got!
and it's everlast. YES WE KNOW...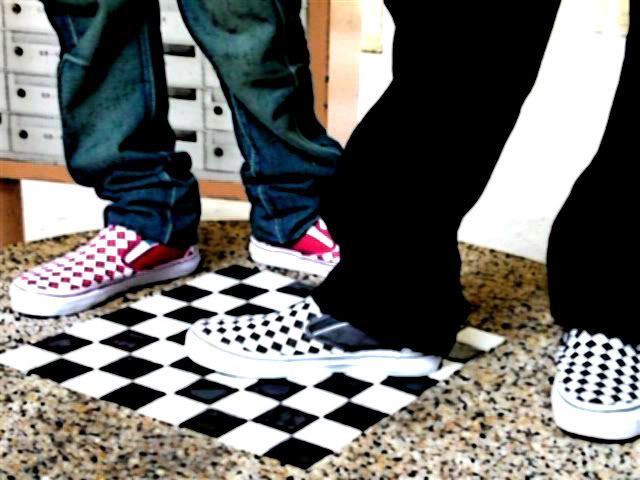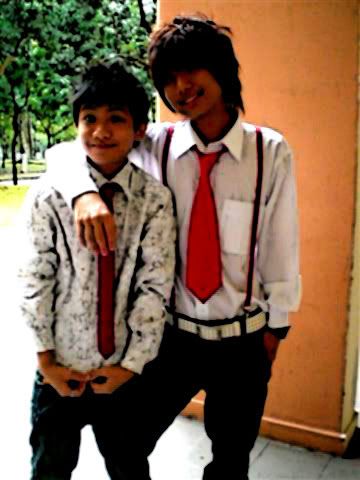 RANDY&BENJAMIN



CASS,DON&PRIS


not forgetting out partner partner thing!
the SIX of us, each have our own partners.
ever since we were very young when i was still in primary school!
even before HEX is created luh! :D

PARTNER: BEN&CASS




PARTNER: RAN&PRIS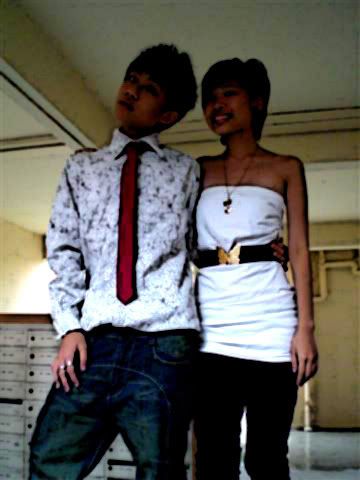 PARTNER: DON&MENDA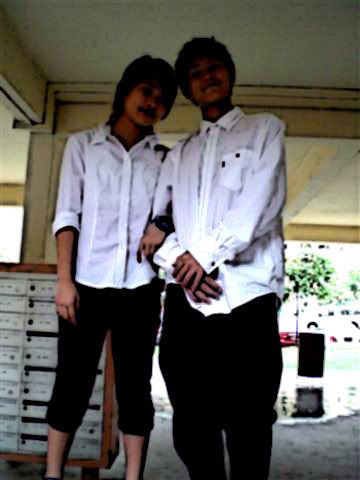 i miss the childhood days, playing with them.
but i'm glad that we're still as close as before :D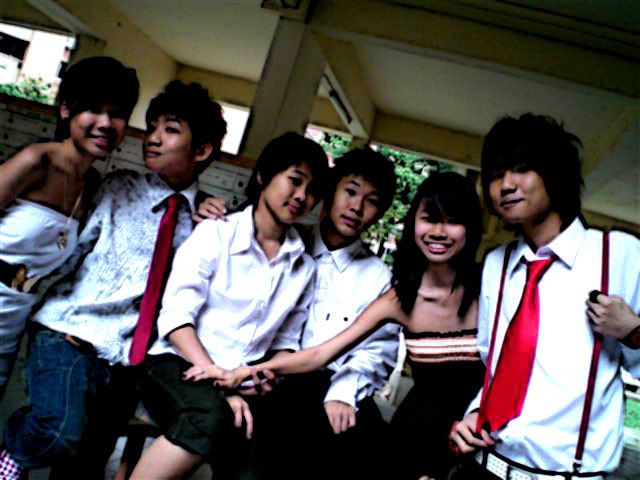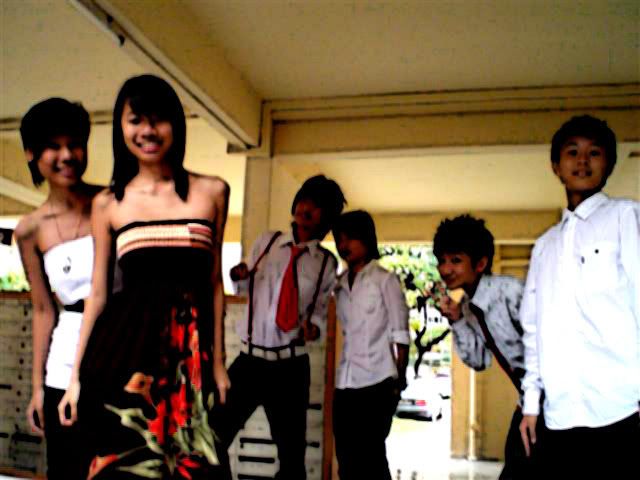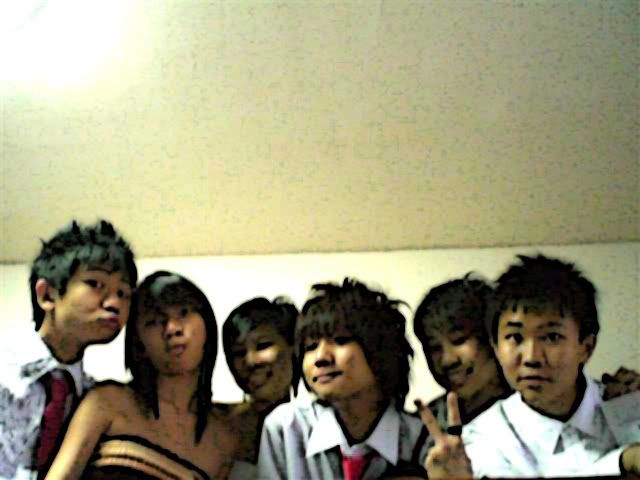 HEX with our two younger cousins :D




and i love this pic!
natural~




and this actually made our day!
HAHAHHAAA :x
it's my aunt and uncle lah!



basically, for the first day. the adults are gambling and we are cam whoring.
slack around, talked alot. play around, eat alot! :D




and more updates of CNY will be up soon!




p/s: hope you all like my new blogskin too. it's a tough decision on the choice of colour. i'm still as indecisive. well, but i still do like it :D

p/s again: i'm going to collect my sun yan zi album later! it's offically released~

-o-"