CNY DAY TWO :D
March 25, 2007
'Surprise Visits' from relatives is how we started day TWO of chinese new year.




and i think 'Surprise Visits' always happen to us on chinese new year.
when we are all still sleeping, they would knock the door and....
"HELLO! HAPPY CHINESE NEW YEAR".

-___________________________________-

okay. SUA!
then of course we changed and and and




went to my grandma's house again! no more random visits to other random houses.
but not all of our cousins are there yet,
so we went KBOX to find some of our cousins first!




me and my brother went to take neoprint too.
it's been years since we taken the last one :D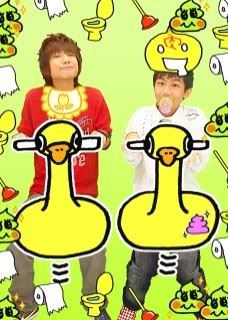 they're cute! that piece of paper is their flag or something~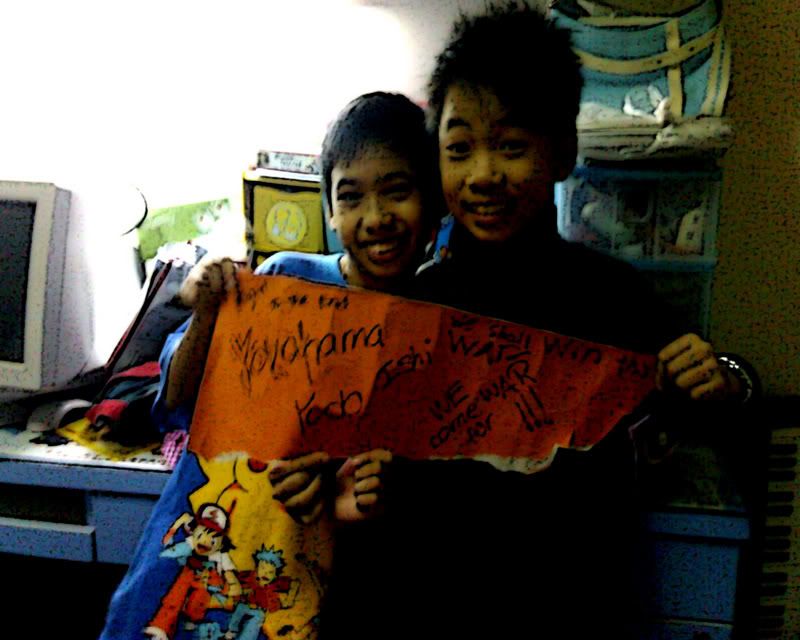 we played UNO! plus cam whore abit!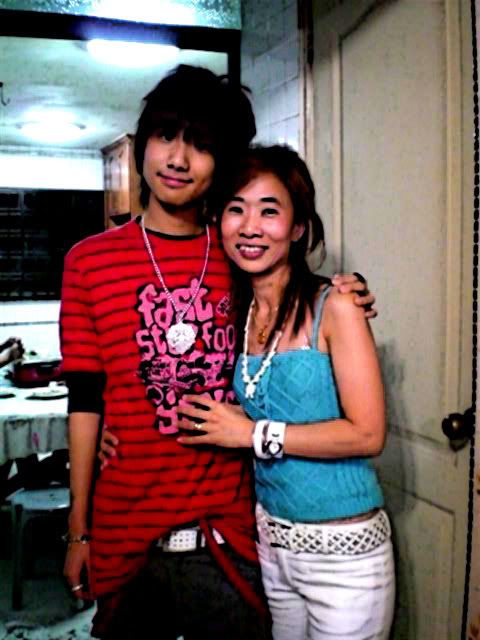 DA GU (BIG AUNT?) and me ;D




what can the adults do? gamble and gamble plus gamble.



i took pictures with the maids there! and i think the maids here are even much much much more closer with me than the other two i blogged in the earlier post!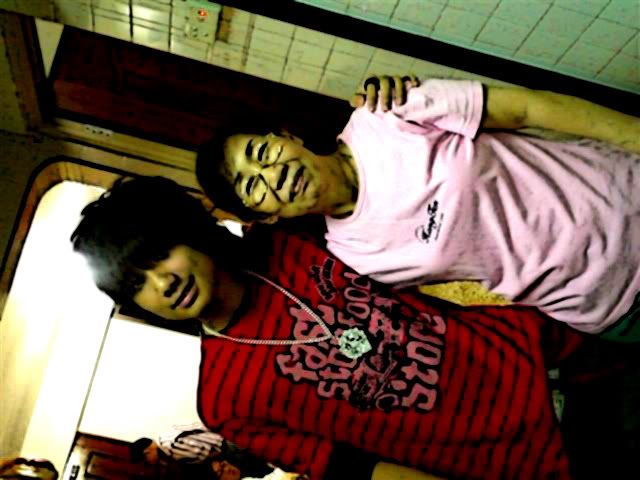 MY 'AH GEK' AH MA! :D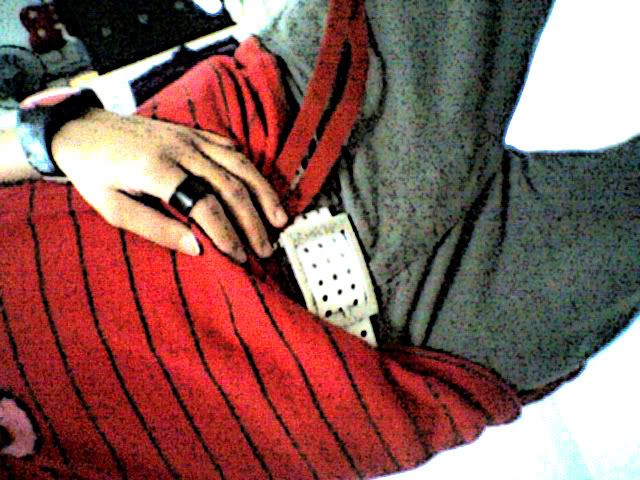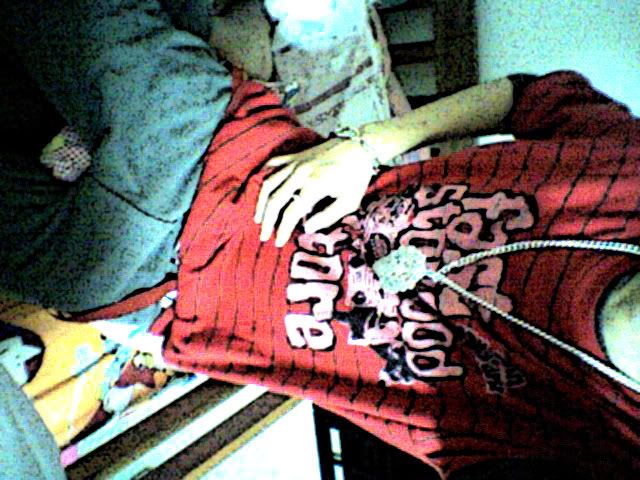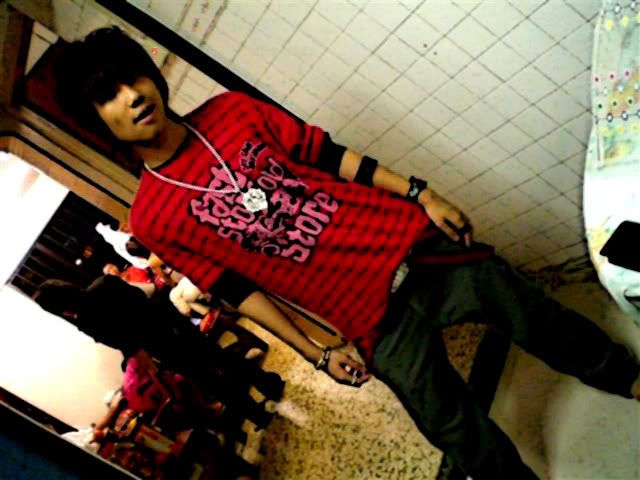 my hair is covering my eyes ._____.
i think it's time for me to cut my hair, it's getting hard to manage again.
i'm very tired now. let's sleeeeeeeeeep (:

-o-"