Can you see me?
May 19, 2007
I hope you can.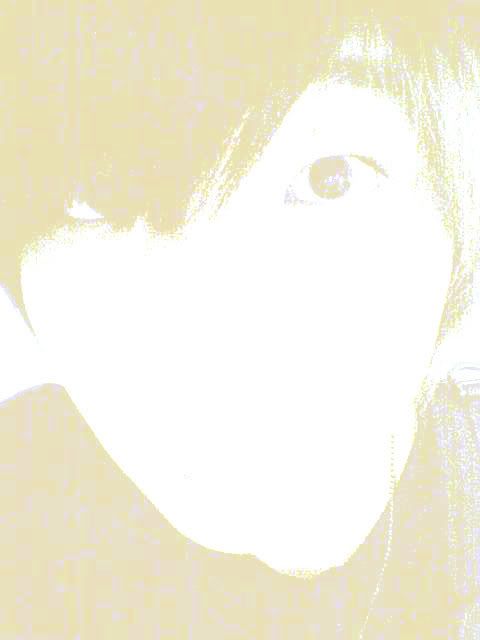 Weekends had finally arrived.

I think I'm totally drained out this whole week. Due to rushing to complete projects after projects! and i can see that everyone is actually very tired and drained.

And when it's time to blog or even after i blog finish a entry, i will ask myself "Next entry must blog about what ah???"

This is how bad it can get.

Interesting stuff have not been happening. I didn't even have the time to even go out! How worse? This is going crazy.
Okay, maybe just for me :D


I bought Sun Yan Zi's second version of her new album last week!




My mum and friends actually think that I'm wasting money buying back the same album. But i think this version is pretty much worth it though! Huge lots of stuff like the DVD and i think the new pictures are much more prettier!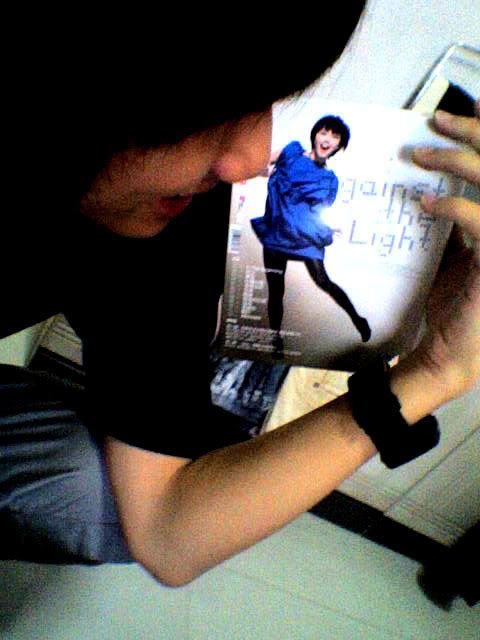 This is the class attendance list! (FYI: A = Absent)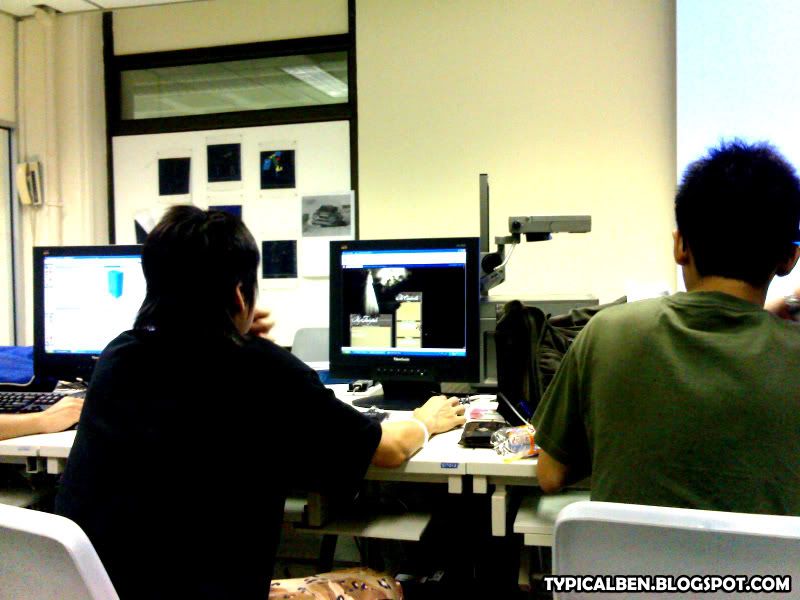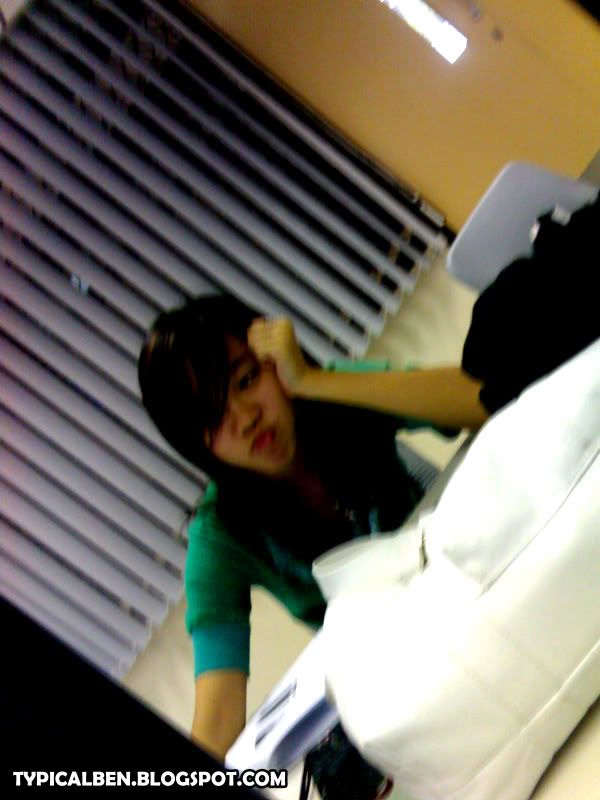 Yes. i have a great view behind me in class!





I drank this in school when i was still alittle sick few days back!




Doesn't taste very bad luh, just taste like how the medicine taste!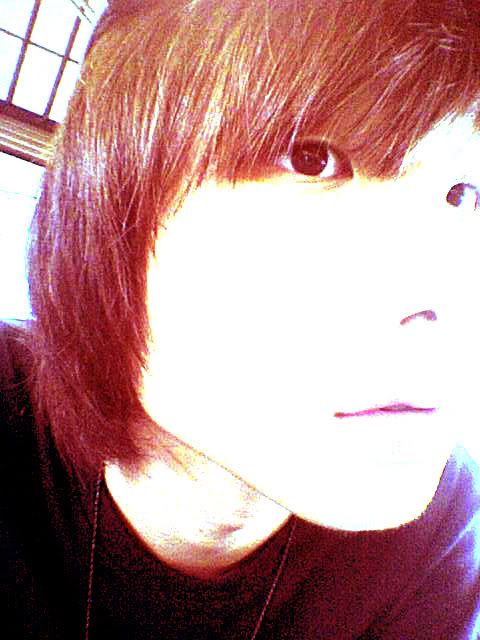 Some school mates from Youth.sg asked me to join ice climbing, so i did! But I'm not even sure weather I have the time to go for it luh! Pull me out from all these hectic work please!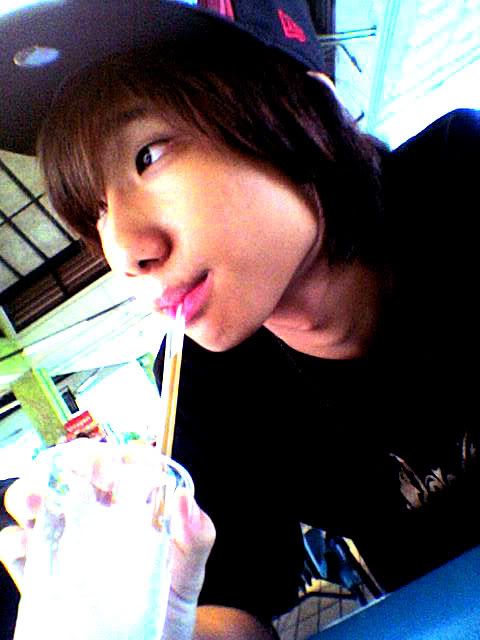 I love my school's Canteen 4 chicken chop!





and the honeydew flavoured Vitasoy! you drink before?!





library library library :D




saw my name? saw saw?


and guess who?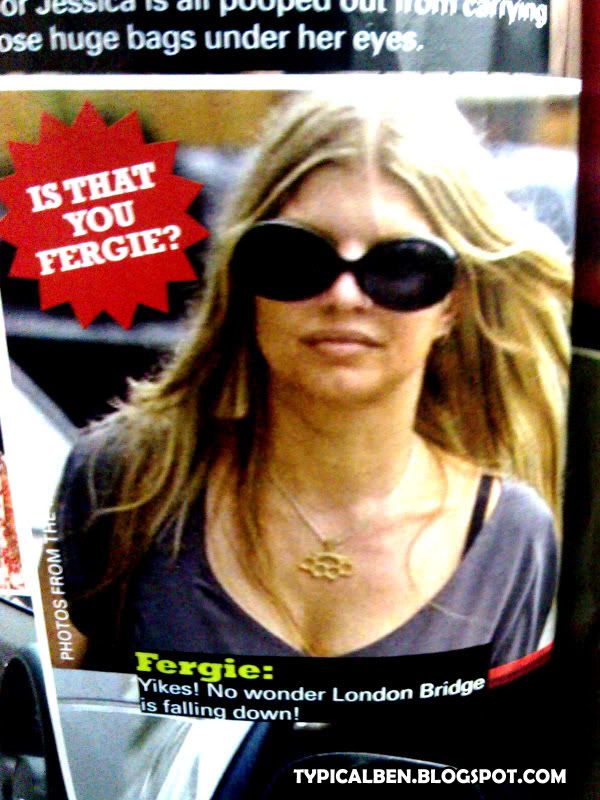 F-E-R-G-I-E !!!!


lastly B-E-N-J-A-M-I-N! lol.




-o-"